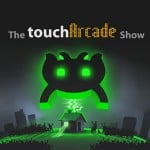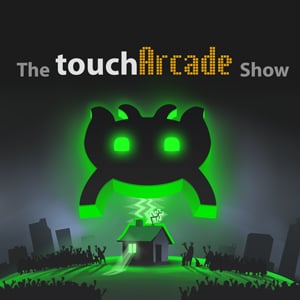 Wooooo boy I thought we saw the bulk of the Diablo: Immortal hot takes when we recorded last week but OH WERE WE WRONG. We kick off the show with some more Diablo chat, shift gears into some of the recent game updates and upcoming titles we're particularly excited for, then hit the afterburners to talk about some cool and … not so cool games. Those include Wyld Stallyns (Free) (Not so cool), see/saw ($2.99) (SUPER COOL), and Teslagrad ($6.99) (ALSO HECKA RAD). Thanks for listening to this week's episode!
Don't forget to shoot us emails with any questions, feedback, or anything else relevant or irrelevant to [email protected]. We read 'em all, and love decoding messages written entirely in emoji. As always, you can listen to us with the links below… And if you like what you hear, please subscribe and/or drop us a review in iTunes. Much appreciated!
As a companion to this audio podcast, we also do a video version of the same show that is exclusive to Patreon which allows you to see us playing the games we're talking about. Backers can view the most recent video episodes of the TouchArcade show by clicking here. Be sure you're logged in to see the latest content. For everyone else who is curious, you can check out our public patreon posts to see older episodes of the video podcast. If you like what you see, consider becoming a TouchArcade Patreon backer.
---
This week's episode of The TouchArcade Show is sponsored by Armor Games for Crush the Castle: Siege Master
The projectile lobbing game that started it all is back with more smashing trebuchet action.
Load up and let fly with Crush the Castle: Siege Master, a 3D re-imagining of the game that stole the hearts of over 100 million players worldwide. Fling smouldering boulders through castles and lay waste to the treasonous factions in your realm.
Fighting pigs is for the birds, let kingdoms fall at your fingertips in Crush the Castle: Siege Master – available now for free on the App Store!


Stitcher: The TouchArcade Show via Stitcher Radio for Podcasts
RSS Feed: The TouchArcade Show
Direct Link: TouchArcadeShow-376.mp3