A Mortician's Tale ($2.99) from Laundry Bear Games is a narrative driven experience. I really like the purple theme used through the visuals in the screenshots and the trailer and will be playing it when it hits iOS later this month for sure. You play as a mortician who is running a funeral home in A Mortician's Tale. This involves attending funerals, cremation, and interacting with other people in the funeral home. Watch the trailer for it below:
I love playing interactive adventure games on portables and while most of them often release on PC first, they usually end up on consoles soon after and the wait for either an iOS version or Switch port takes a while. I'm glad this is jumping straight to iOS for now. The story here even has some real life inspirations from the western funeral industry.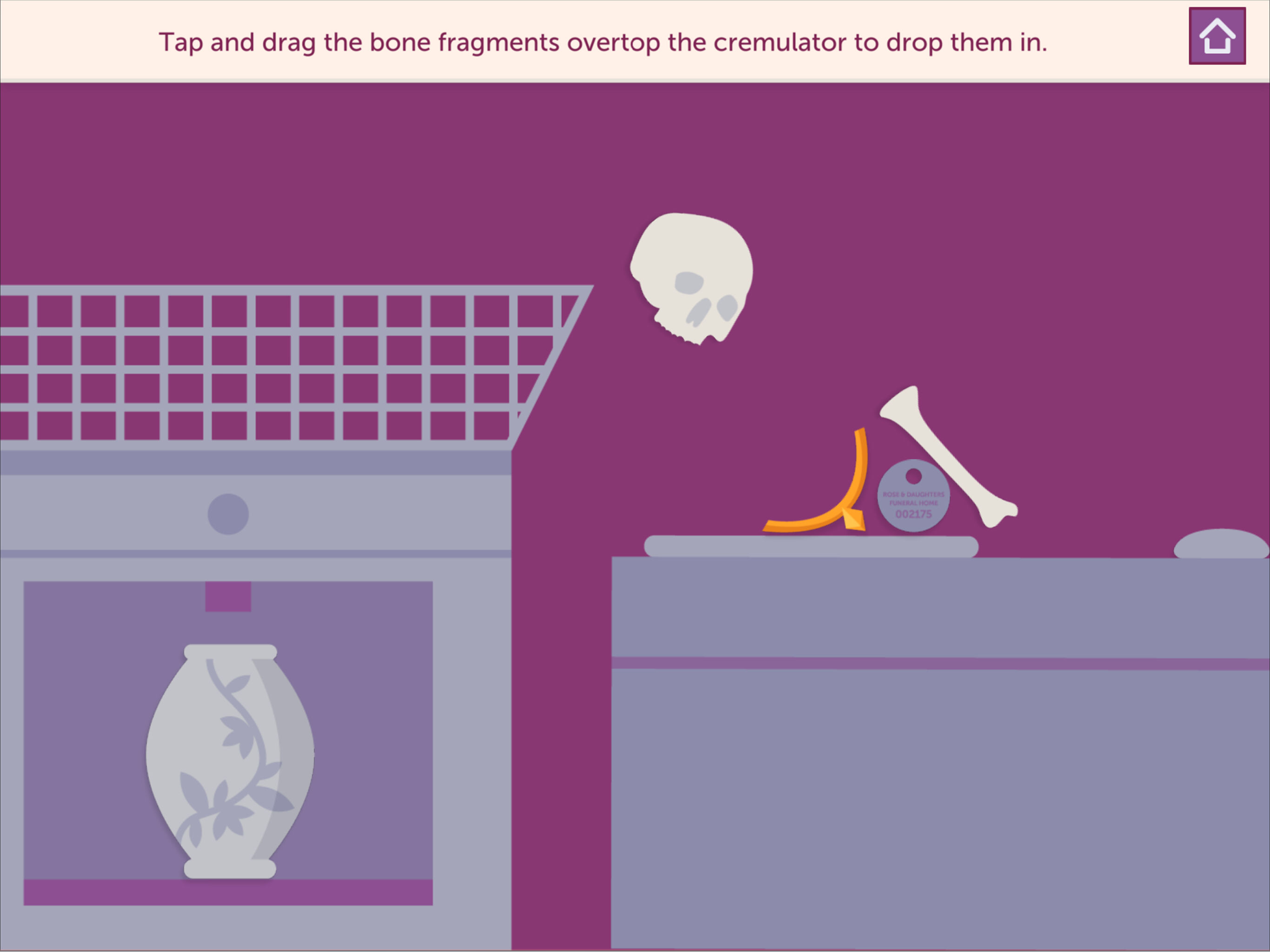 A Mortician's Tale is currently available on PC platforms. The iOS version releases on November 22nd and it includes iMessage stickers which is always a nice touch as a freebie for games. If your'e interested, you can pre-order it right now for a 33% discount until launch at $1.99 on the App Store.