Old School RuneScape (Free) from Jagex went up for pre-order and pre-registration a while ago on iOS and Android respectively. It has crossed 1 million in pre-orders and pre-registrations leading up to today's launch. Older MMO players will know RuneScape pretty well and after loads of teasing initially, the game has finally launched on iOS and Android worldwide with cross platform play. Watch the new trailer for the release below:
The mobile version is fully compatible with PC data and you can play on PC, then move to mobile, and go back with your progress without any trouble. Old School RuneScape is available for iOS devices on iOS 10 and later or Android devices on Android 5.0 and later. The membership from PC transfers to mobile as well. If you're concerned about the port, read Eli's impressions from his trip playing it here.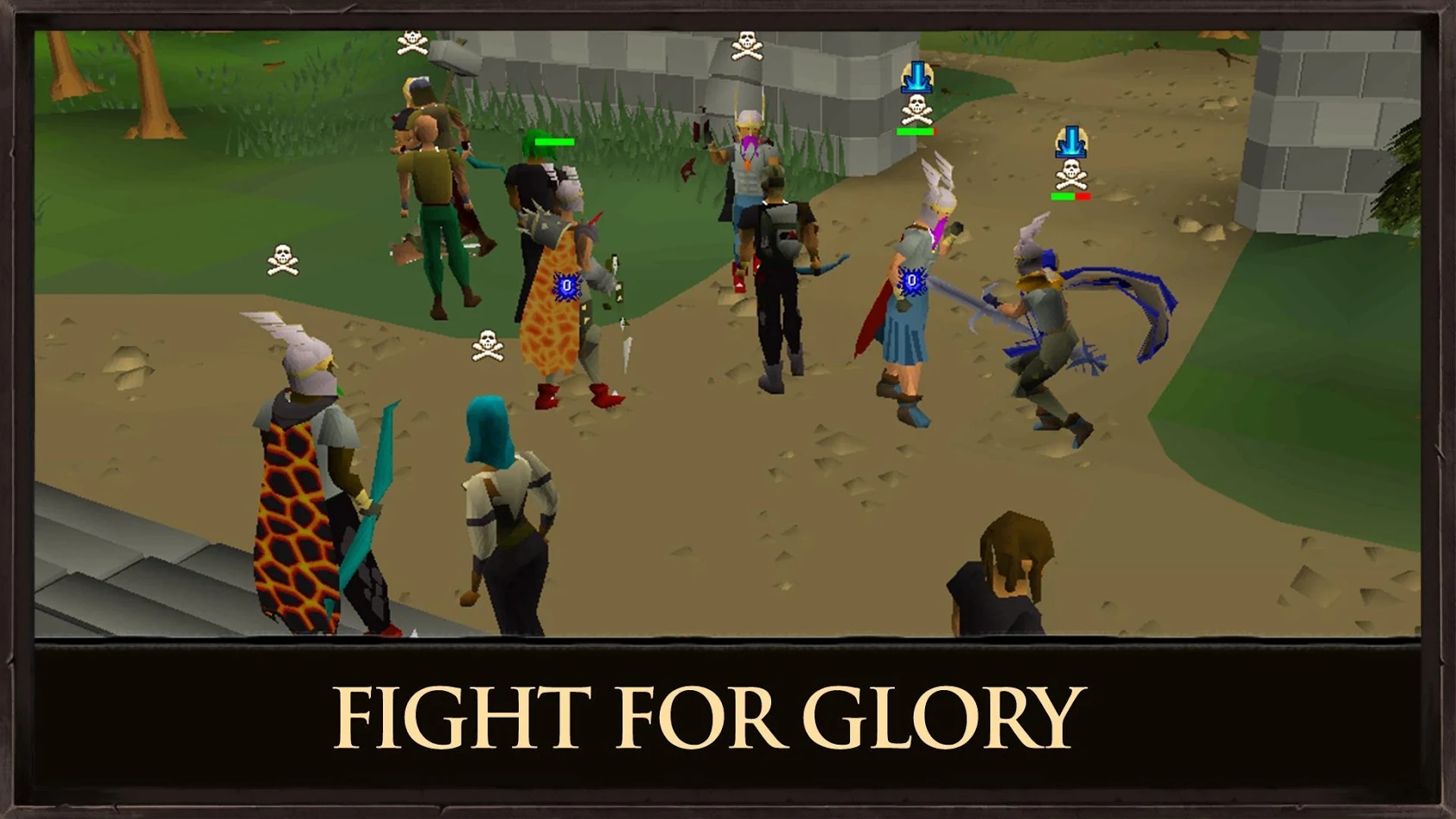 You can download it for free on iOS and Android right now. Check it out on the App Store here and Google Play here. Read our forum thread for it here.