During Apple's event this morning they announced a new iPad Pro, which looked exactly like all the leakers predicted. The bezel shrank once more to be nearly non-existent, and as expected, they've dropped the home button and TouchID for a full-screen design and FaceID. It's still LCD, but the edge to edge screen even has rounded corners like the new iPhones. Interestingly enough, the new bezel means the screens get slightly larger screen in the same footprint, going from 10.5" to 11" on the "normal" iPad, while the 12.9" model shrinks a bit to be about the same size as an 8.5×11" piece of paper. All that, as only 5.9mm thin vs the 6.9mm thickness of older models- Accounting for 25% less volume.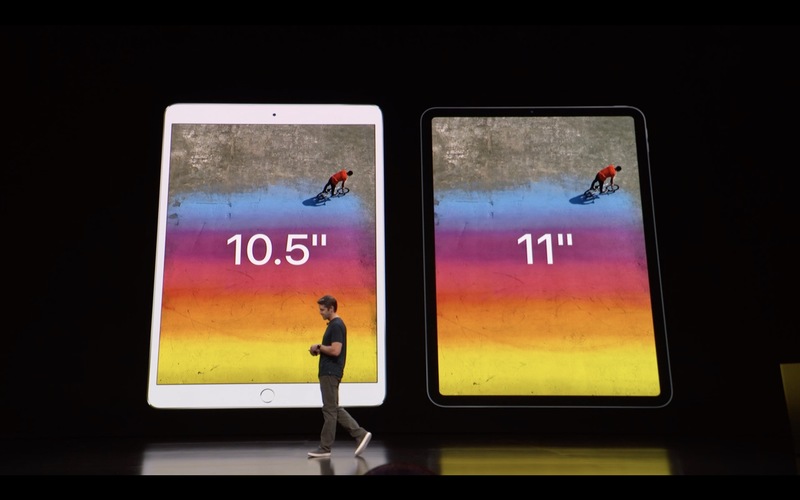 The new iPad Pro uses the A12X bionic processors, which Apple calls a "monster." It's built on 7nm fabrication processes, like the A12 in the new iPhones. The "X" chip is more powerful, with an 8-cure CPU and 7-core GPU which is 2x as faster than before which should make this device pretty absurd for gaming. They're boasting 90% performance boosts across multi-core applications. Apple even compared it to the graphical performance of the Xbox One S, which seems… bold.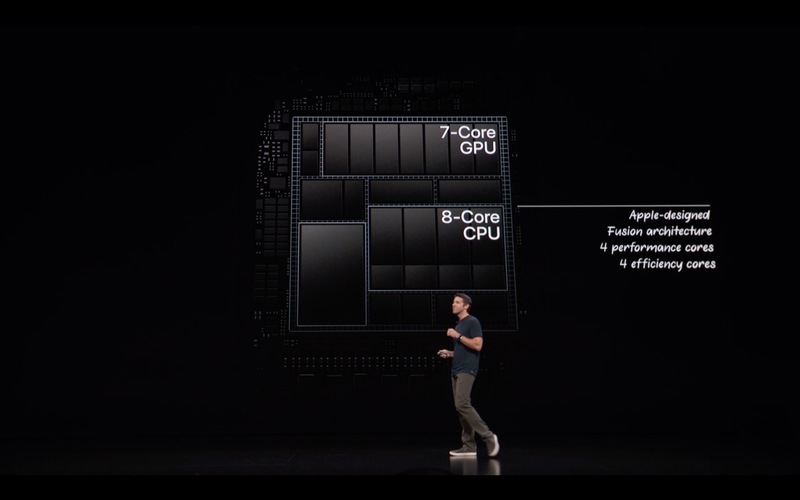 Storage increases to 1TB, and the rumors turned out to be true about USB-C. This means you can connect to external displays, docks, cameras, and you can even charge your iPhone from your iPad if you need to. There's also a second generation Pencil which now connects magnetically and charges wirelessly, instead of the absurd charging arrangement of the original Apple Pencil.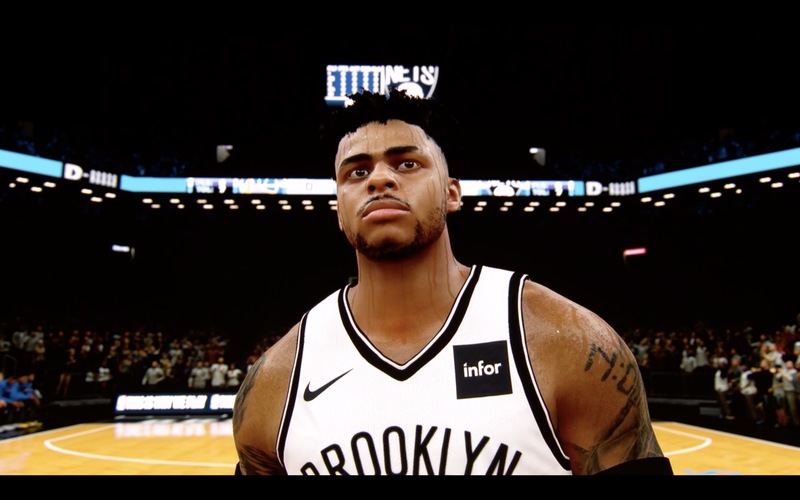 Apple took time to tout how good the new iPads would be for augmented reality, with all of the hardware and cameras calibrated for AR experiences. Interestingly enough, Apple also took a chunk out of the keynote to talk about how great the iPad Pro is going to be for gaming, showing off both the upcoming Assassin's Creed Fallout Shelter-like and NBA 2K Mobile– Repeatedly reiterating how the iPad Pro is the best portable gaming device.
Of course all that power doesn't come cheap, with the 11" starting at $799 while the 12.9" starts at $999. They'll be up for order today, and shipping next week on November 7th.