Nintendo's Dragalia Lost (Free) just got a pretty substantial update today bringing it to version 1.1.2. This includes a Tenfold Summon Voucher that is being given as a gift when the update is made live (it can be downloaded right now but the gift is still not live). The highlights are new features to coincide with the new event but there are loads of quality of life fixes and enhancements.
The getherwings limit has been increased to 12 and you can now hold 99 as opposed to 50 earlier. You can now tap and hold the Castle at the bottom to head to the Castle grounds directly. AI adventurers will now move towards chests when auto is enabled. This update hasn't been all smooth sailing though. Chapters (5 / 4-1 Zenthia and 6 / 4-4 Diadem of Light) cause the game to hang right now. The team is looking into fixing this right now.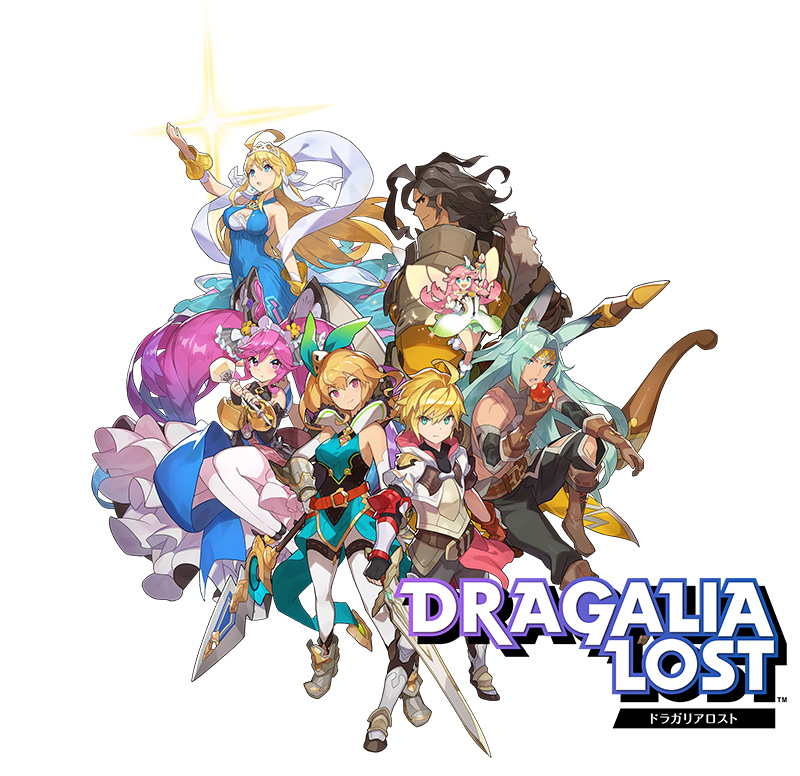 Dragalia Lost is free to play on iOS and Android Read our review of it here. This update is pretty substantial and we still have no idea about more countries being added sadly.