MapleStory M (Free), the free to play MMO from Nexon just got a big content update alongside a new Halloween event. MapleStory M is a side scrolling MMO that brings MapleStory to iOS and Android devices. It is always interesting to see how bigger brands make their way to mobile. Most do smaller side releases while some go for something more ambitious. MapleStory M launched a few months ago in more than 140 countries and it has been downloaded 5 million times so far.
The Halloween event, the Ghoulbuster, is live until November 8. This event lets players earn event coins by hunting Halloween monsters including the Halloween Pumpkins, Pumpking Zombies, and more. These coins can be exchanged for special items at the Event Coin shop.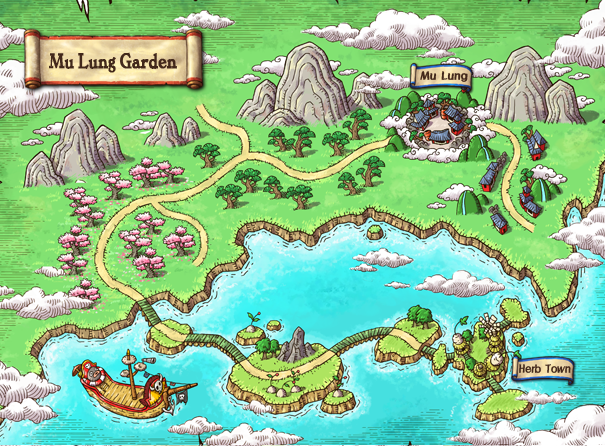 The big content update to the game adds a higher level cap, new regions, new skills, UI changes, and a lot more. Mu Lung Garden, Temple of Time, and Gate to the Future are the three new worlds that arrived in the update. The level cap is now 200 from 150 as well. MapleStory M is available for free on iOS and Android. Check out our forum thread for it here.