Storm Boy: The Game is a interactive video game adaptation of the 1964 novel Storm Boy by Colin Thiele. Storm Boy, the novel, is about Mike living on the Australian coast. This game isn't the first time the 1964 novel was adapted either with an award-winning feature film from 1976 and an upcoming a modern film adaptation happening for it. Blowfish Studios is now bringing it to consoles and mobile platforms later next month. Watch the trailer for Storm Boy: The Game below:
Storm Boy: The Game looks pretty gorgeous going by screenshots and the trailer. I'm a big fan of the art style. The game will feature various mini games ranging from pelican feeding to cockle hunting and more. When it comes to the main story, you will be able to control both Storm Boy and Mr. Percival (the pelican best friend) in key moments.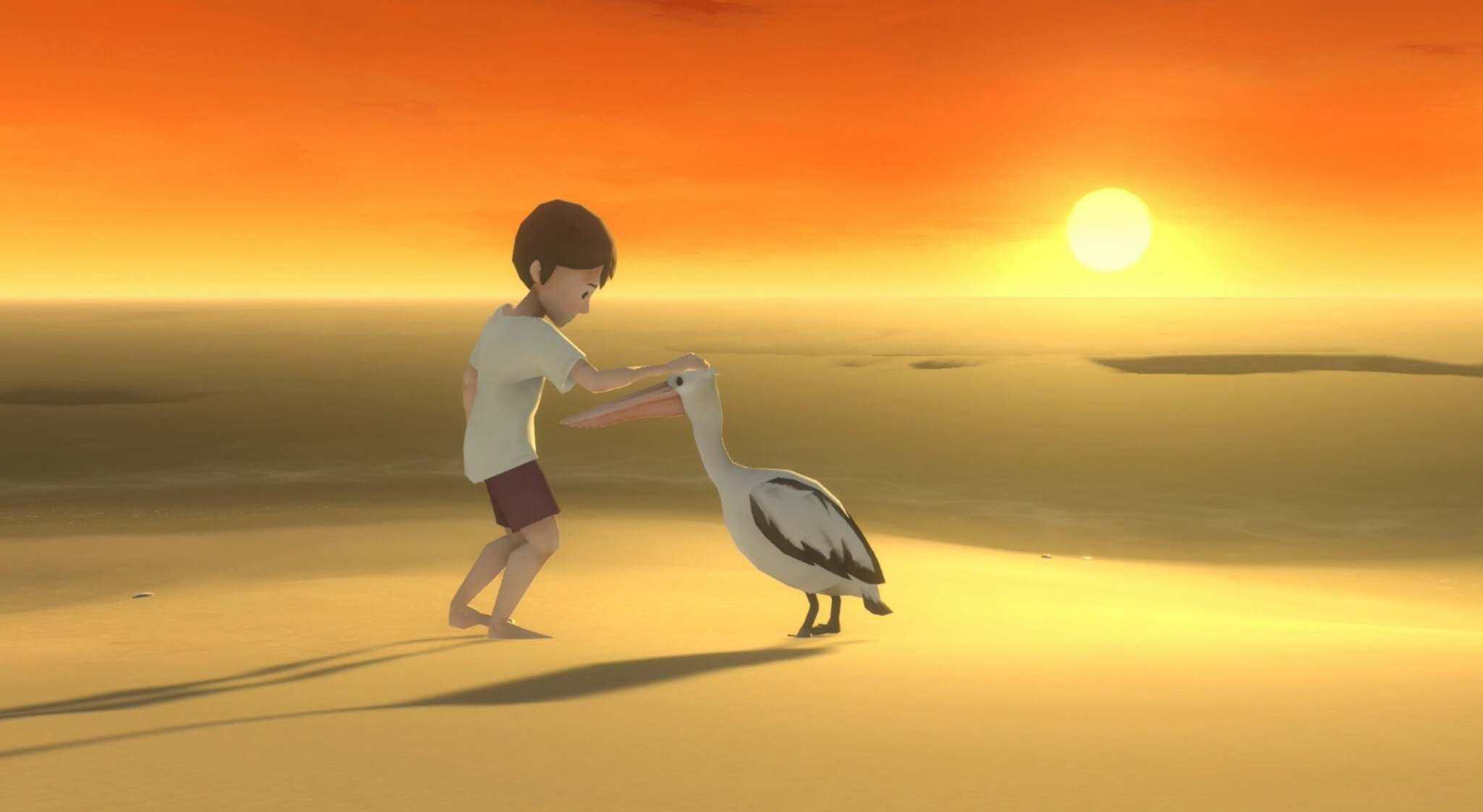 Storm Boy: The Game will be playable at PAX Aus this weekend before it releases on November 20th across literally all relevant platforms. Instead of being just on mobile and PC or a few consoles, it is hitting Nintendo Switch, PlayStation 4, Xbox One, Windows, macOS, iOS, and Android on the same day.