Stardew Valley ($4.99) from Chucklefish LTD and ConcernedApe has finally started rolling out on the App Store worldwide. It is available in Singapore, India, and a few other countries. Expect it to roll out in Europe and North America over the next few hours. If you missed it, Eli has been playing it. Read his detailed impressions feature here. Watch some iPhone gameplay for it below:
The iOS port has been done by The Secret Police Limited. As you can see in the video above, the UI is very different from the console version. It is always interesting seeing how developers work with different platforms for their games. Stardew Valley plays very differently on mobile versus the console version and the PC version. Hopefully more control options are added in the future.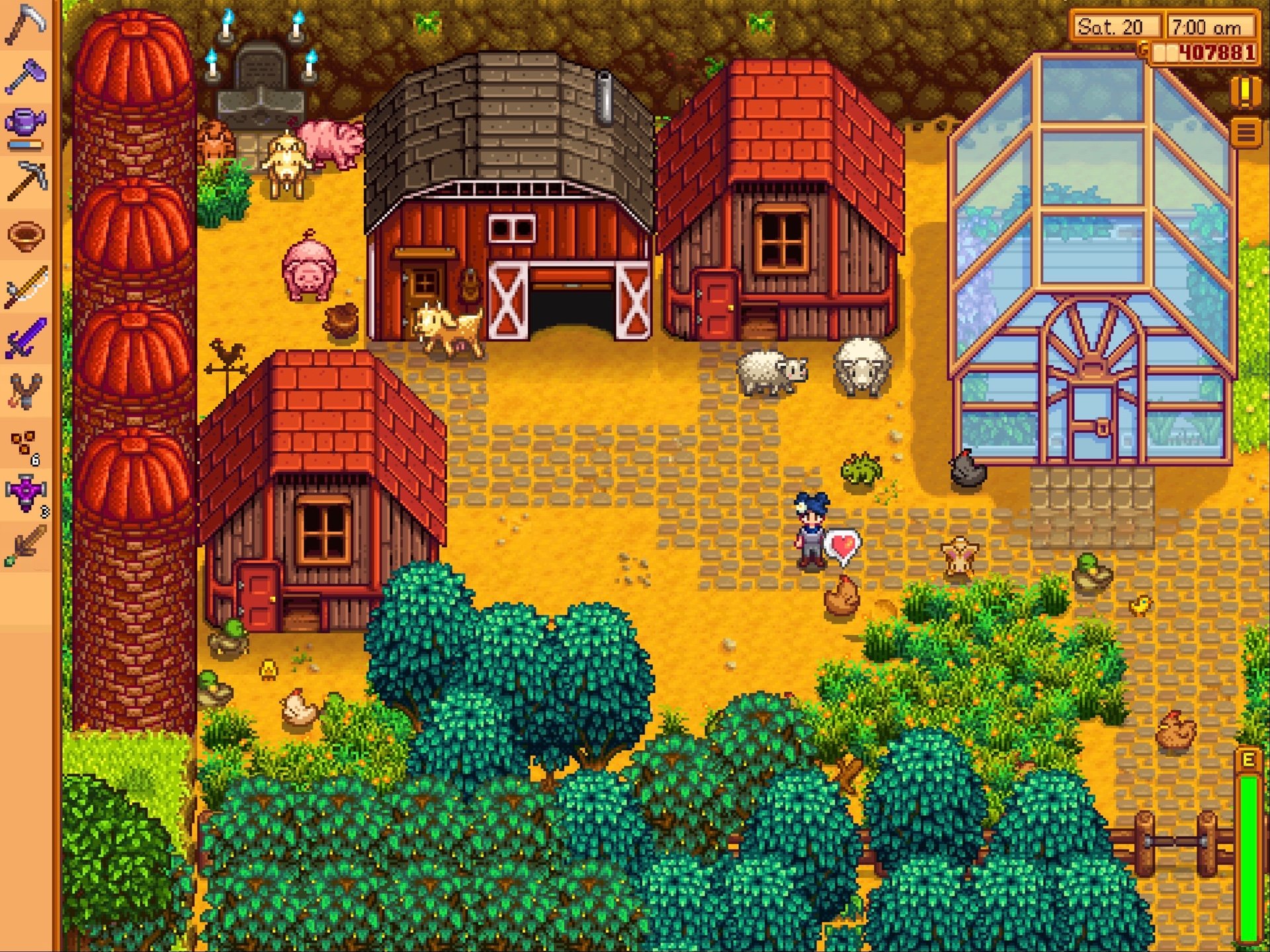 I'm downloading it now as the 7th version of the game I own if we include physical releases. I hope they add iCloud support soon because I cannot imagine a situation in which I use iTunes management for anything in 2018. If you've been waiting, keep an eye on this link. It should be available across the world very soon. In a perfect world, I'd be able to take my progress across every platform but for now, I will make do with managing multiple farms all over the place.