Fortnite (Free) Season 6 is on and after a few patches, Epic Games just announced one addition for the upcoming Patch 6.20. The Soaring 50's mode that was live let you re-deploy the glider from certain heights. Until now, you've only been able to use this when jumping off the Battle Bus. That LTM let you do it in the map during normal gameplay.
Patch 6.20 will see Epic Games test out the glider re-deploy mechanic for all modes. This test will run for a week and they want feedback for how this plays out in core game modes. You need to be at least three stories high to re-deploy the glider on the map. More details for Patch 6.20 will be revealed soon.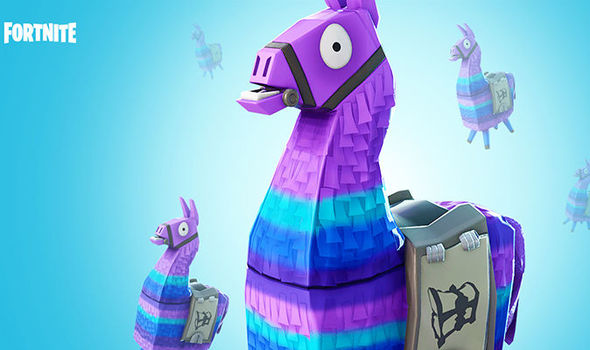 The update will go live on the App Store any time now but downtime is currently going on. If you do play Fortnite, we have a dedicated channel in our Discord. Make sure to join our Discord channel here to squad up and get some Victory Royales. If you play only on Nintendo Switch, you can now play with PS4 gamers as well thanks to Sony finally allowing true cross play.