Augmented reality (AR) games seemingly become more popular with each new release, but until now these games have been firmly rooted in the imaginations of each one's developer. Sons of a Bit promises to allow the players to also become content creators with its upcoming app, Kluest. Even the Spanish government is backing the idea, recently providing the project with a subsidy.
Kluest uses geolocation and AR to bring adventures into the real world. Anyone can make their own adventure or story to share with others, adding endless replay possibilities. You can embark on an epic quest for treasure, or protect your city from the giant spaceships that have appeared above it.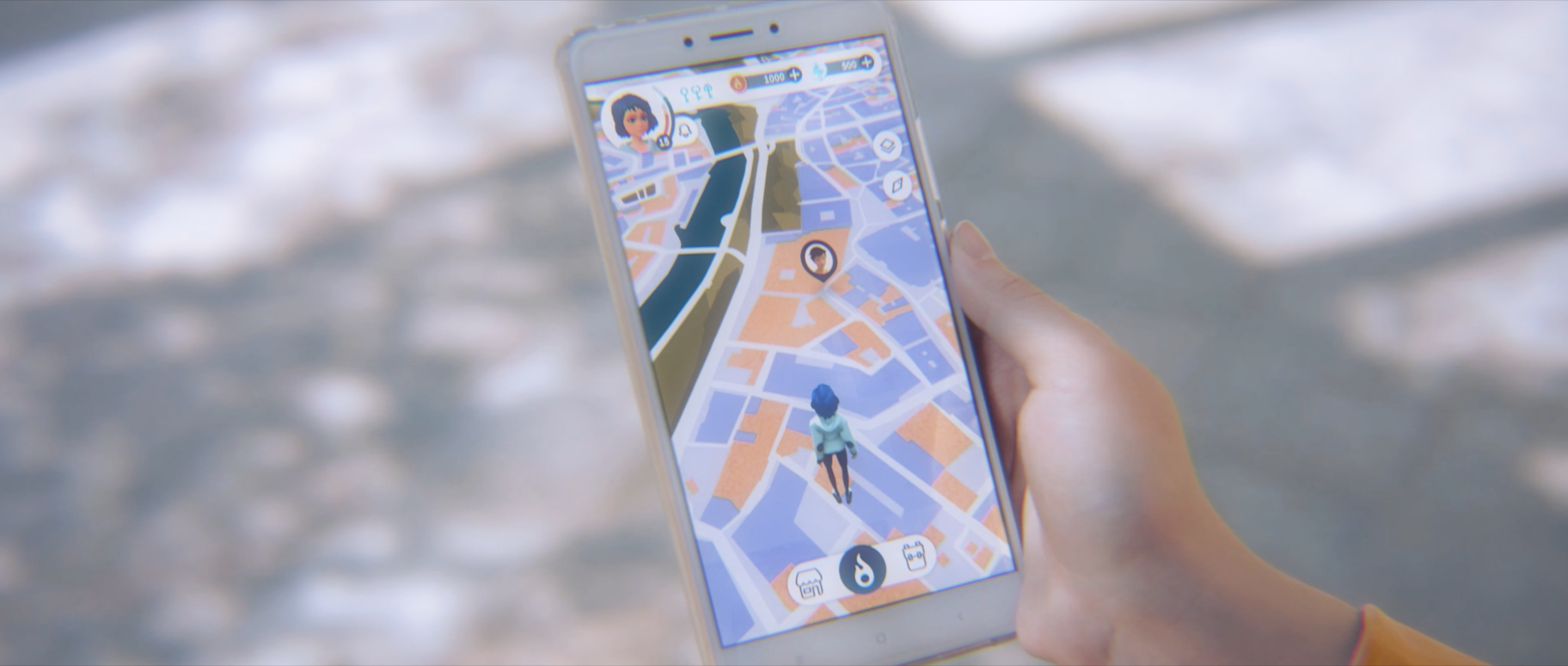 The game's creator tools include avatars, NPCs, enemies, puzzles, riddles, object exchanges, and more. Combined with atmospheric choices, these tools can create games for fun or even for education. I'm picturing a very involved advertisement that leads you to a business location.
The reveal trailer shows off some ways Kluest can be used, from groups of strangers banding together against a common enemy to one girl's treasure hunt that leads to a proposal. Watch it here:
Sign-ups are currently open for Kluest's closed beta (Kluester Program) at the project website. The program allows users access months before a public launch, so creations can be ready for its official release. Program users will also receive content not otherwise available post-launch.
As of now there's not even a targeted release date announced, but it's definitely something I'll be keeping an eye on over the coming months!