Civilization VI (Free) just hit iPhone as a free update to the iPad version making it a universal game but the news isn't stopping. Aspyr Media confirmed on Reddit that the big expansion to Civilization VI, Rise and Fall is indeed coming to iOS. Rise and Fall was fantastic when I played it on the Steam version of Civilization VI adding loads of great features and content. Watch the original announcement trailer for it below:
Rise and Fall is the first big expansion and it added some really great stuff to the base game. Golden and Dark ages added more challenges in a sort of risk reward loop. If you get into a Dark age, climbing back up will make sure the next Golden age is a Heroic one. Another addition was Loyalty. Each city's loyalty determines whether you will have a revolt on your hands. You can even take advantage of this from another civilization. Governers were also new character additions that had their own stat bonuses and promotion trees. The best feature in Rise and Fall is Emergencies where you can form a pact with others to take on a civilization that has grown too powerful.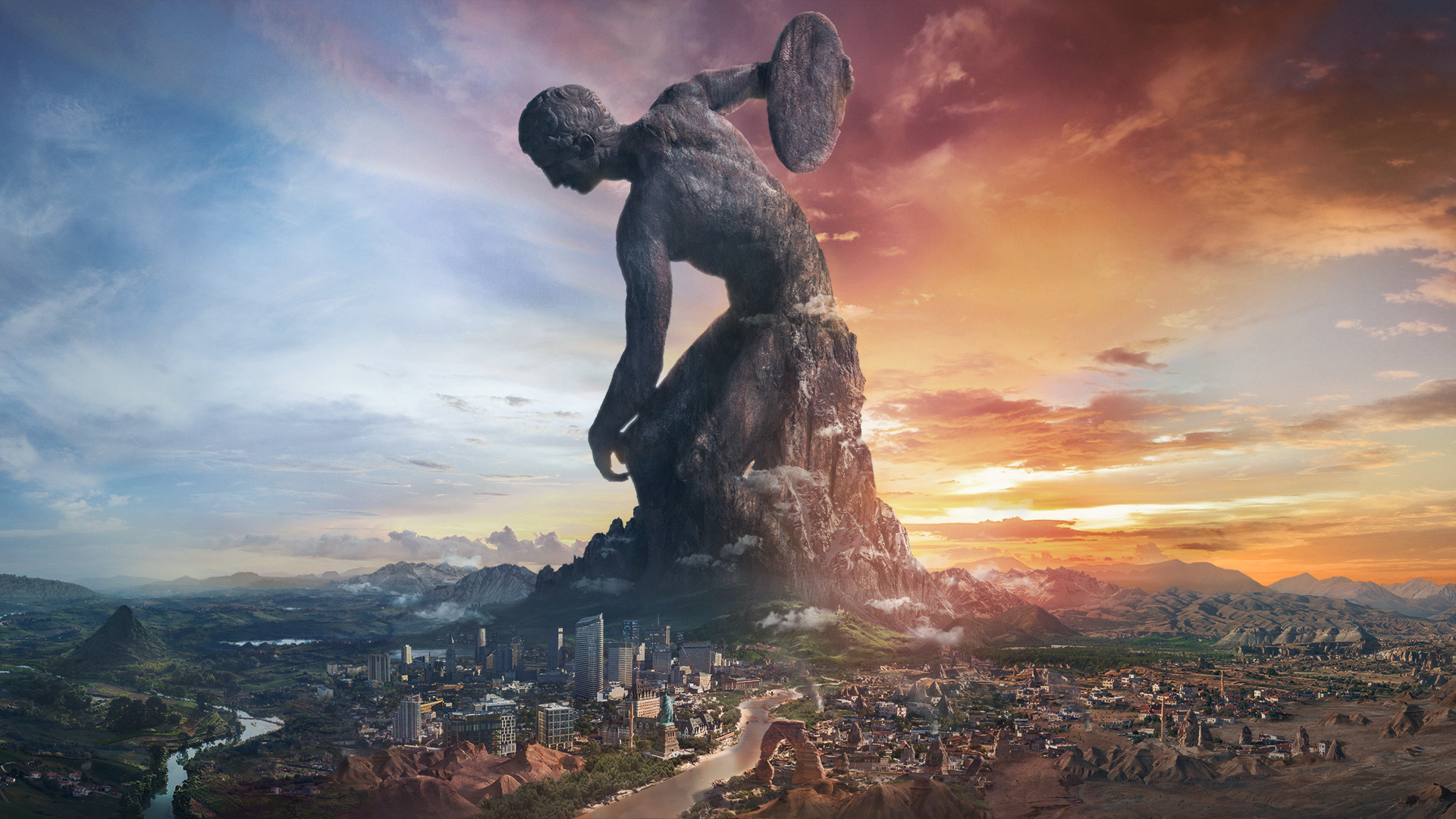 If you haven't tried it yet, read Eli's review of Civilization VI here. It is free to try and the full game unlock is still 60% off until October 16. Rise and Fall will be a paid expansion when it hits. Expect it to cost $29.99 when it eventually launches. As of now, there is not date but at least we know they are working on bringing it to iOS.