If you're a fan of Nintendo hardware and software, you probably know how rarely they discount things. While you can easily find 6-12 month old Sony and Microsoft exclusives for 50% or more off right now, most Nintendo titles rarely see discounts. This extends to hardware as well with the only real deal being getting a discounted game or a bundle with some free game which is cheaper than buying the game separately with a console. Nintendo has an official eBay storefront and they currently have the Grey Joy-Con Switch model refurbished at a discount.
You can get $25 off a refurbished 32GB Grey Joy-Con Switch model right now on eBay (LINK) and this even comes with a Nintendo warranty which you usually don't get if you opt for any used deals anywhere. The Switch is still selling like hot cakes and things will only get worse as we get closer to Pokémon and Super Smash Bros. Ultiamte in November and December. I know a few people who couldn't get a Switch last holiday season and it is likely that things are worse this time around with two of the most anticipated games of the generation hitting the Switch from November.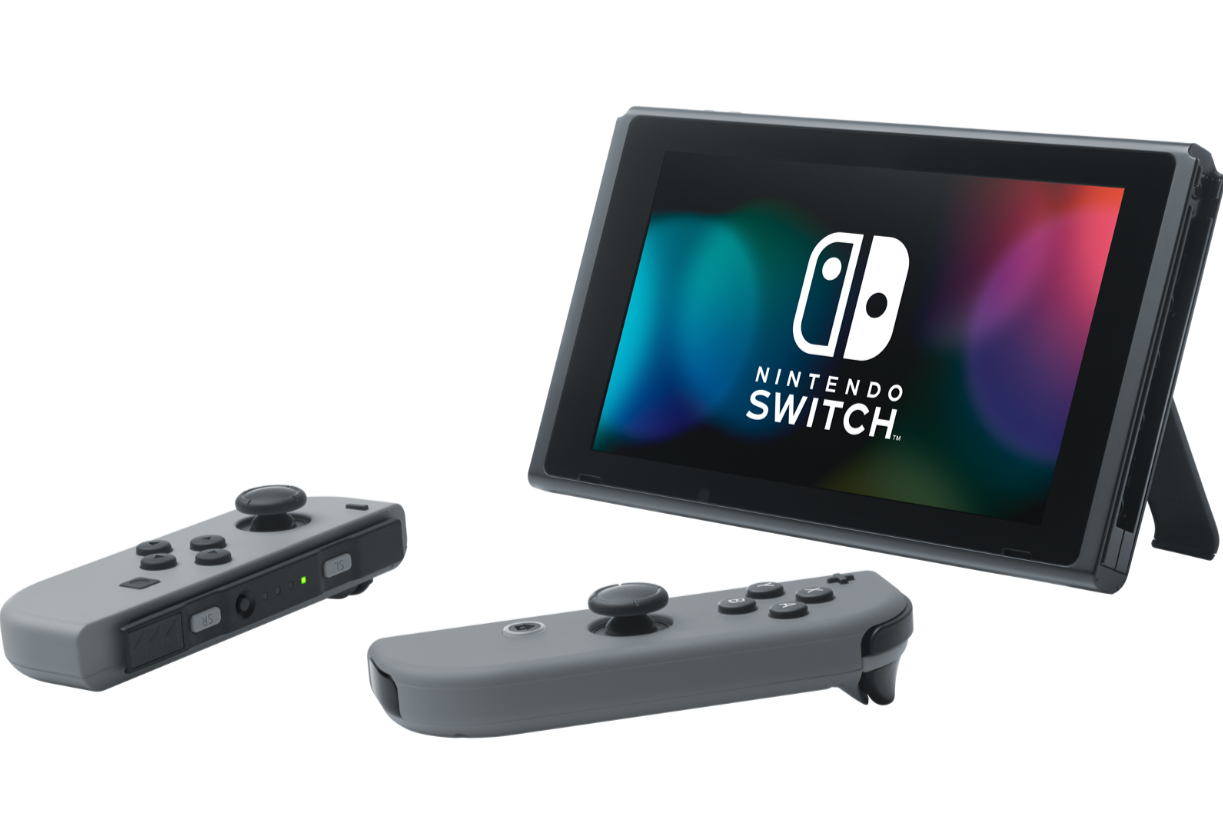 Nintendo already announced a bundle with the new Pokémon games that also includes the ball accessory but that's $399.99 so this $275 deal is likely the best you're going to get for a non used Switch which has a Nintendo warranty. If you're curious about what's been happening on the Switch side of things, make sure to check our daily SwitchArcade Roundups.