While Arena of Valor (Free) is nowhere near as popular in North America and Europe as it is in Asia or specifically China, it has been interesting seeing how Tencent has expanded the audience for it over time. For India, they launched a localised version that has its own servers with no ability to play with people in USA or Europe and they partnered with Nintendo to bring it to the Switch this month after a few betas. Arena of Valor is the English version of Honor of Kings which is basically one of the biggest games in the world on any platform with more than 200 million playing it each month.
Today, Tecent announced a registration system for the game in China that would see new users have their real name checked and authenticated with China's public security database. This will ensure that younger players have limits set on the playtime to comply with the local regulators. The system will identify the age of a new user and enforce the "anti addiction" rules. This system will go live on September 15th for Honor of Kings and it has quite a few implications.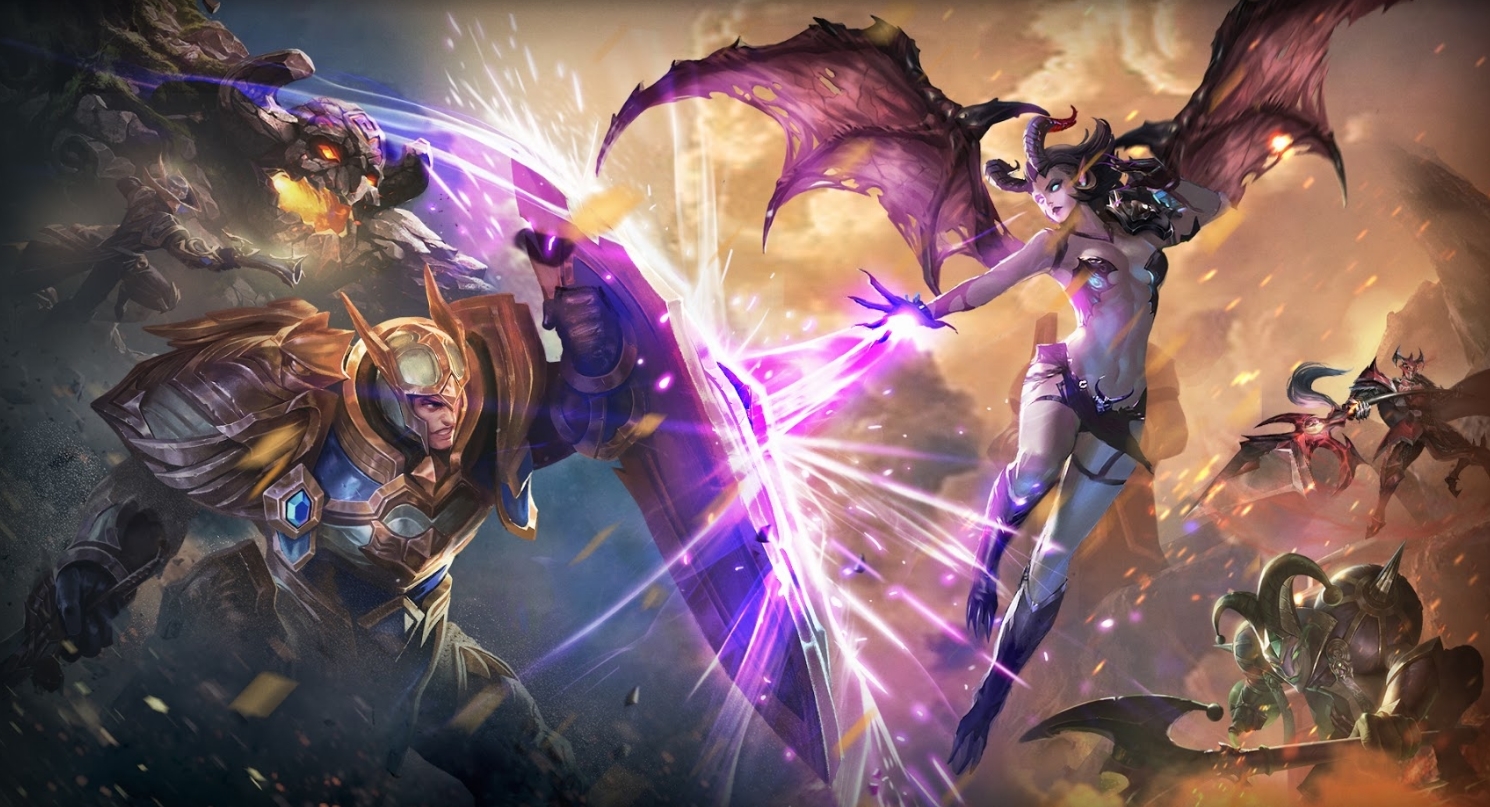 I can see some regions where loot boxes or any microtransactions are counted as gambling also look into enforcing some rules like this or make developers look into the age of users creating accounts to ensure the developers don't get into trouble for getting minors into "gambling". Once you get governments involved in gaming, it is just a matter of time before they start getting a bit too far into things. China has regulators wanting the gaming addiction to reduce but many regions have lawmakers wanting loot boxes to go away. Tencent already has playtime limits but this will ensure no one can skirt around the rules to play more than they are allowed to play. Tencent has been having a rough time recently with the increased regulation and the company's shares fell 3 percent when this was announced.
If you're interested in Arena of Valor check out our roundups On it.
[Source: CNBC]