Portal Knights ($4.99) from 505 Games baffled me when it launched on iOS with that price point. I don't mean it was too high or anything but it feels way too low for the game given the pricing on other platforms. iOS and Android aren't strangers to getting lower priced releases with the likes of Donut County costing only $4.99 on iOS while $14.99 on other platforms. We awarded it Game of the Week when it launched as well. Portal Knights alongside Dragon Quest Builders are my two favourite sandbox builder experiences by far. Portal Knights got a pretty big update on consoles and that update will be making its way to iOS and Android very soon.
The Villainous Update adds new content and new gameplay features to it on all platforms. The highlight in terms of new content is the new bosses. There are three new bosses including the Slime Queen and the Knight Hunter. There are pretty hard but the reward seems well worth it. The other addition is The Ranger's Guild Bodkins Point which is a new area filled with quests, NPCs, and merchants.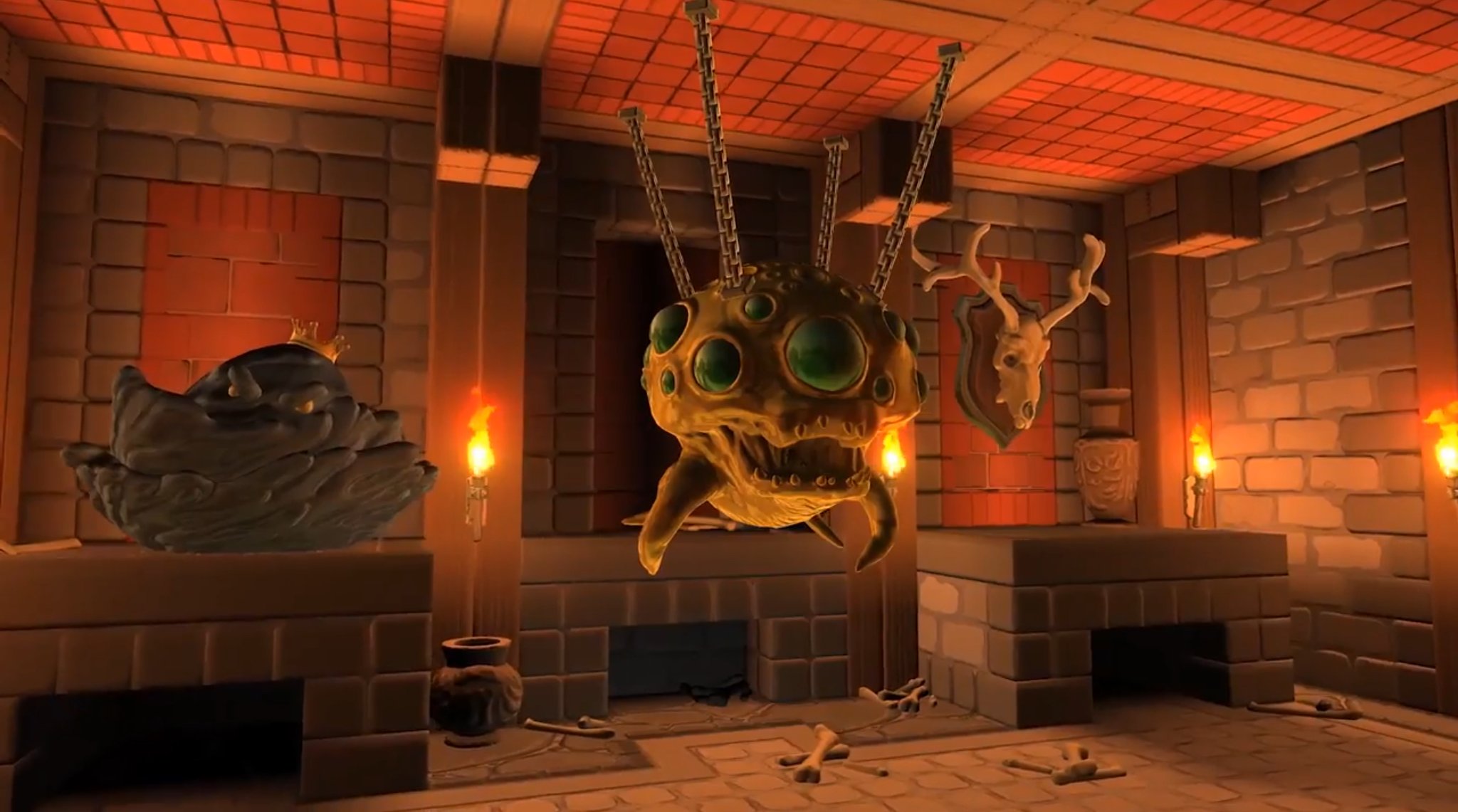 The only downside to the mobile port for me is how it isn't too great with touch controls. It has controller support but not everyone bothers with controllers on iOS. If you have one, Portal Knights is well worth your time even before the big update hits on September 6th.