Perchang's lovely Warhammer Quest 2: The End Times ($4.99) recently hit Android months after debuting on iOS. Warhammer Quest 2: The End Times is the follow up to the turn based dungeon crawler Warhammer Quest and it is fully in 3D. If you're looking for some great turn based strategic combat on the go, this is well worth it. Read our review of it here.
Since launch, it has gotten loads of content updates and expansions. The base game is good enough but if you still want more, there is add on content available through in app purchases in the form of Warrior Classes or expansions. The expansions are $4.99 each while the classes are $2.99 each.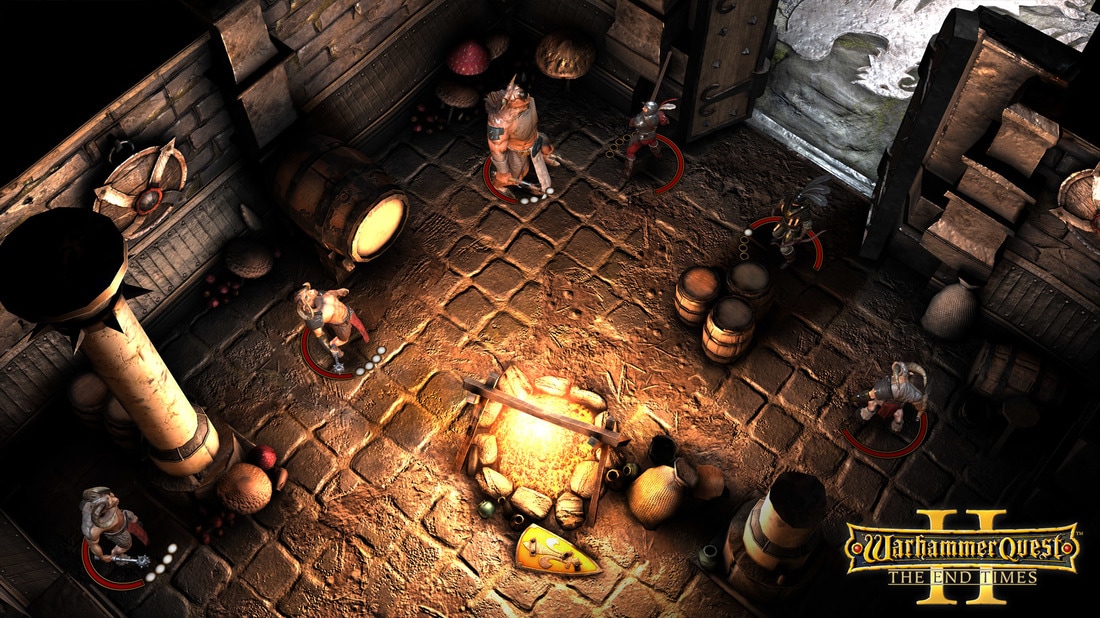 The most recent update hit less than a day ago adding two new Warrior classes, new weapons, armour, items, and more. Today, Perchang has discounted Warhammer Quest 2: The End Times to its lowest price ever at 80% off. If you've been holding off on picking this up on iOS, now is the time to get it.