Epic Games isn't a stranger to offering discounted cosmetics packs in Fortnite (Free) to celebrate various occasions or even just to entice players to drop some real money to get V-Bucks and cosmetics. Today's bundle is the Ace Pack. This nets you V-Bucks, an outfit, and back bling. The bundle is available for $4.99 and is listed in the V-Bucks portion of the game menu. If you've been holding off on buying V-Bucks for either a discount or a better deal, now is the time to spend.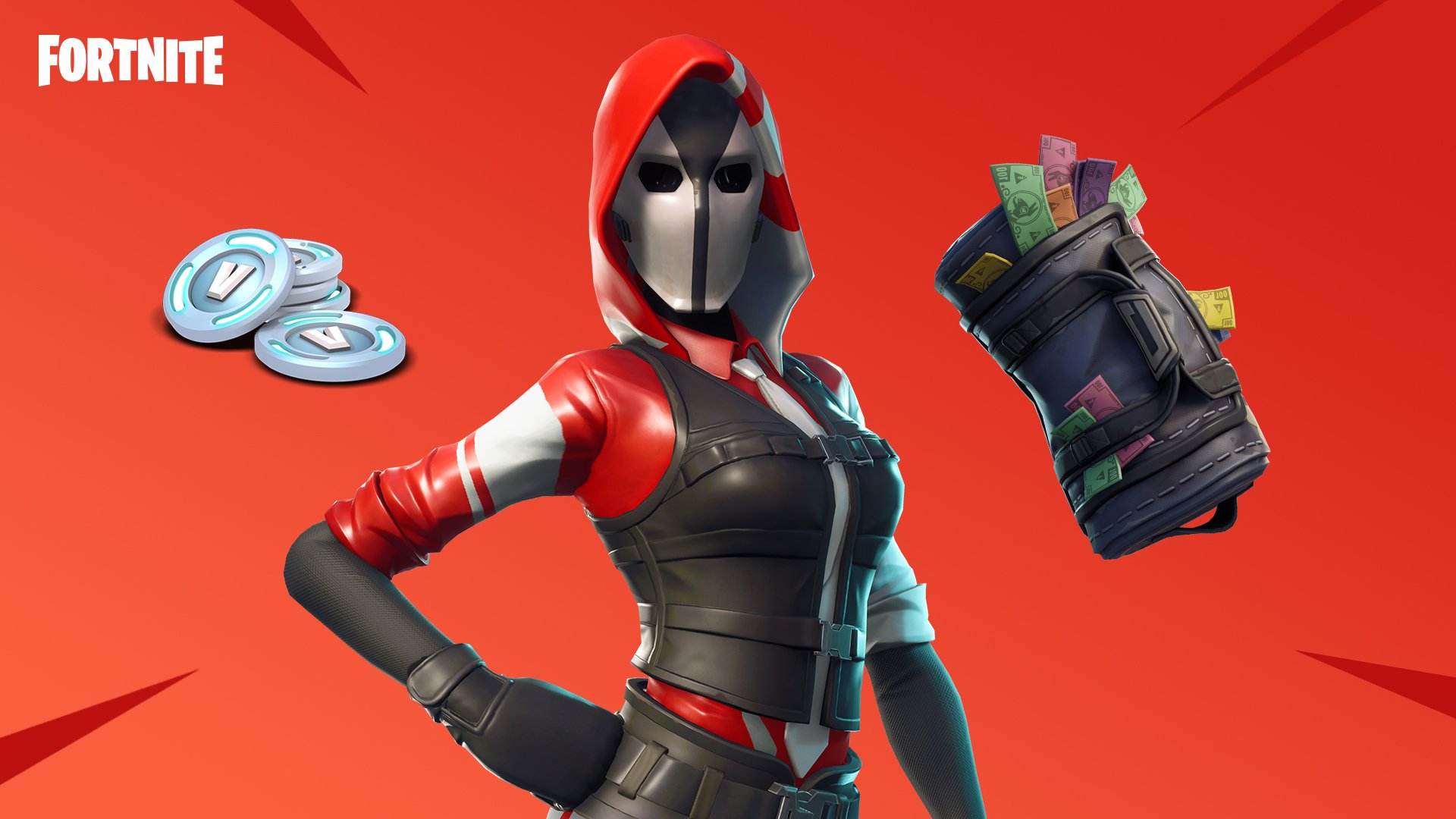 In addition to that pack, the featured deals also have themed item sets that are available for a few hours more. The Royale Hearts pack is love themed and the Space Explorers Gear set gets you some space themed gear for use in Battle Royale. As with everything you can buy for Fortnite, these are all cosmetic only and do not affect gameplay. If you've not played in a while, the 5.30 content update dropped adding new Limited Time Modes and the Shockwave Grenade.
Fortnite is still in Beta on Android and while some people have been running into issues with the current build on certain devices, please be careful and make sure you download or sign up on Epic's own website and not through some videos or websites trying to scam you. If you do play Fortnite, we have a dedicated channel in our Discord. Make sure to join our Discord channel here to squad up and get some Victory Royales.