BARBEARIAN ($8.99) was revealed back in March from developer Kimmo Lahtinen aka Gimblll. You play as a bear who is a barbarian in a hack and slash adventure. Your aim is to destroy everything and try and return home. I'm always up for playing as a bear so Barbearian was always on my radar. It was originally announced to launch on August 15th and as expected, it has arrived on the App Store as a fully premium game a few hours ago. Watch the gameplay trailer for it below:
If the gameplay wasn't enough for you, Barbearian also has a nice icon if you care about that like I do. We're big fans of Gimblll's work. Read our reviews of the lovely Trigonarium ($2.99) and Drift'n'Drive ($2.99).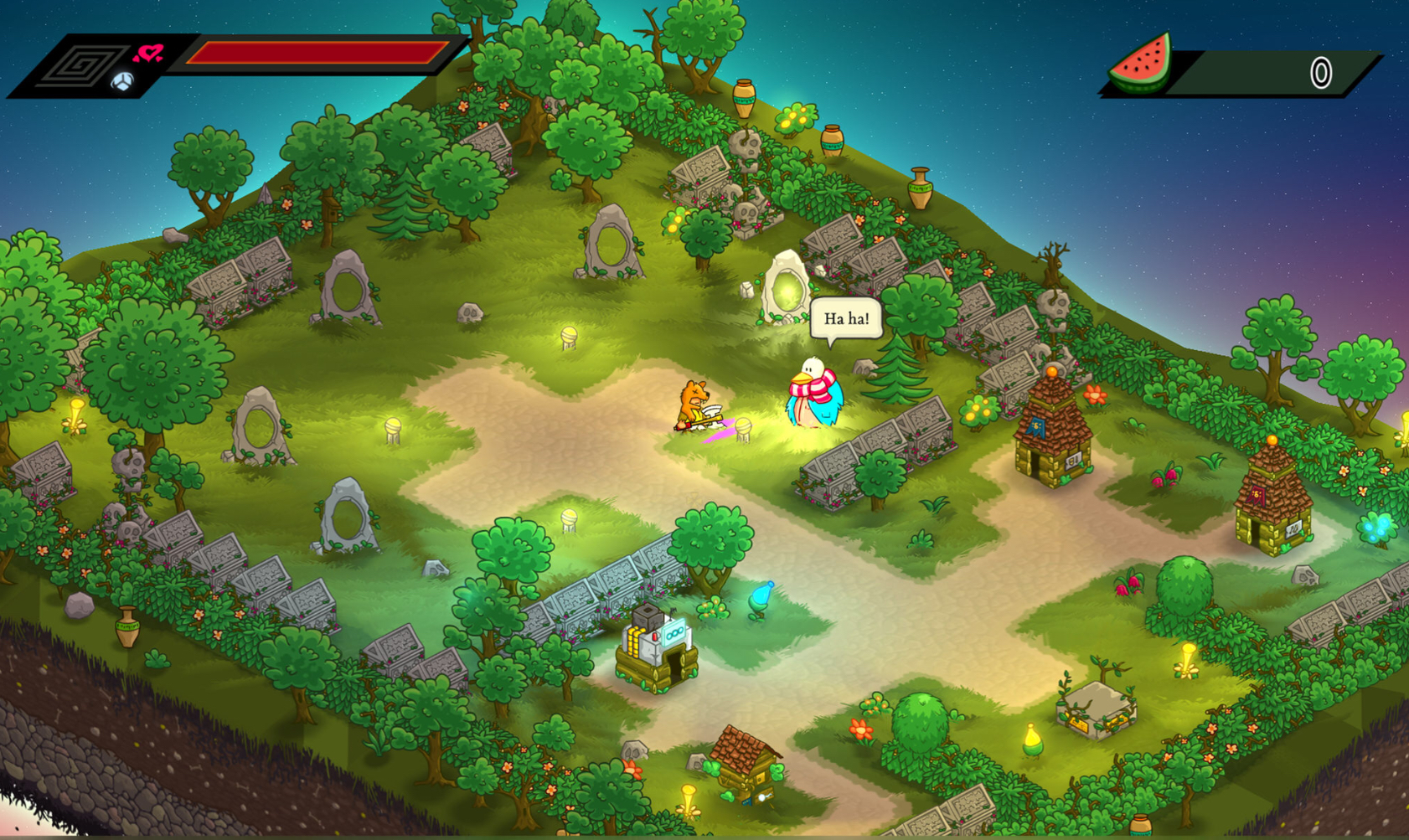 If you've been aching for a new premium game on iOS, you can pick this up for $8.99 right now. It supports touch controls and MFi controllers. A premium game supporting MFi controllers day one is always awesome because not many developers bother with it. I don't really blame them given how Apple is with a lot of the gaming focussed areas these days. Check out the forum thread for Barbearian here.