Sometimes while looking for the next awesome game to review I stumble across hidden gems and fall in love. Although they may be too simple and small to warrant a full review, they are, in my opinion, great big balls of awesome, and the world should hear about them. Who better to tell you then me, right? Some of the games are new releases, some are not, but they are all games I think worthy of recognition and praise. If you have heard of them you most likely know them to be as surprisingly addictive and fun to play as I do. If you haven't heard about them, read on and find quick and entertaining games you can spend a few minutes or hours at a time playing.
---
Grab Lab
I started playing Grab Lab (Free) by Digital Melody as a beta and was instantly captivated. Cute graphics and simple mechanics make this game a real winner. The premise is simple, you move your avatar around the walls, changing directions by tapping one finger on the screen and flying to the opposite wall.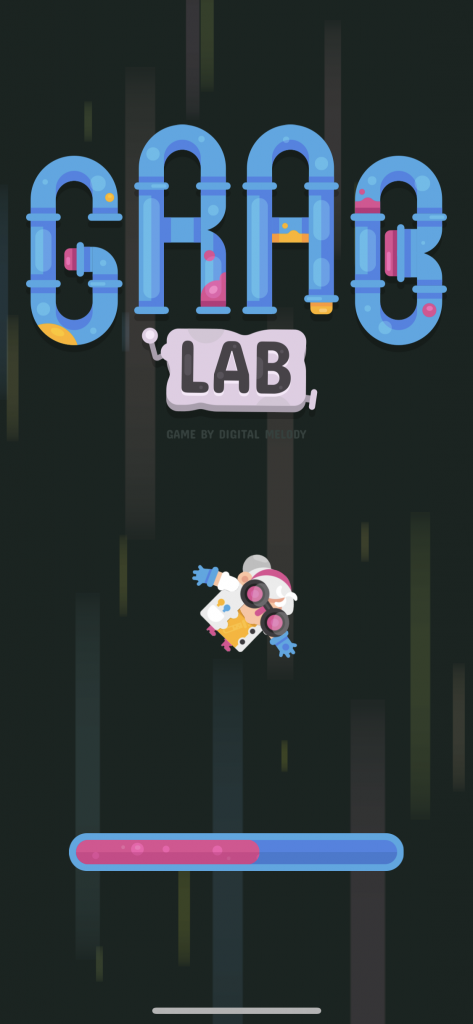 As you move around, you collect vials and pieces of the destroyed time machine all while dodging the obstacles which kill you. Your character keeps moving around the room until they either are killed or collect all the items. It's a great mix of strategy and arcade, with over 100 levels through 7 different worlds.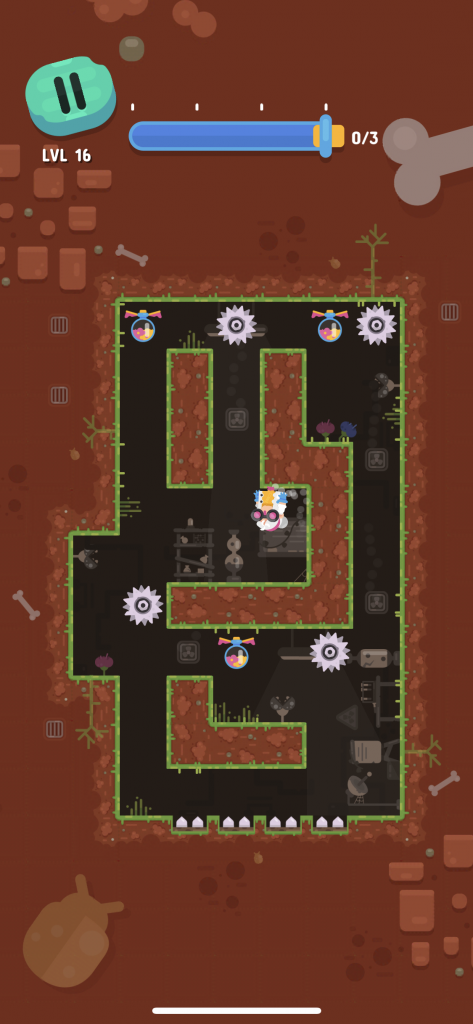 You are able to go to a creation lab and mix together your characters to create new avatars, which is a really fun way to unlock new characters. There is a recipe book doubling as an almanac to keep track of your character creations. As you get further into the game and the levels become harder you will have moments of frustration followed by a sense of satisfaction when you find the right strategy. In a full review I would give Grab Lab a solid 4 stars.
---
Dr.Meep
When I was 15 I became obsessed with a Mario Brothers game called Dr. Mario. There is something about Dr.Meep ($1.99) by HyperBeard Games which draws me in with nostalgic memories from my pill matching days. I'm not exactly sure why I get such strong memories, the games are in no way similar, perhaps it's the slightly analogous names making my brain hark back to a game I have not thought about in over 20 years. In any case, I'm glad my subconscious made the connection which encouraged me to download and play DR.Meep.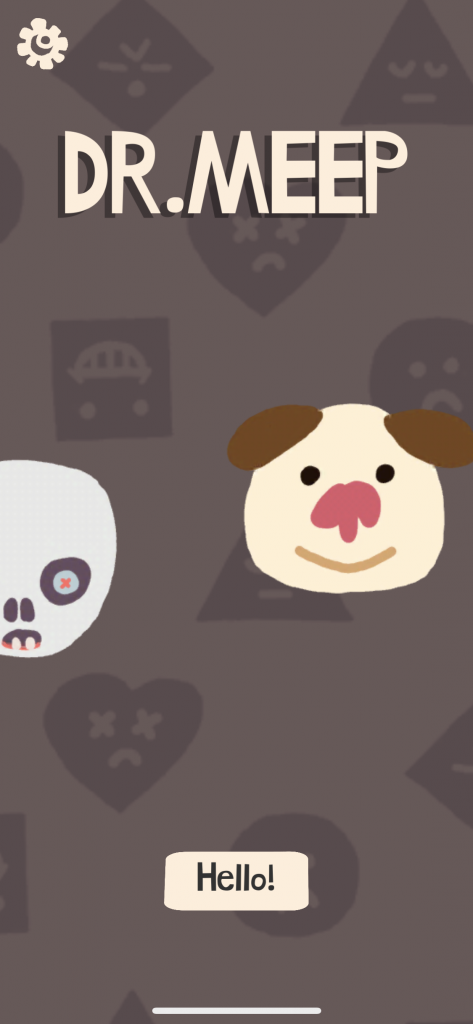 It's a great little match three puzzle game with a fun premise. The doctor is a telepathic psychiatrist, because it's not like a normal psychiatrist is scary enough, right? You help the doctor apply psychic match three therapy to his (or her) patients. Each patient starts out quite easy and becomes harder as you continue helping them. They are given quirks unique to each of them and dialogue which is both amusing and relevant to the individual.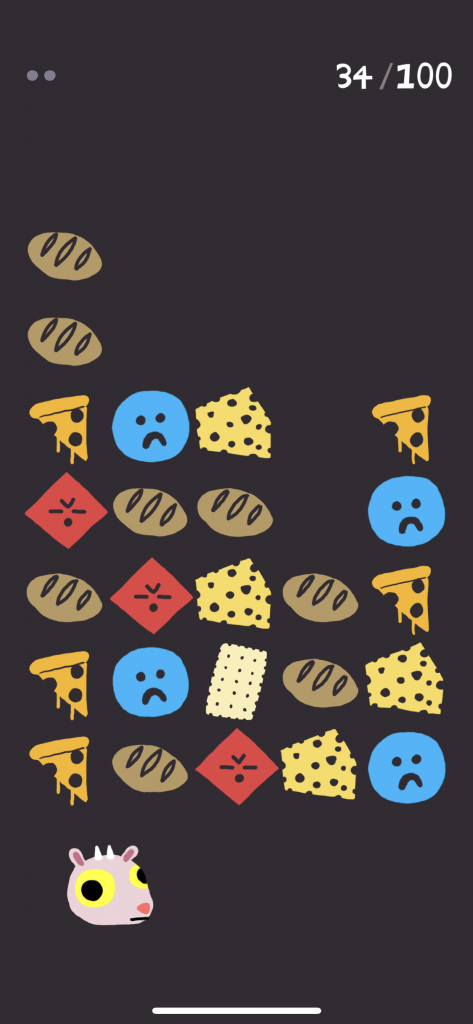 The developer tells us this just may be the most addictive match three game of 2018, it is a big claim but so far from what I have seen playing Dr.Meep it could actually be true. The icons represent emotions and match each patient's dilemma. The different feelings become tied into a theme for each character and you will find some behave differently when matched. With 9 quirky characters and 45 levels Dr.Meep is great fun. I would attribute 5 stars to it in a full review.
---
SwayBods
I love a good puzzle game, one that really makes you think and apply different strategies for different levels. SwayBods (Free) developed by Seema Datar is exactly the kind of puzzle game I go looking for. It is cute, it is fun, it is easy to pick up and play for a minute just to kill time, making it an awesome waiting room game. It is also a great weekend game as well, perfect to snuggle with for hours under the bed covers on a rainy Sunday morning.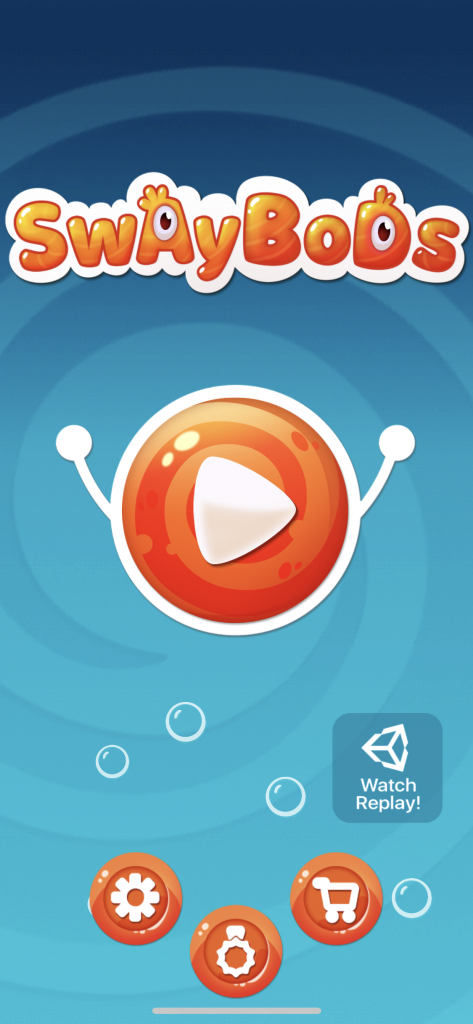 Your mission, should you choose to accept it, is to help the adorable little bubble monsters find happiness. To do this you need to make them sway back and forth without bumping into each other. It's an uncomplicated game mechanic which is great for quick play, as the levels get harder though you will lose track of time as you rethink and replay to get the satisfaction of beating another level.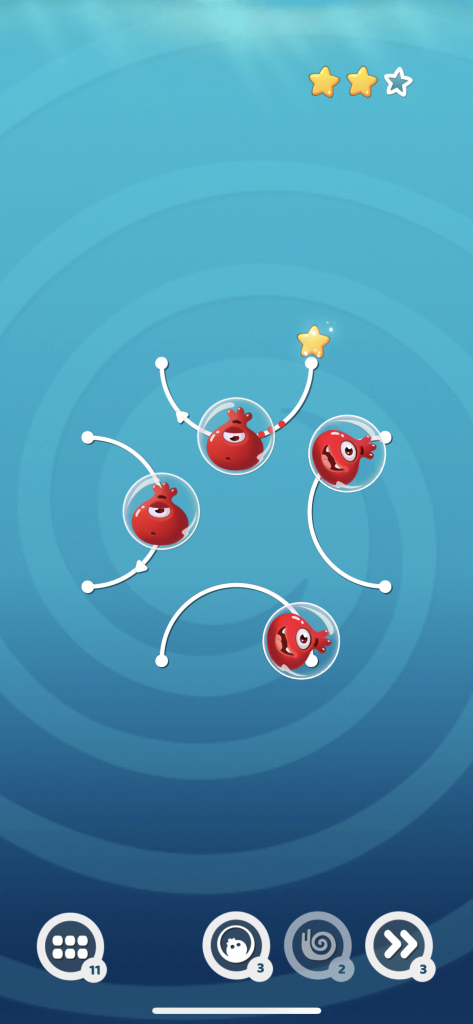 If you are a fan of Cover Orange ($0.99) or Cut The Rope (Free) you will definitely want to take a look at SwayBods. It even offers Game Center leaderboards and achievments to collect. Without a doubt this game would have 5 stars in its own full review.
---
Muse Dash
When I started writing about the overlooked games you can find in the App Store I asked readers to drop me a line on Twitter if there were any games they thought were worth the title of one of Touch Arcade's Hidden Gems. You guys have not disappointed me, every week I get messages about games to look at, it's awesome guys so please, keep it up. This is exactly how I came across Muse Dash ($2.99) by PeroPeroGames.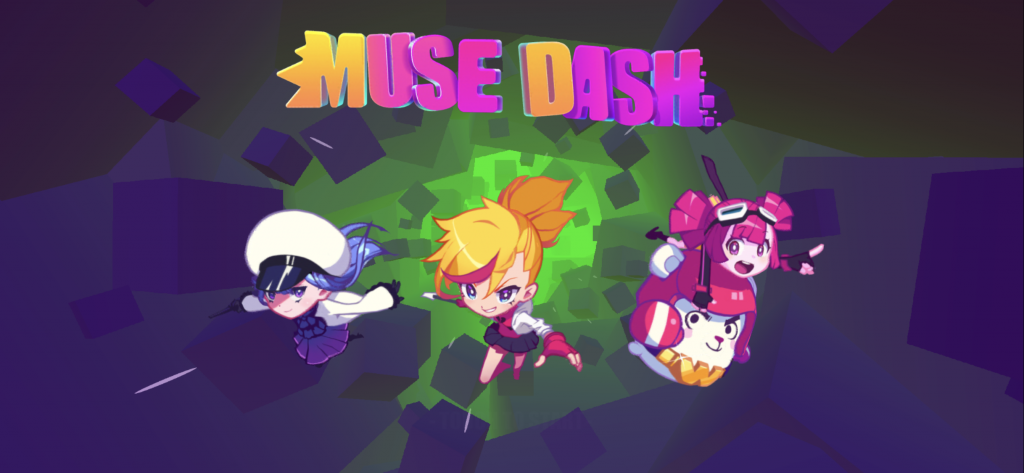 This is not a game I would have found or downloaded on my own as it is is way out of my usual genre and comfort zone to play. To be completely honest with you guys (which I always am), I really sucked hard at the beginning. It has taken me a little while to get comfortable enough to be in a position to give it what it deserves in a review. The more I played the more its charm won me over, the music is catchy and controls are easy to manage.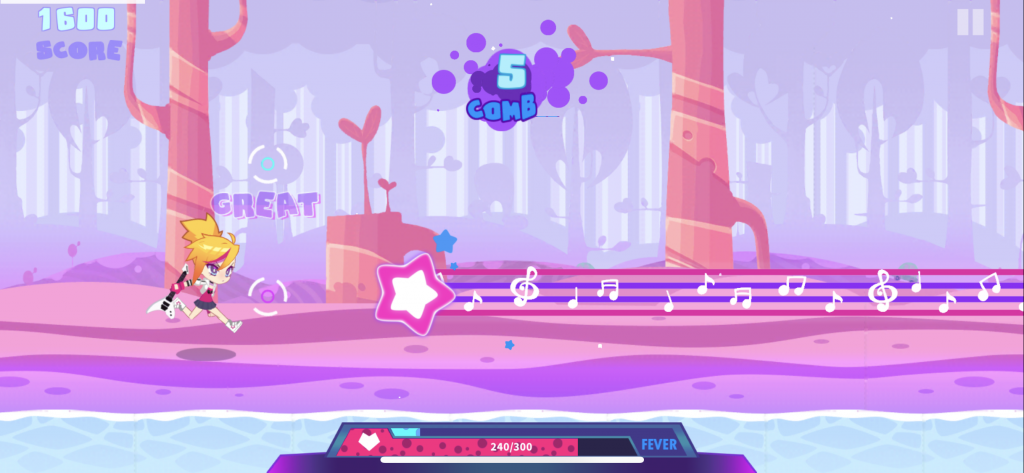 You unlock more songs and characters as you progress through the game, you also move through different landscapes which have different yet equally cuddlesome enemies to defeat. The bosses are all cute as hell, and leveling up allows you to collect tokens to unlock other dancers. If you have good rhythm and fast fingers you will find the game quite easy. If like me, you can't keep a beat its going to be quite a bit harder but still a lot of amazing fun with sensational graphics. In a full review I would give Muse Dash 4 stars, but only because I still stink the place up when I play.
---
So, there you have it, four praiseworthy games you may not have heard of. There are many games out there worthy of making it into a roundup of underrated or unheard-of games and it's my mission to bring more of them to you. Do you know of a great released game not getting enough deserved praise? If so drop me a line on twitter, it just might make it into my next Hidden Gems Roundup.