To celebrate the game's second anniversary, Square Enix has announced that Mobius Final Fantasy  (Free) will be crossing over with Final Fantasy X starting today. The crossover will feature an all-new story chapter that covers Final Fantasy X, alongside new quests, in-game bonuses, and the ability to pull Tidus as an Ultimate Hero Summon.
The "Dream Within a Dream" prologue, based on the events of Final Fantasy X, is available starting today, while Episode One will be available starting on August 15th. Further episodes will be available at a currently unspecified date. The campaign also gives players the chance to pull the protagonist of Final Fantasy X, Tidus, as an Ultimate Hero Summon. The game's heroine, Yuna, will also be available to summon in September. Anyone who signs into Mobius during the even will receive the Tidus & Yuna ability card and the Magistral Rod weapon.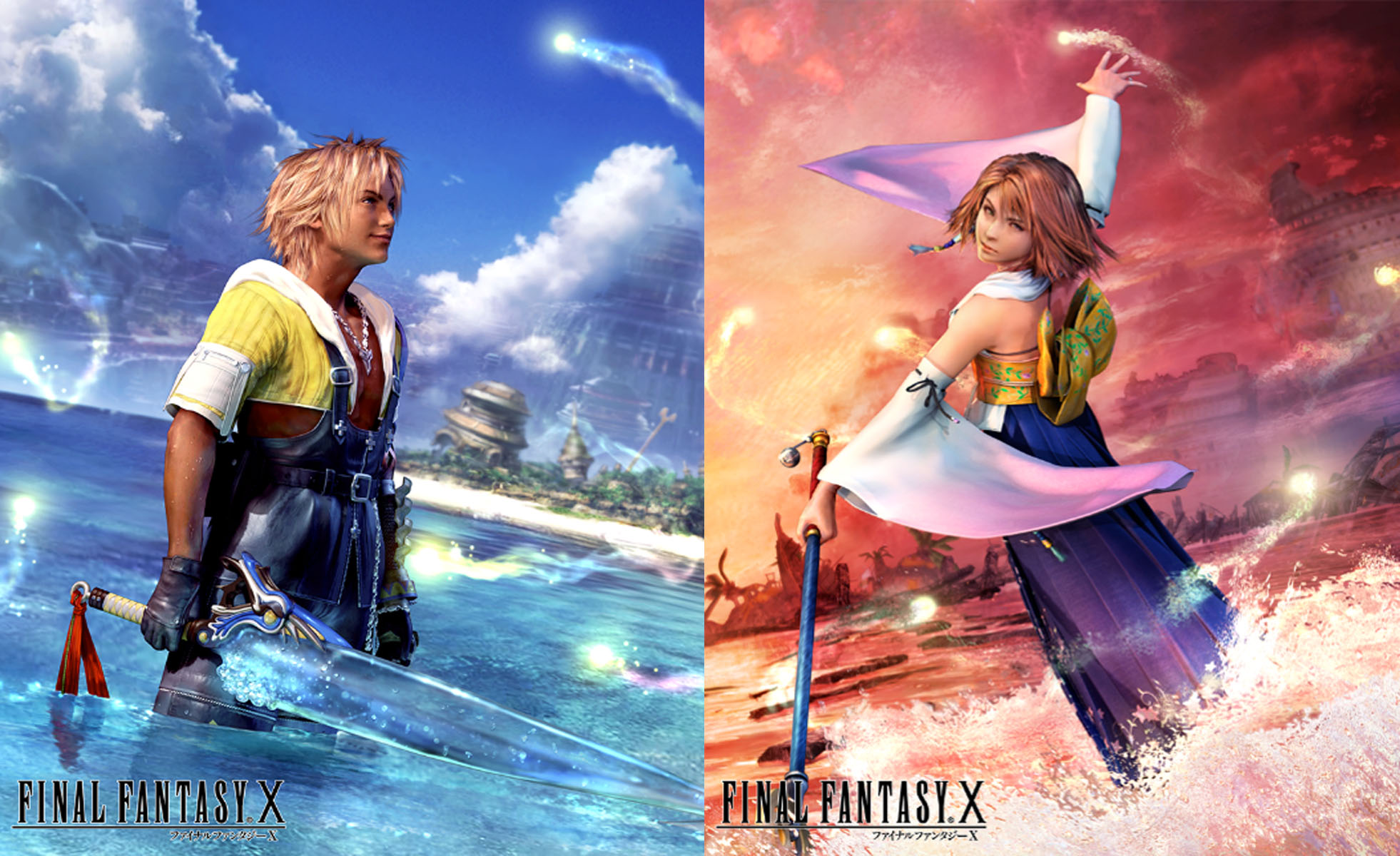 The second anniversary event brings even more exciting features with it. A variety of new jobs, each based on a character from Final Fantasy X, are being rolled out. An Auron-based Legendary Guardian" Legend Job is available now, while a Rikku-based "Al-Bhed Huntress Legend Job will be available to summon in September. A new Sin-themed Supreme Card is available as well, while a new Blitzball ranking event will be active between August 23rd and September 1st.
Released for mobile phones worldwide in 2016, Mobius Final Fantasy is a role-playing game that puts players in the boots of a Warrior of Light as they travel Palamecia, the world in which Final Fantasy II takes place, in order to free the land from darkness. Mobius features a variety of narrative elements from Final Fantasy I, II, and III, making it something of an homage to the beginnings of the massive role-playing game series.
There's no current end-date for the FInal Fantasy X event, though it's confirmed to run at least into mid-September. For more information on Mobius Final Fantasy, check out the launch trailer above.