It took more than two years for Pokémon GO(Free) to gain proper social features like trading and friending and the team has already started building on these additions. If you've been away from Pokémon GO, it seems to be bigger than it was a while ago with the new Pokemon GO Fest, and the regular updates. Today's update adds a new possibility during trading in the form of Lucky Pokémon. When you trade with a friend, there is a chance that the Pokémon can become special thanks to a new trait.
This new trait sees the Pokémon get identified as "Lucky" and Lucky Pokémon use up much less Stardust during a power up and can even reach a higher CP faster than regular Pokémon. The Pokedex will detect Lucky Pokémon for you to be aware of how many you have. Pokémon that have spent more time in storage have a higher chance to become Lucky during trades.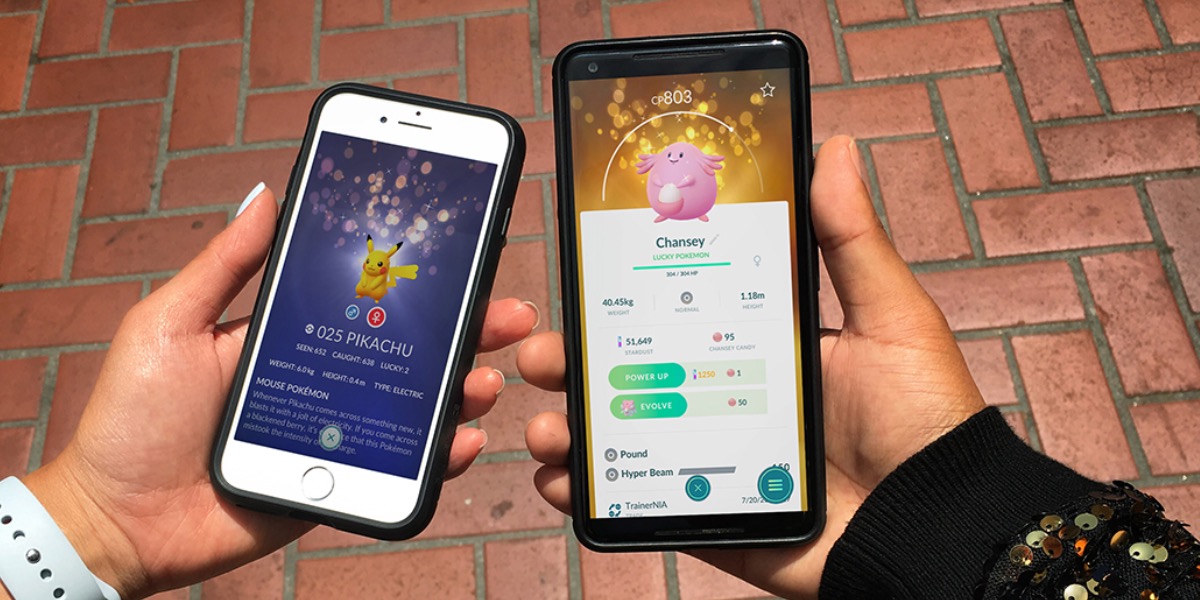 If you want to prepare for the upcoming Nintendo Switch Pokémon games this November, now is a great time to get into (or back into) Pokémon GO. If you're planning on buying the Switch games in November, you might as well start playing Pokemon GO on iOS or Android now. Head over to our forum thread for more discussion.