Rhythm games aren't scarce on iOS at all and in many cases, it is the best platform for them. Rhythm violence games on the other hand are pretty interestin as a concept and when Thumper ($4.99) made its way to iOS in the form of the Pocket Edition, I was pretty stunned at how well it worked on the platform. Thumper is one of those rare games that is available on so many different platforms like mobile, consoles, and even VR. I played Thumper first on Switch and while I still think that is the definitive version of the game thanks to HD Rumble, you can't really argue with the super low price on iOS in comparison.
To make things better, Drool LLC have discounted the iOS port by 40% off this week. That makes it the cheapest the game has ever been on any platform and I can't believe you haven't bought it yet. Since launch, it has been updated with improvements and enhancements across the board in addition to more control options.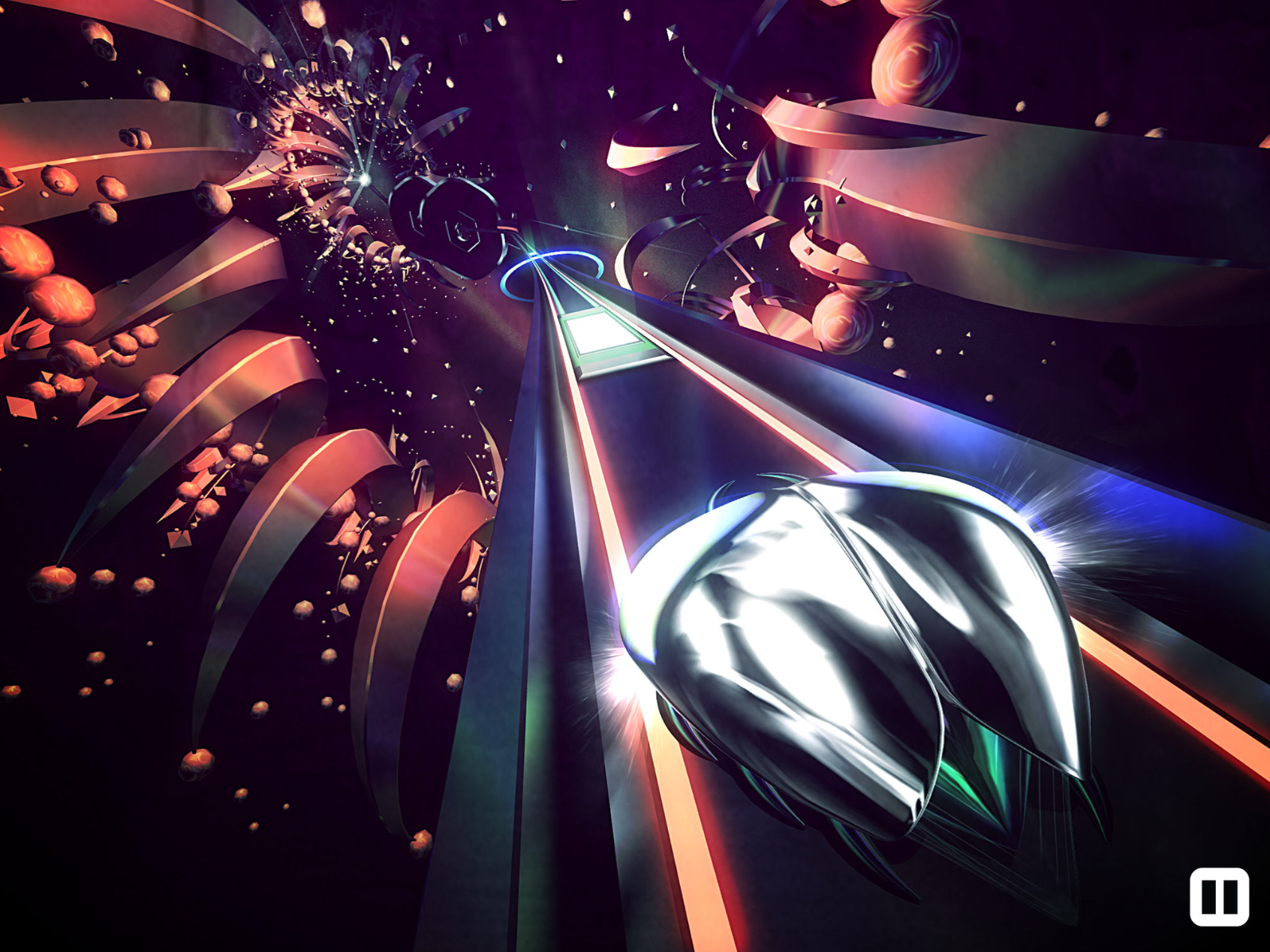 Thumper had a nice sale on the eShop for Switch that pretty much just ended and if you missed out on picking it up there, it is just $2.99 on the App Store right now. Speaking of the Switch version, it is getting a limited physical release thanks to Limited Run Games later this month. If you haven't played Thumper yet, now is the time to buy it and you can also check out our forum thread for more discussion.