You'd have to be living under a rock at this point if you haven't heard of Fortnite (Free) because it is the biggest game right now on any platform and while it has made a ton of money on mobile, the game still hasn't released on Android. Epic Games announced that the Android version should release in Summer this year and this hasn't stopped many from getting scammed into downloading malicious APKs. While the iOS "walled garden" approach has led to many apps getting rejected, Android's more open approach leaves many users susceptible to getting scammed through sideloading and more. The latest of these big scams comes through YouTube videos reports anti-virus firm McAfee.
This scam begins with users searching Google or YouTube for information about Fortnite on Android which brings up various results that claim to have the easiest way to install the game on Android or links to download the game. Unsuspecting users then proceed to watch a YouTube scam video that links to a fake app that mimicks the real iOS version with load screens and music. Users then get redirected to Google Play after some verification and then proceed to be linked to various other apps. There's no official Fortnite on Google Play yet so the users end up wasting their own resources adding to the download count of apps from scammers.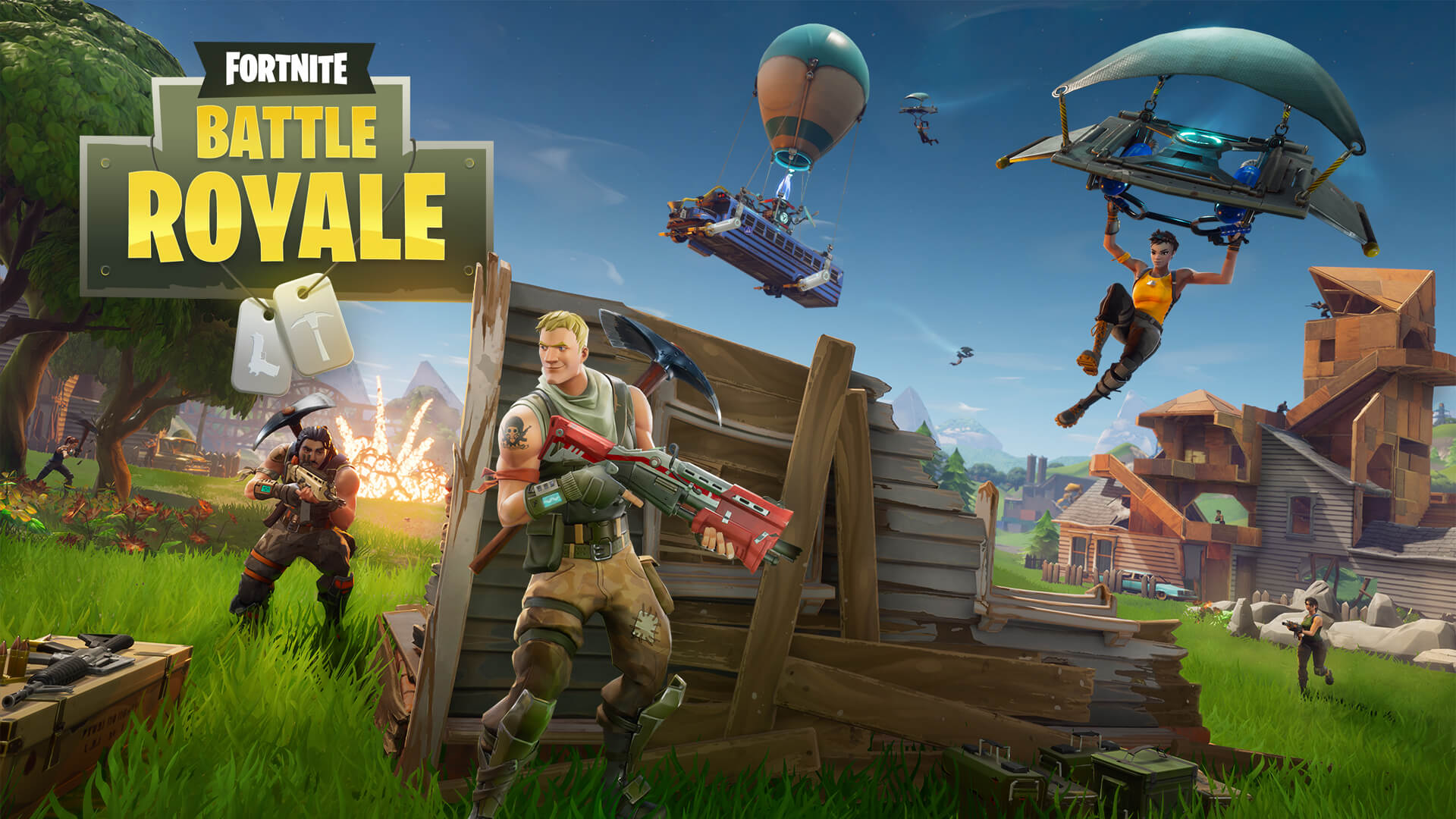 Scams for Fortnite aren't even restricted to just these APKs or Android though. We've seen a ton of the "Free V-Bucks" related ones because free to play games always have people wanting to get currency cheap or free. Just to reiterate, Fortnite isn't out on Android yet. Epic has announced that it will be releasing the Android version this Summer. Do not waste your energy downloading any of these APKs you find floating around and please don't believe the YouTube videos with "leaked builds". In most cases these will just try and get you to download some other apps or worse scam you for some information or money.
If you do play it on iOS or plan on getting into Fortnite when it hits Android, we have a dedicated channel in our Discord. Make sure to join our Discord channel here to squad up and get some Victory Royales or just discuss the game in general.
[Source: Gadgets360]