Originally scheduled to release on iOS and Android on June 28, Pokémon Quest (Free) from The Pokémon Company has dropped a day early. If you missed the original release, Pokémon Quest is a free to play action RPG with blocky visuals where you control a trio of Pokémon. Attacks are automatic but you can make use of special attacks which have their own cooldown timers. Your aim is to upgrade and evolve your Pokémon by completing levels. Pokémon Quest is set on Tumblecube Island and only features Pokémon from the Kanto region which means the first 151. Watch the mobile trailer for it below:
While the Switch version lets you play with physical or traditional controls, Pokémon Quest is definitely a touch first game that also happens to work and be on the Nintendo Switch. With so many mobile games seeing success and ports on the Switch, we might even see some Switch titles drop on mobile and the strategy of launching on Switch first before mobile has been interesting.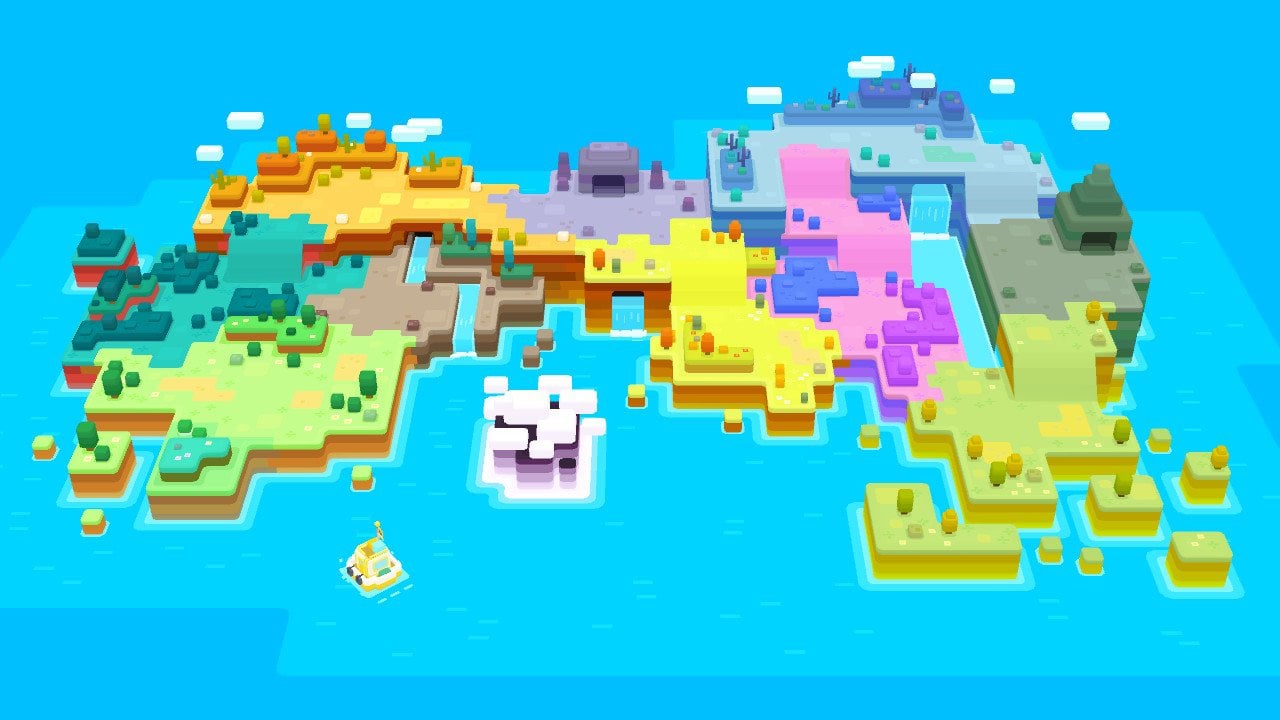 While a lot of the gameplay is automated, there's depth with the loadouts you can use and with the number of Pokémon possibilities, there's a lot to see. If you already played it on the Switch, you likely have had your fill. If you haven't, you can download it for free on iOS on the App Store and Android on Google Play right now.