The spiritiual successor to King of the Dragon Pass, Six Ages: Ride Like the Wind ($9.99) is now up for preorder on the App Store. If the name doesn't ring any bells for you, King of Dragon Pass ($9.99) is an old school role playing game that originally released in 1999. It hit iOS in 2011 and you can read Eli's review of it here. Longtime TouchArcade readers and avid fans of the now sadly defunct RPG Reload will remember Shaun's feature on it here. 19 years after King of Dragon Pass, the creators are back with Six Ages: Ride Like the Wind and you can watch the trailer for it below:
Releasing on June 28th, Six Ages takes place in Glorantha which is a fictional fantasy universe and it is set 2000 years before the King of Dragon Pass era. Since most of the original development team return here, expectations are pretty high. Expect more than 400 interactive scenes with varying out comes. This is also built for playing in bite sized segments with a robust automatic saving system and short episodes suitable for playing anywhere and anytime.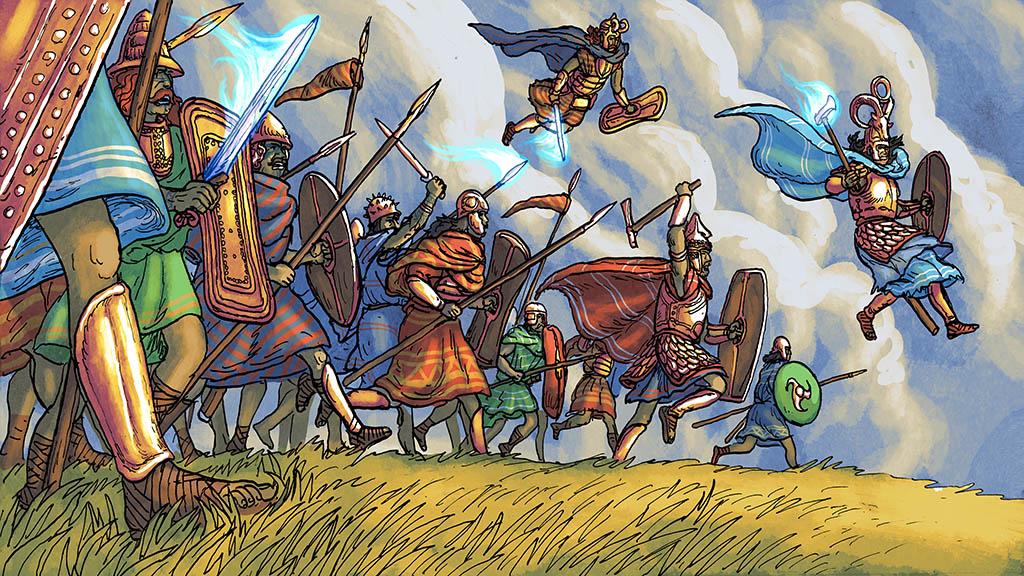 You can now pre-order it for $9.99 on iOS. This is a fully premium game with no in-app purchases. This art is going to look beyond gorgeous on a nice modern iPad display. It will also be making its way to more platforms sometime in 2019.