The Fortnite (Free) 3.6 update is out now, and the patch notes revealed an important new feature for mobile players: a virtual fire button option! For the game's entire existence, players have have had to just tap on the right side of the screen to fire, though this has had issues where players can't accurately start firing just through taps, making gun fights a bit more awkward on a touchscreen than they needed to be. But no longer! You will have to enable it manually from the options, and version 3.6 requires an App Store client update with data re-download in the app, but once you get it all downloaded, you'll be able to fire your weapons with impunity from the right side of the screen! This solves perhaps the biggest issue with the game, and its greatest deficiency in comparison to PUBG Mobile (Free): controls.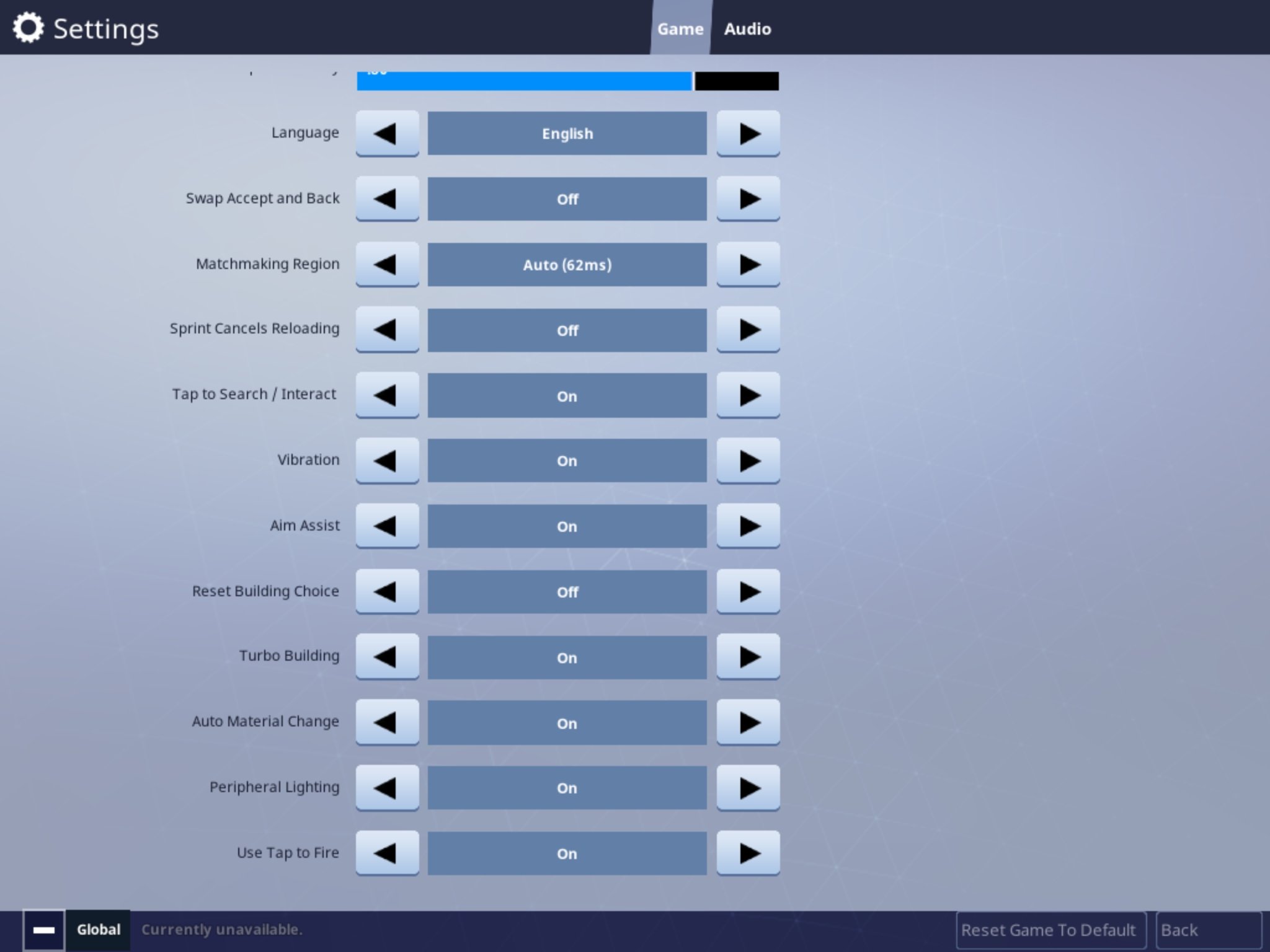 Version 3.6 doesn't just bring right-hand firing, it also adds in the new weapon, the Clinger grenade. It's an Uncommon (green) rarity item, found on the floor, in supply drops, and in llamas. Its delay is 2.5 seconds, so if you have any shenanigans planned with it, make sure you're out of the blast radius! It does 100 damage to players, and 200 to structures, with a one-tile blast radius. It comes in stacks of three, and you can hold up to 10 at once. The grenade will not explode in the air like other grenades do, but it will blow up early if the structure it's attached to is destroyed before it blows up. This weapon reduces the chance of finding Remote Explosives in treasure chests by 40%.
Version 3.6 also improves the Minigun, increasing accuracy by 10%, decreasing recoil by 10%, and increasing damage from 16/17 to 18/19 depending on Epic or Legendary, respectively. Also, long-range hit registration has been improved for crossbows and for sniper rifles. Check out the full patch notes for details on improvements to the Port-a-Fort, Supply Drop tweaks, and bug fixes.
There is a new End User License Agreement, though it's actually not possible to scroll down through the license on mobile. You're probably gonna accept it anyway. The patch notes mention a self-service V-Bucks refund service for some cosmetic items, but this only allows you to return certain items within 30 days for V-Bucks, and only three returns are allowed lifetime. Version 3.6 of Fortnite is available now on the App Store.