A while ago, Sony Interactive Entertainment Japan announced an initiative to properly get into smartphone gaming. They established a new company called ForwardWorks. When it was announced, we knew of a few brands they would bring to mobile devices like Hot Shots Golf and Arc the Lad in addition to Wild Arms. Wild Arms originally launched on PS1 in 1996. The franchise features a blend of fantasy and a Western setting with strategy elements and great music. The mobile game will have a new story and we finally have a name for the game in addition to a release window.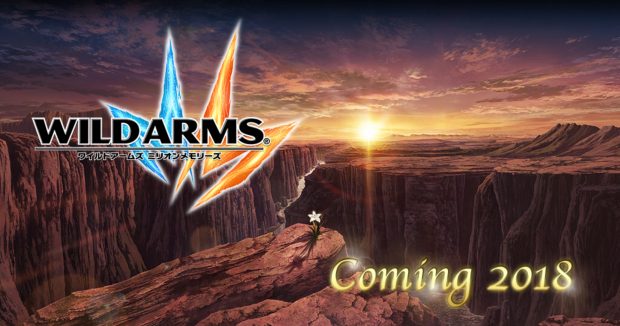 Wild Arms Million Memories launches this year on iOS and Android devices in Japan. It is being published by ForwardWorks and developed by Wright Flyer Studios. It will have characters from the series in a new story. The original supervisor of the series, Akifumi Kaneko, is overseeing the development of the new game. To coincide with this release window announcement, they also posted a clip of the theme song for the game which is titled "Million Memories". You can sample it here. This song will have a full release next month.
It is great that we went from radio silence to some news for Wild Arms Million Memories but we still have no information on whether this will release outside Japan or not. For now, more details will be made available on the official website for the franchise and this game here. ForwardWorks is working to ensure it is a great experience on touch devices for fans and newcomers to the franchise.
Source: 4Gamer.net