There are two official PLAYERUNKNOWN's Battlegrounds games out now in China, and if you're wondering how to download them, we have the guide on how to do it. The two titles roughly translate to PUBG: Exhilarating Battlefield (the game with the orange icon) and PUBG: Army Attack (with the blue icon). While Army Attack supposedly features battles in the air, water, and on land, it also features a base battle royale game that's basically just PUBG. This is even more confusing than when NetEase released a few different battle royale games at once, because at least they all had different brandings. This is basically two slightly different games under the same license. Regardless, you know you want to try them.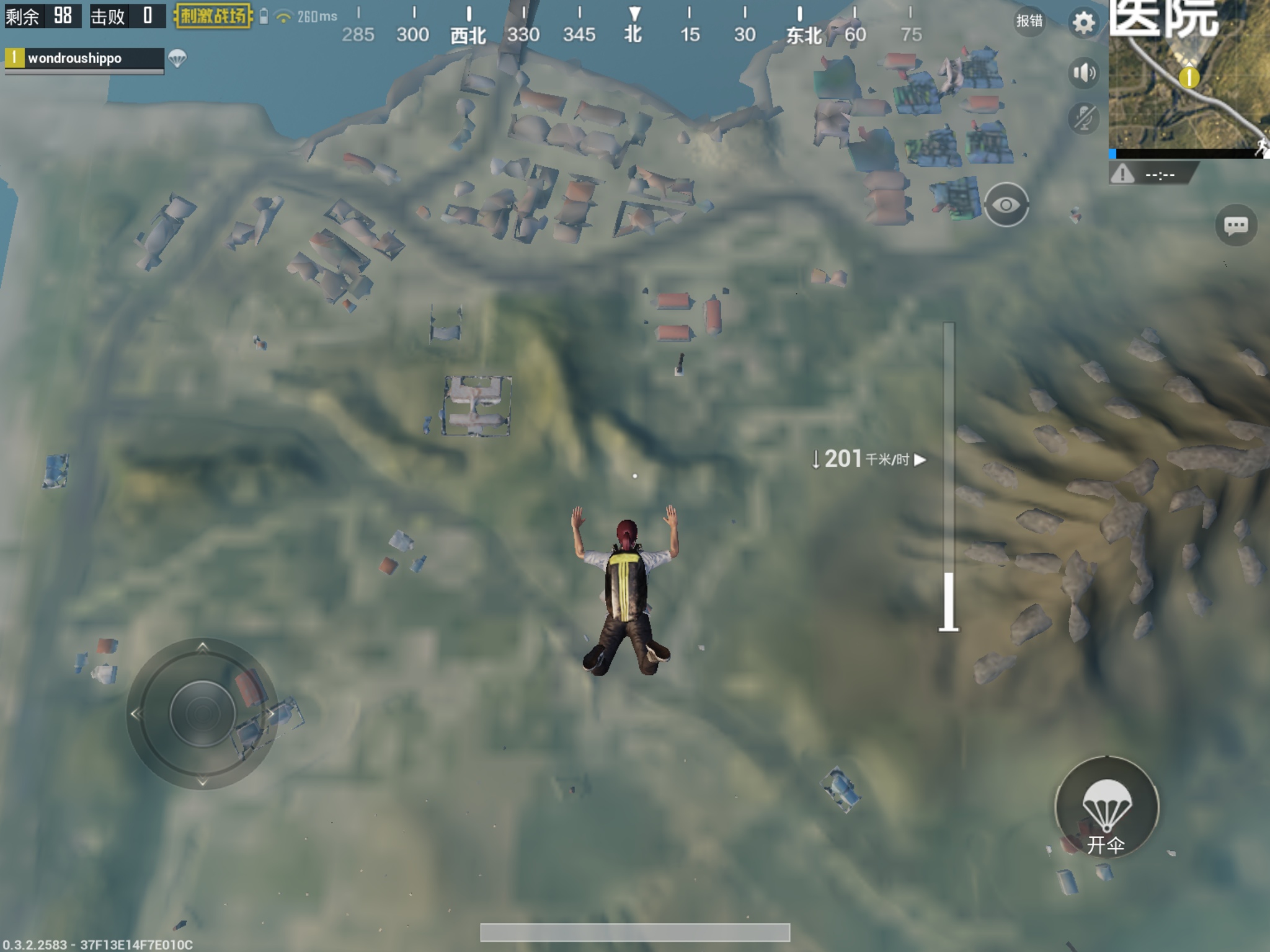 The first step is to get an iTunes account that is in the China region. You can do this from your main iTunes account, the issue is that you might run into issues using or accessing your TV shows, movies, and music that you purchase from your main account. And if you have any season passes, you will not be able to change your account region until the pass is complete. It's best to create a separate iTunes account.
What I recommend doing is first creating the account for another country, and then switching it over to China. You might have difficulty creating an actual China account, especially if you have created other iTunes accounts for other regions. From my experience creating a Chinese account, Apple is a lot less picky for users that switch an existing account over.
Let's start by creating a Canadian account.
First, sign out of your iCloud account in Settings. This listing is the very big first entry in the settings list. Make sure your contacts, photos, and reminders are backed up if you do not have them backed up already! Once it says that you're signed out, tap on the "Sign into your iPhone/iPod/iPad" prompt. Then, tap the "Don't have an Apple ID or forgot it?" link.
Now, create an Apple ID. You can use an existing throwaway email address, but you can also create a free iCloud email address.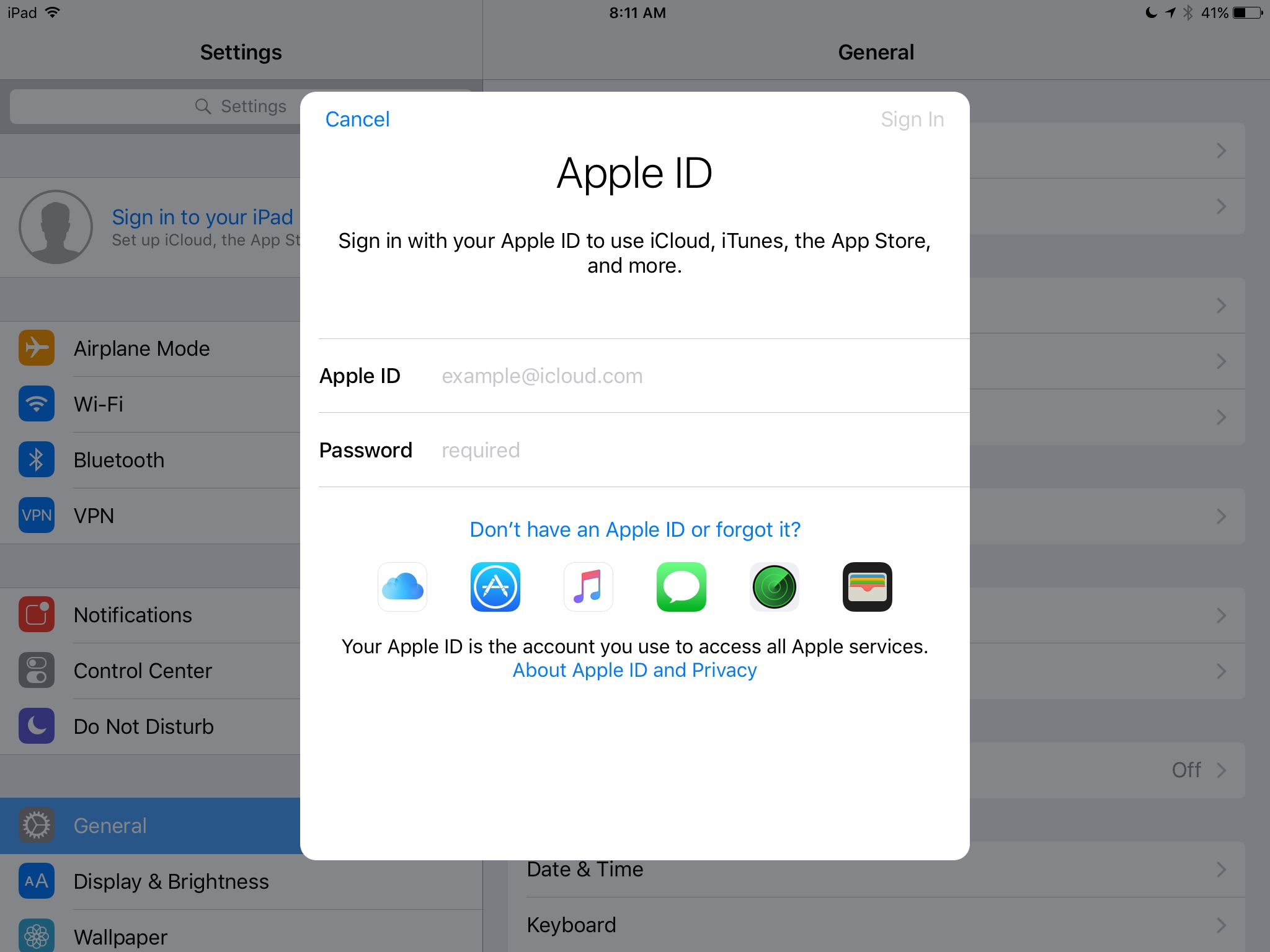 Now complete account registration. You might need to verify with a phone number, and though you might change the country later, you can use a phone number from any region to verify your account.
Once you complete your registration, sign into the App Store. You will get some information to fill out, including the country for your account. Let's start off with Canada, where many soft launch titles release. You can try creating a Chinese account, but again, you might have issues doing this.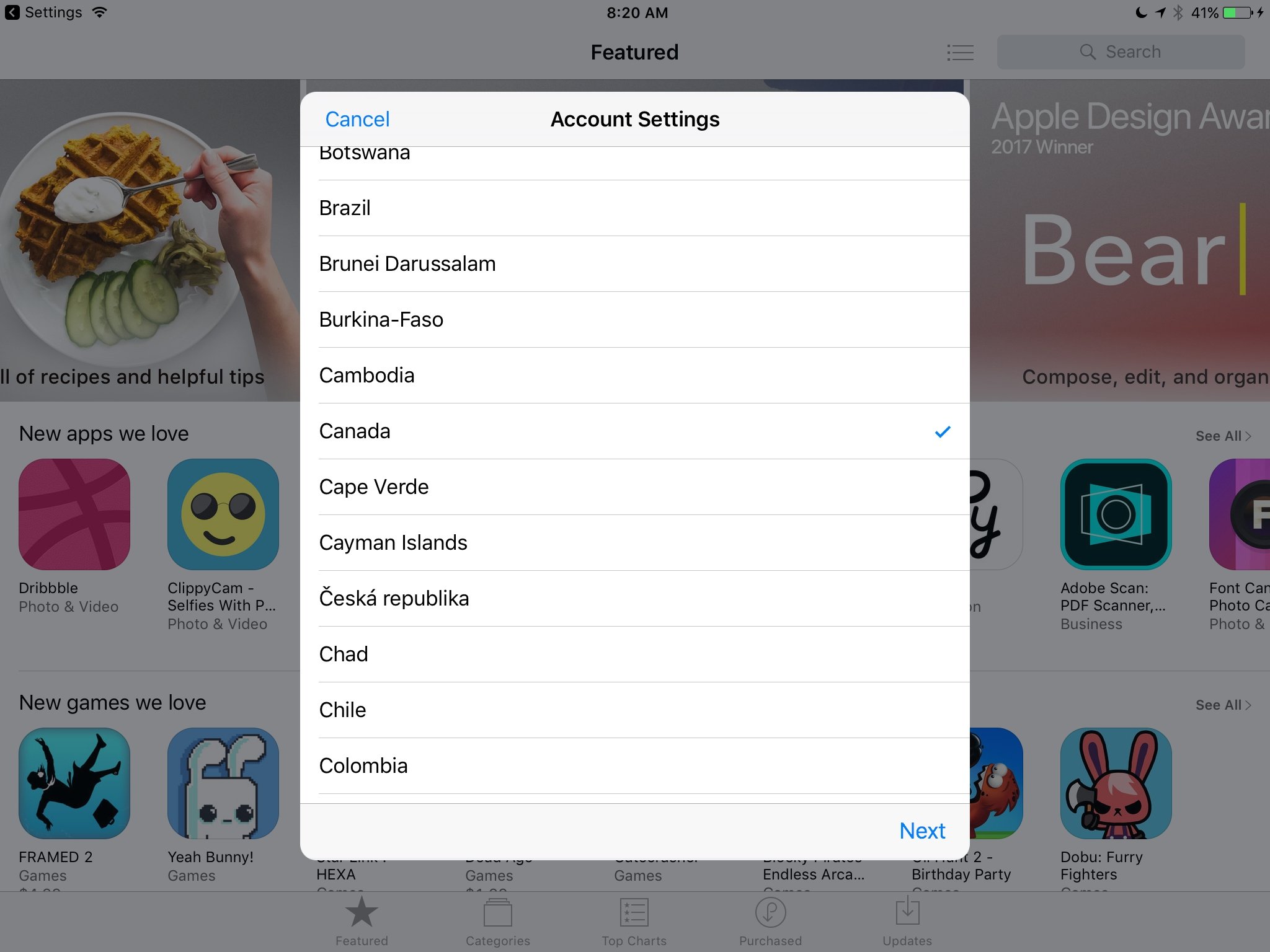 For a billing address, you can use a fake name generator to generate an address and name of your choice. Make sure you choose none for your billing information.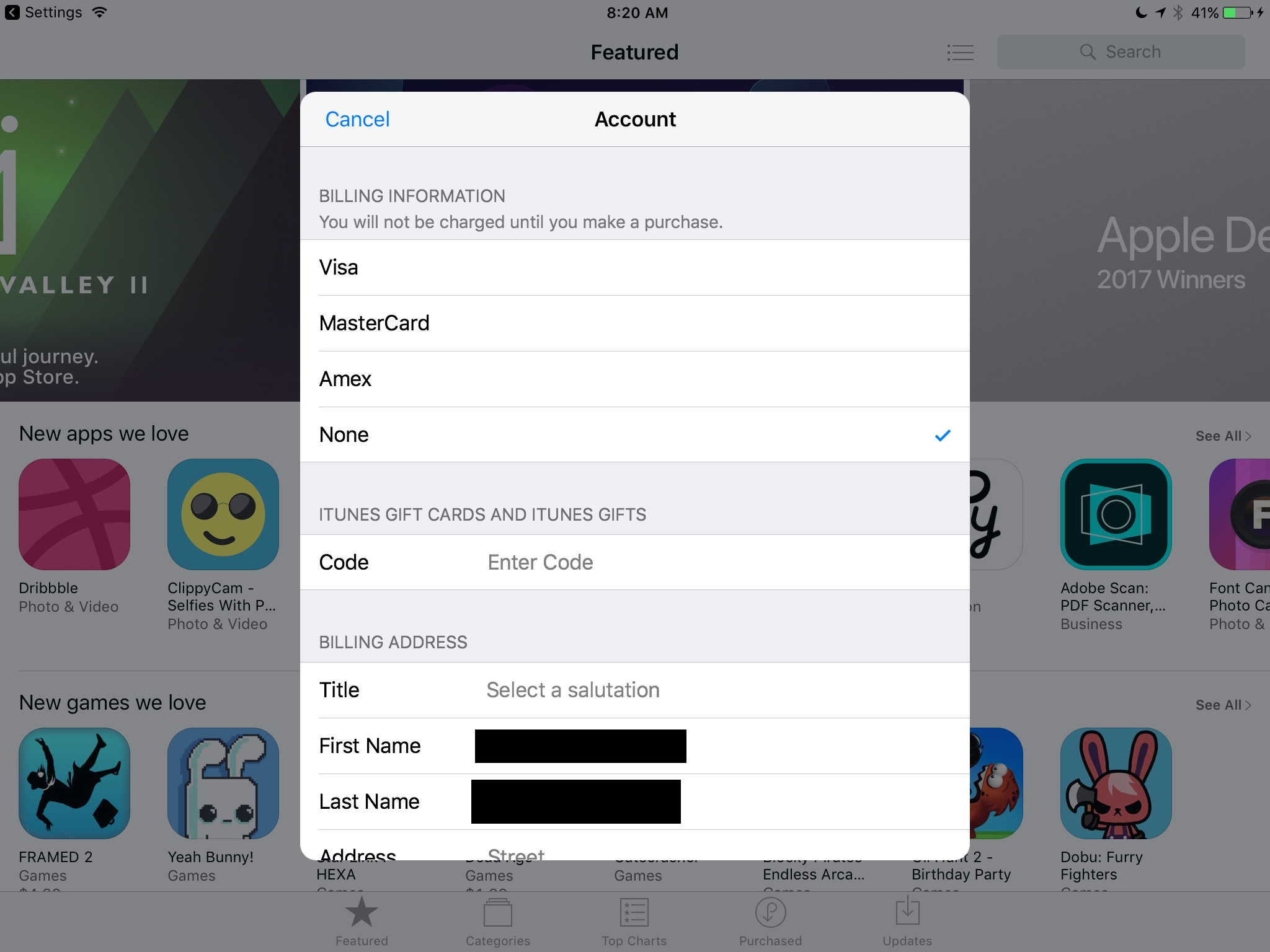 If there's any Canadian titles like Brawl Stars that you want to download, you can do so now. But let's get to the PUBG.
Go to the Settings app, scroll down to iTunes and App Store, tap on your Apple ID, choose View Apple ID, sign in, and then change your Country/Region.
You will need a Chinese address for the billing address it will ask you for, and you'll want the actual Chinese characters for greatest success. While the account creation steps are in English, Apple might restrict you if you use the anglicized versions of the addresses.
I recommend copying and pasting an address from a fake name generator site into a text file, uploading it to a cloud service like iCloud or Dropbox, and then when switching regions on your device account, copying and pasting the Chinese text exactly. Use the City as the District listing on iOS. This should work.
Now, all you need to do is to go and download the actual apps for yourself. The easiest thing to do is to download them directly from this link:
PUBG: Exhilarating Battlefield: https://itunes.apple.com/cn/app/apple-store/id1321803705?mt=8
PUBG: Army Attack: https://itunes.apple.com/cn/app/apple-store/id1304987143?mt=8
If you are on Android and want to play the games for yourself, it's a lot easier. Just download the APKs from somewhere on the internet. Chinese Android store TapTap has the APKs downloadable via the web. We do not accept any responsibility for any APKs you download and install from the internet.
PUBG: Exhilarating Battlefield: https://www.taptap.com/app/70056
PUBG: Army Attack: https://www.taptap.com/app/69515
Now, how about to play the actual games? You might need a WeChat (Free) account to login. Some versions might just give you a controller option that you select, and will log you in without any issue. However, if you need a WeChat login, then download the WeChat app, and create an account. Then login with your WeChat info in PUBG.
When you create your character, you just need to choose your character's sex, skin color, and features. The text box at the bottom is where you put in your username, and you can use English characters.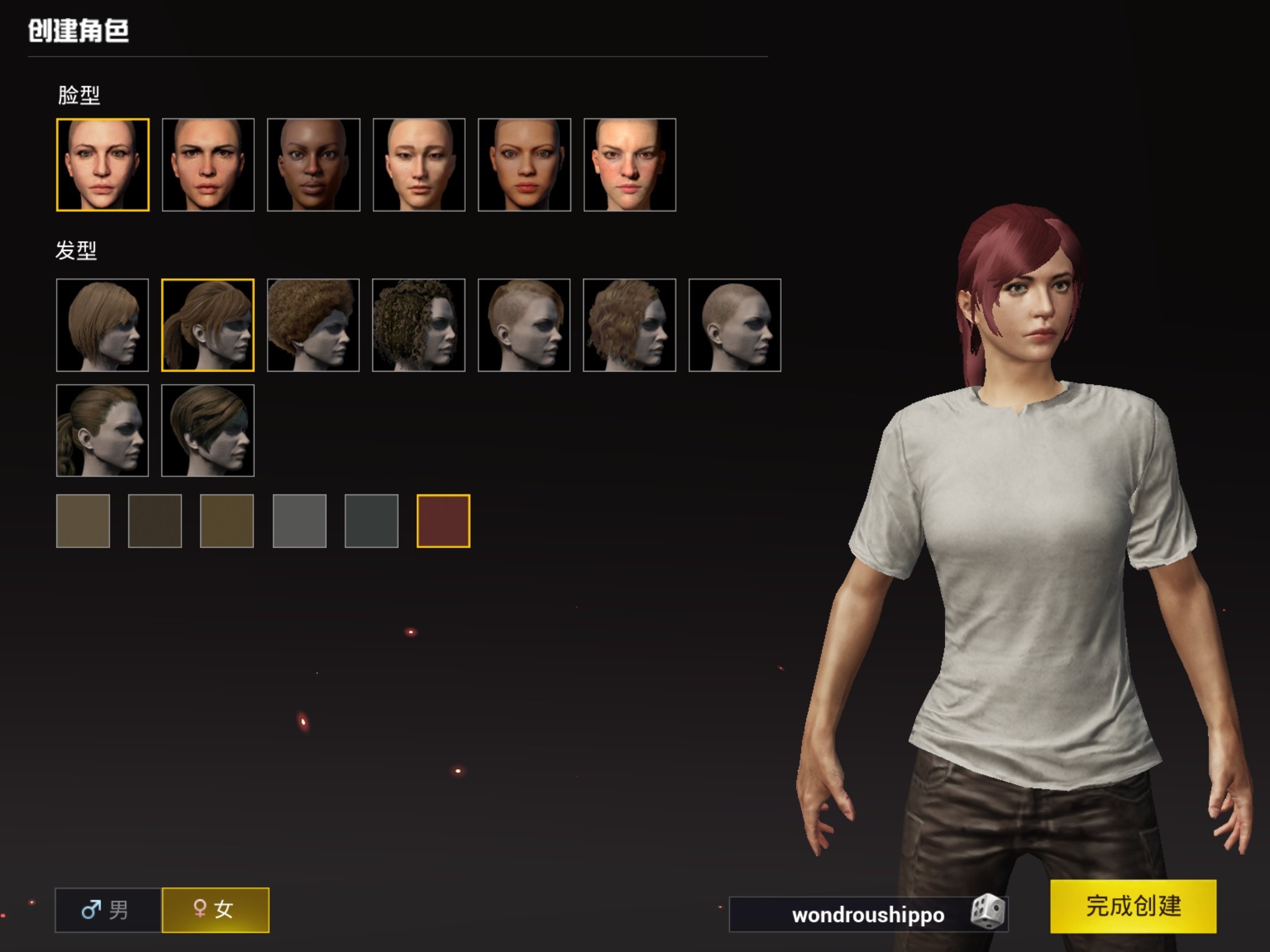 When you play the game, by default it will set you up in Squad mode. From top to bottom the options go Solo, Duo, then Squad. After you choose that, you can choose to play by yourself in Duo or Squad mode by unmarking the checkbox below the mode selector. Hit the button in the top-left to start playing! The settings menus will require translations to use, but you can see some options for configuring your reticle color and vehicle settings in the options.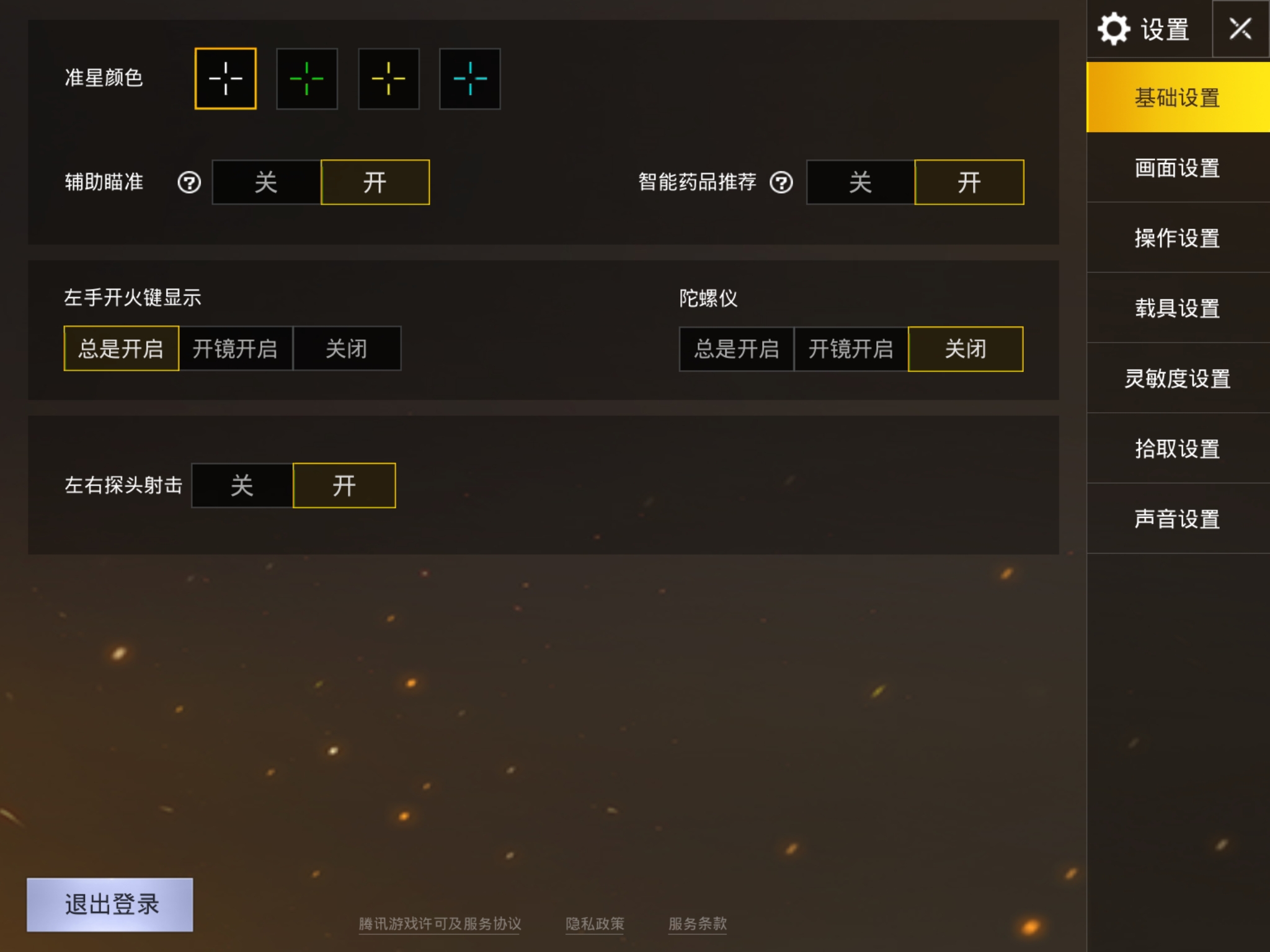 Once you're in the game, most everything is pretty simple to use, especially if you've played something like Rules of Survival (Free). The game has vaulting and vehicles, so it's got not quite exact feature parity with the console/PC versions of PUBG, but it's very similar. Each PUBG is generally the same as the other one, they just kinda look and feel a bit different, but each have vehicles and vaulting. Download them both, and give them a shot, see which one you like best. I like the Army Attack version better because I got my first chicken dinner in it!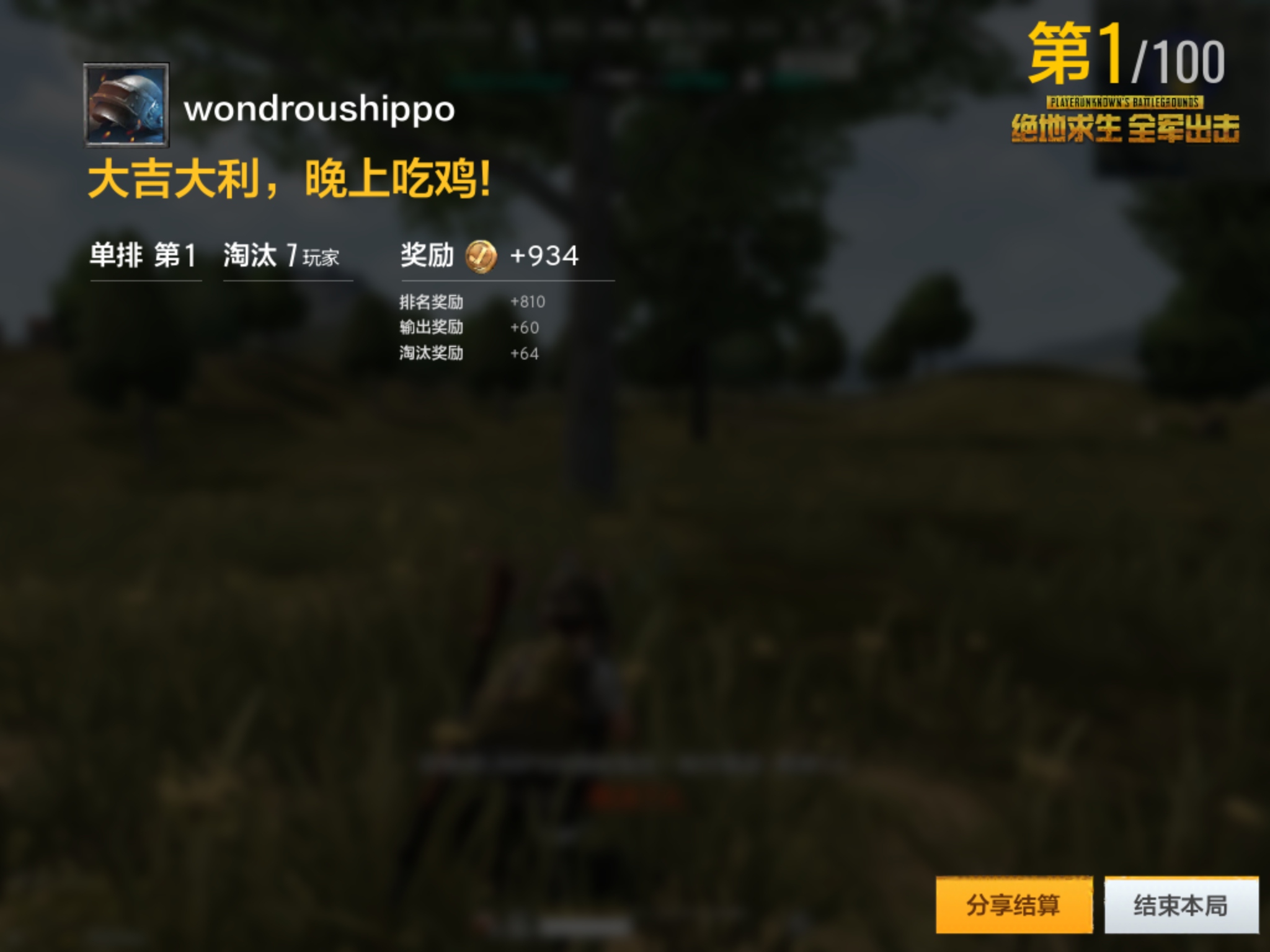 These titles shouldn't require too much localization work to bring to other regions, so don't be surprised if you're playing PUBG in English soon. You will have to deal with some high latency, but that might play to your advantage in combat before you get to play the games locally.