Perchang just released the first DLC for Warhammer Quest 2 ($4.99), entitled The Lord of Khorne. This new paid DLC will take players through a brand new region of Talabecland. East of Altdorf, Khorne's Chaos forces are laying siege to this land, and the player has to try and defeat his forces and stop his advance. This all takes place in a seven-part story campaign, with a new map, new environments, and of course, a bunch of new enemies to take on. The developers claim that this is a 30% increase in playable content over the base game.
The expansion also introduces three new classes for players to use. The Ogre is the class for players that like to smash through things, delivering deadly physical damage. The Wardancer can leap over enemies and chasms in the environment, and dual-wield weapons to get an edge on opponents. Meanwhile, for those that prefer using some white magic, the Warrior Priest offers some new spellcasting options for players that prefer a more thoughtful approach to the game. There's a whole host of new abilities, weapons, and items that the Lord of Khorne expansion introduces with its release.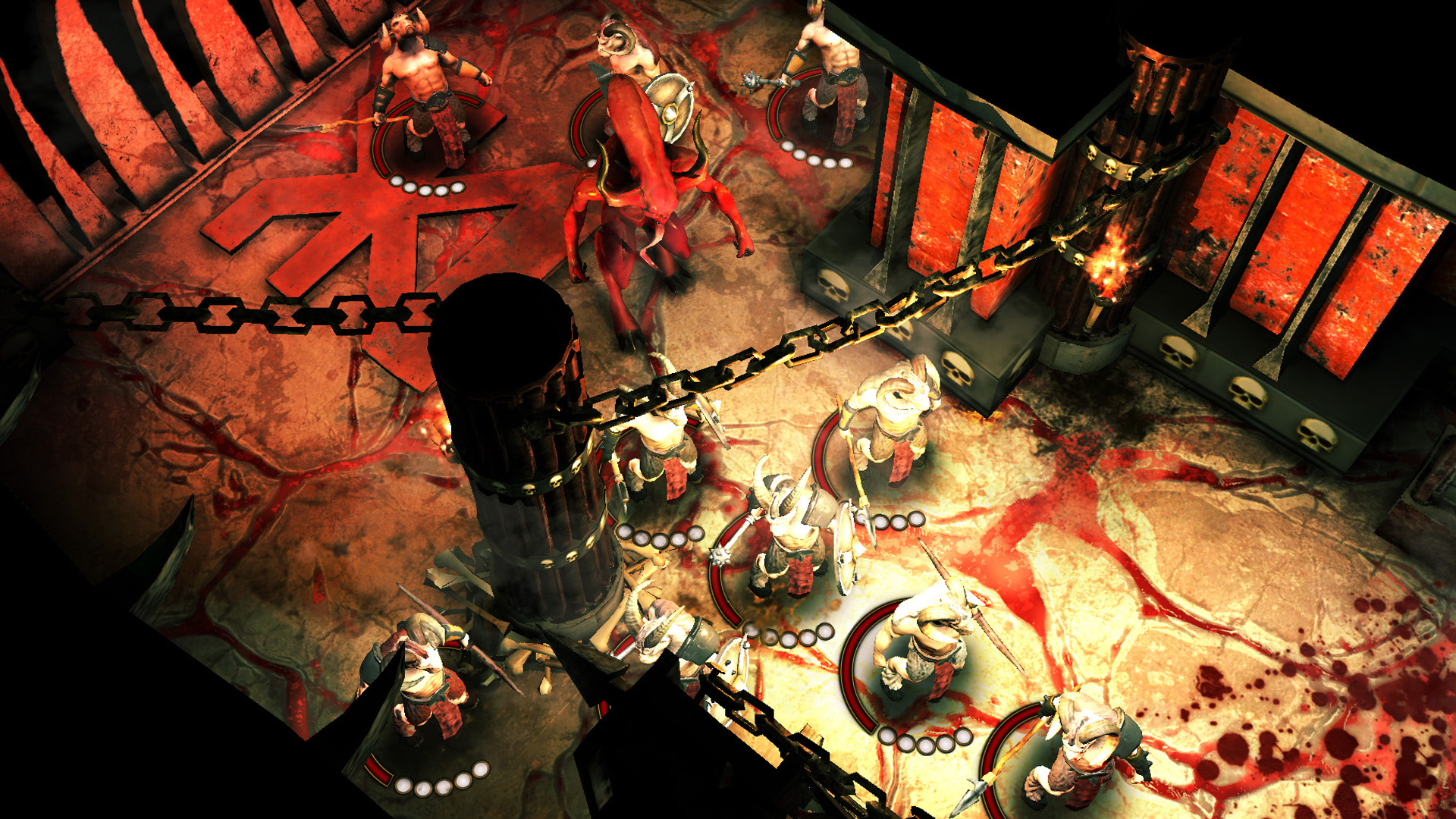 Even if you don't pick up this DLC, the update comes with some new features. There's iPhone X support, so y'all don't have to worry about the notch on your device any more. Dungeon ambushes are in the main game as well, so dangerous encounters with all their risk and reward can appear suddenly. With the new content, Warhammer Quest 2 now has seven total Warrior classes, 20 campaign quests, and over 250 items in total.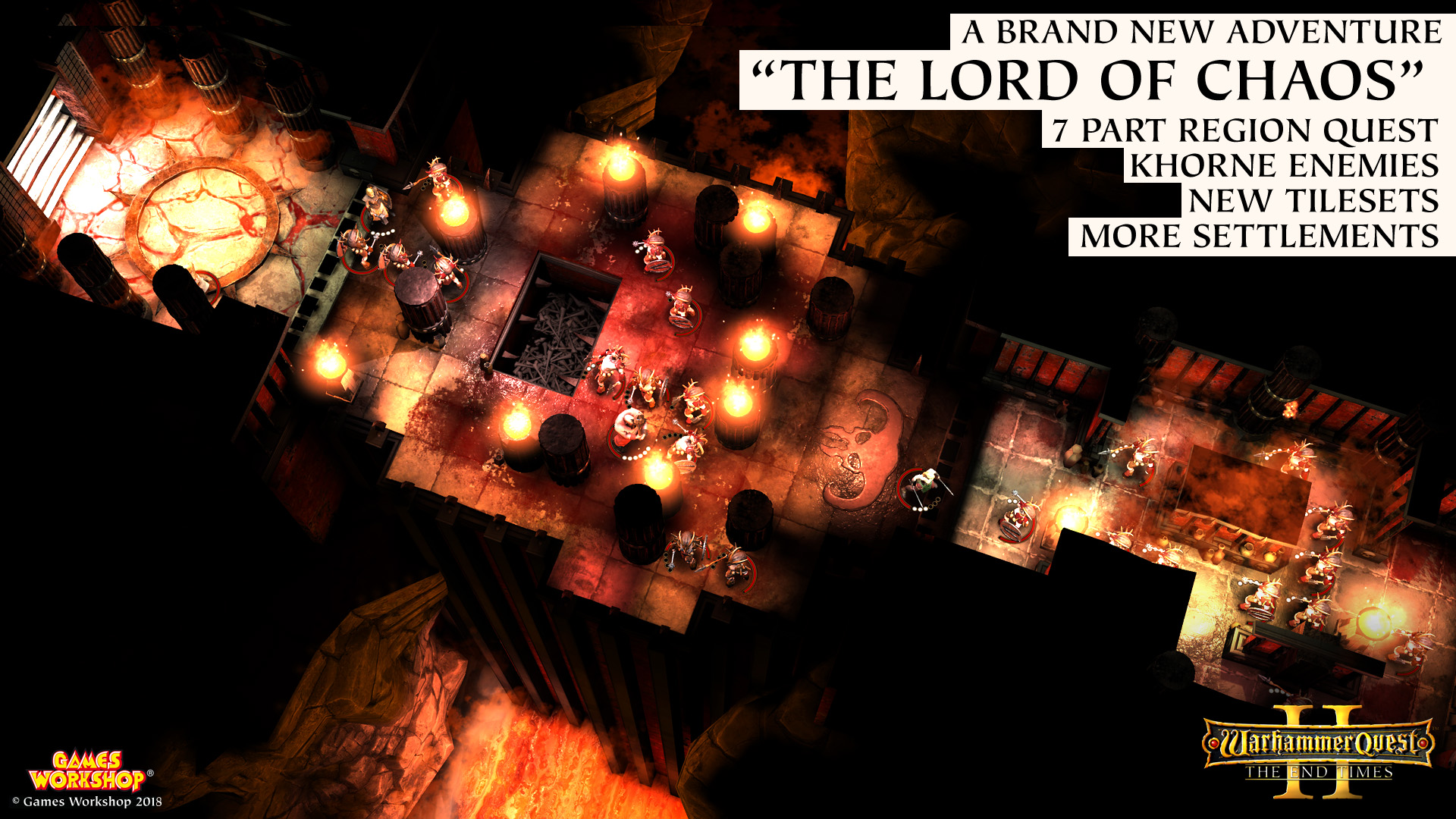 How much will all this DLC run you? The Lord of Khorne runs $4.99, with each new Warrior costing $2.99 each. While these aren't cheap, considering that mobile games have to sell at such low prices, these DLC packs are a good way for fans to help support future development of the game, and consider that there's a premium for being a customer like this. However, if you haven't picked up Warhammer Quest 2 yet, then now's a good time, as the game is on sale through the end of the weekend for $2.99, down from $4.99.