Earlier this morning we posted about Annapurna's Florence being available to pre-order on the App Store, but it turns out there's one more Florence snippet to be had today: A launch trailer and a set of screenshots that give us a fantastic (although brief) look into this upcoming interactive love story. Take a look:
Take a look at the screenshots: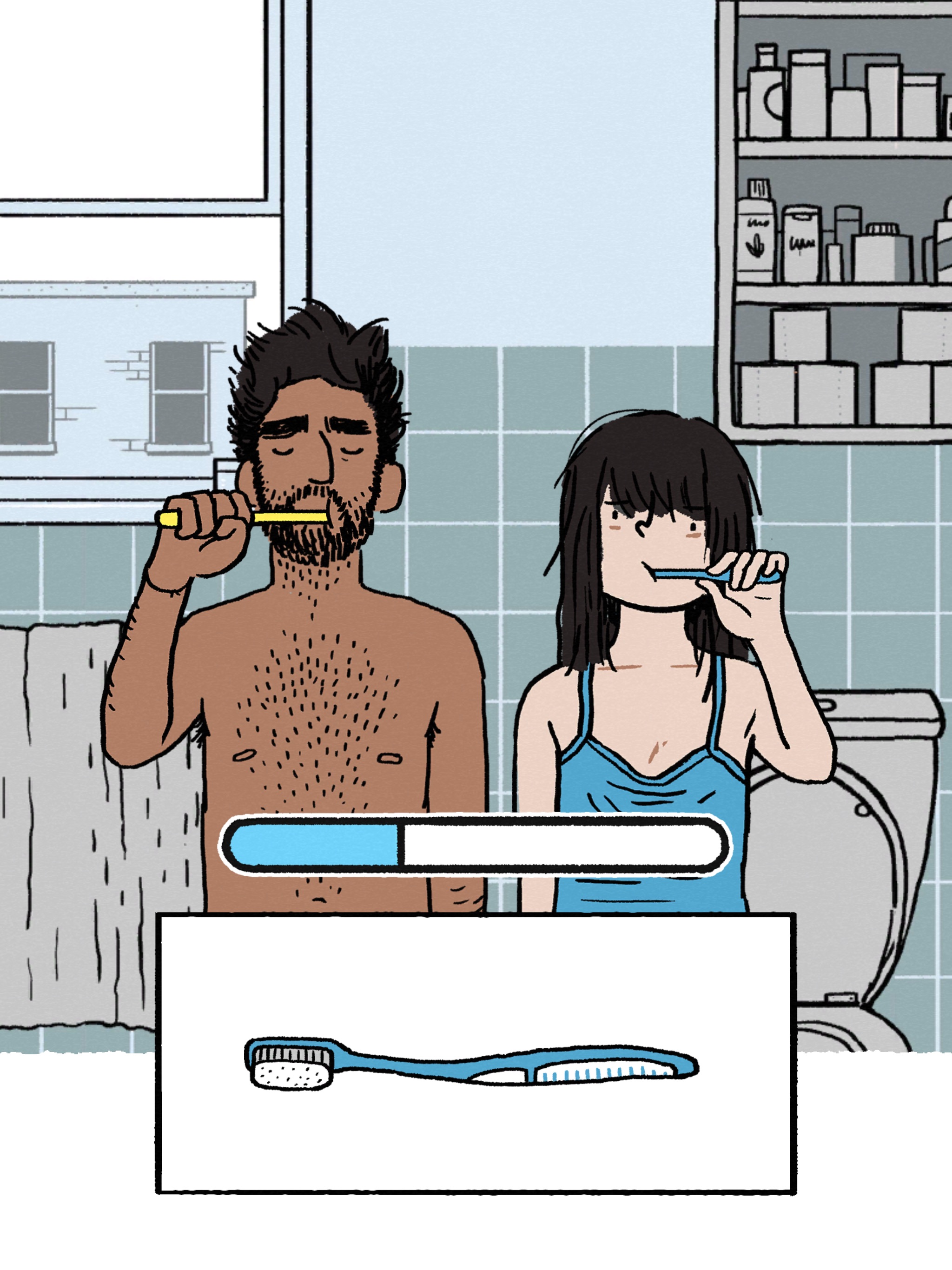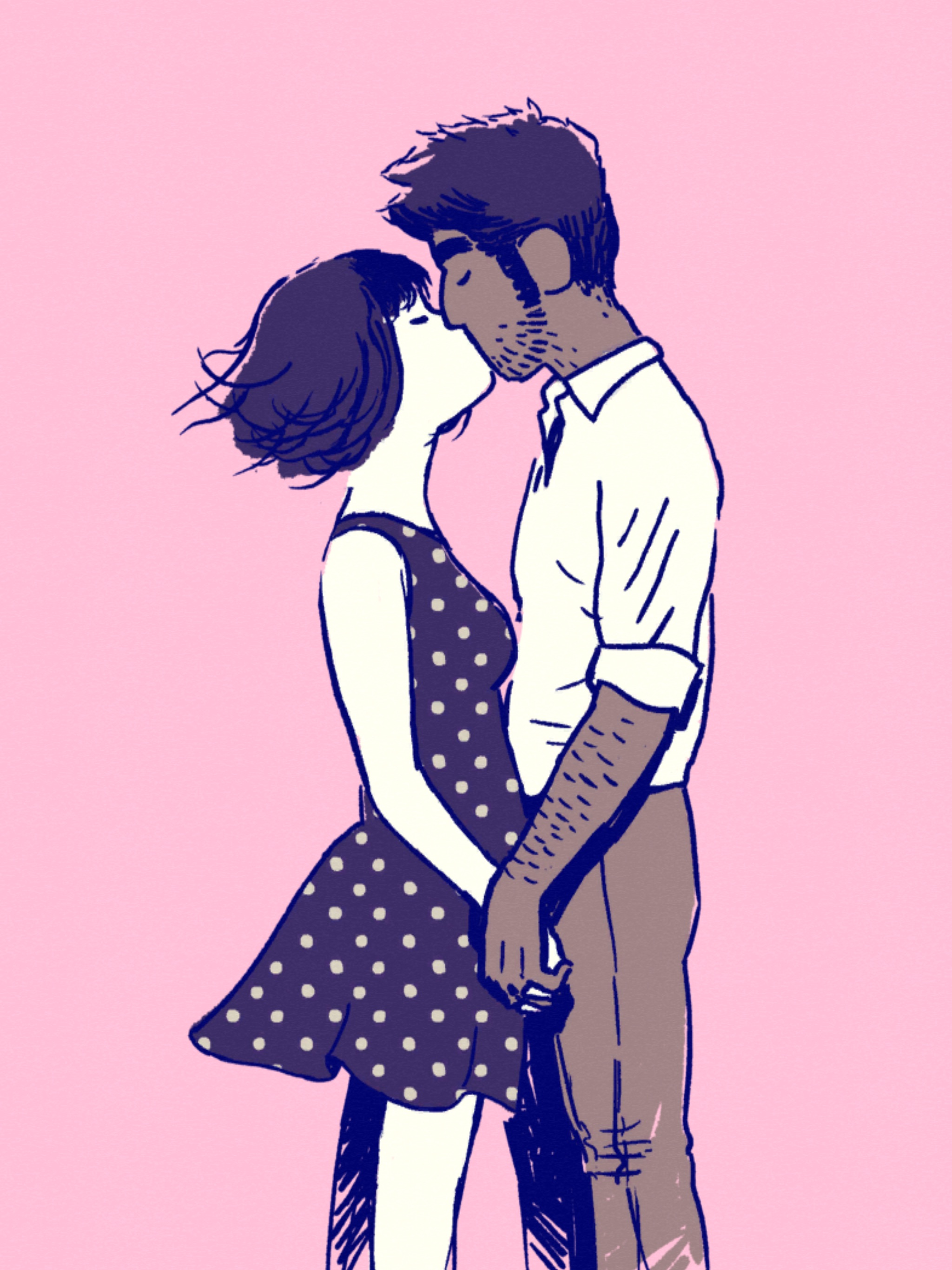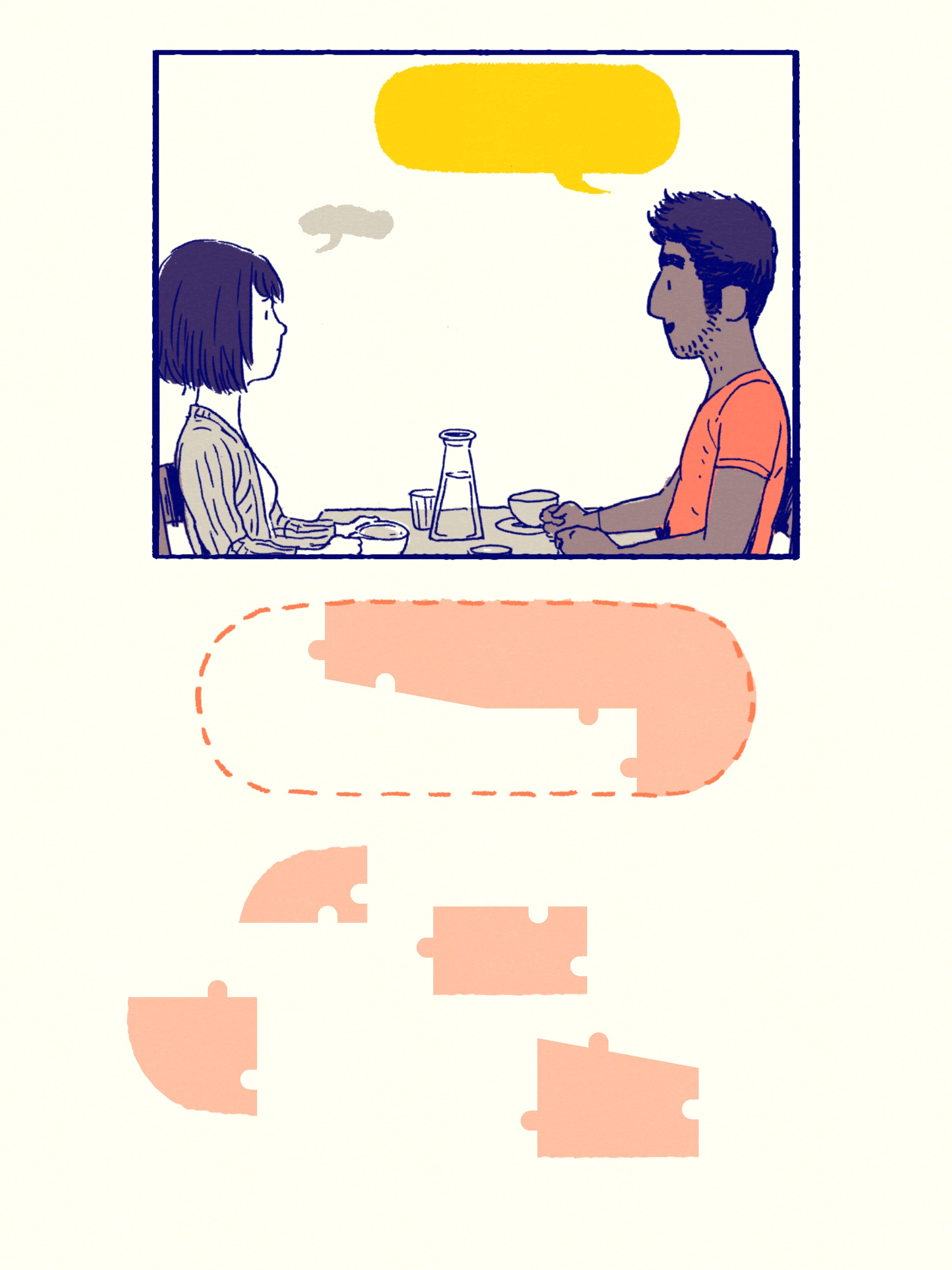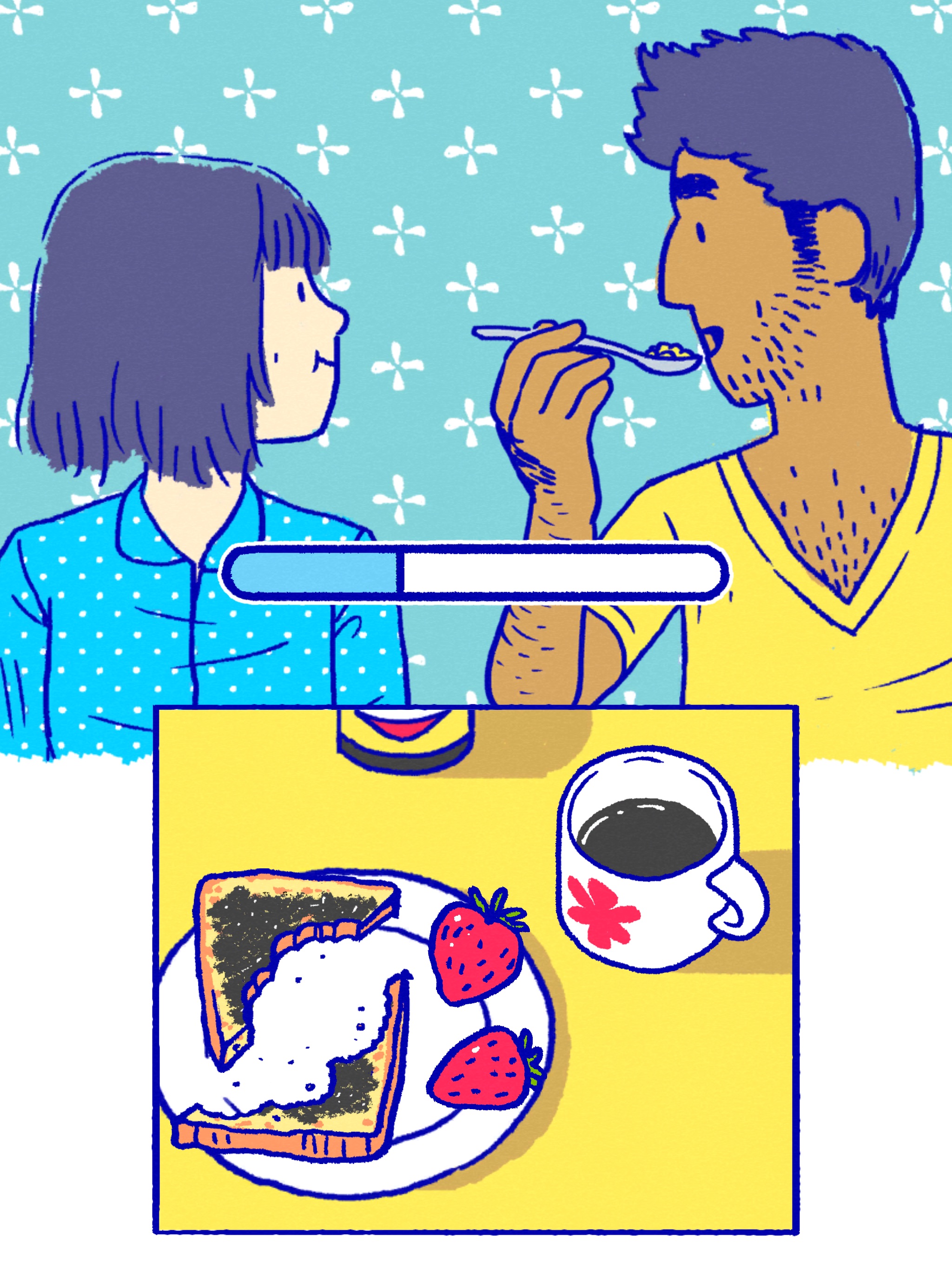 …Aaand that's it for new things when it comes to Florence. I'm curious how many different types of mini-games there are going to be in the game, as it seems like the trailer and screenshots are teasing a few. Either way, we don't have long to wait to find out, as Florence launches on Valentine's Day and is available for preorder on the App Store right now.