The Room franchise on iOS and Android is one of my favourites. It is another one of those franchises that began on mobile but has expanded to non mobile platforms but these games still play best on a nice touch screen. The Room: Old Sins ($4.99) was announced to release on January 25th on iOS with an Android release following after. It is now up for pre-order on iOS for $4.99. Watch the trailer for it below:
iOS PRE-ORDER AVAILABLE NOW! The Ultimate Puzzle Box awaits within The Room: Old Sins. Released on @Appstore Jan 25, @GooglePlay shortly after. https://t.co/0yH7wUAHz2 pic.twitter.com/Aabz8bwZTK

— Fireproof Games (@Fireproof_Games) January 18, 2018
I love The Room franchise for how it manages to push visuals and constantly impress me with puzzles and narrative intertwined into fantastic puzzles. The team was also determined to not showcase this game too early and make sure it has the level of quality and polish that fans have come to expect from them.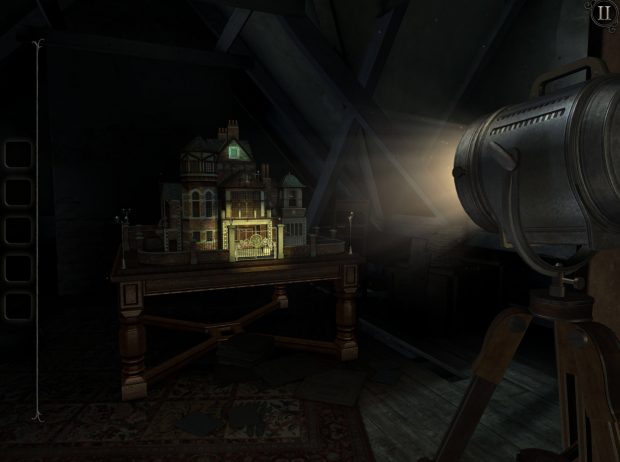 If you've never played a game in the franchise, you need to rectify that as soon as possible. The Room Three is my current favourite of the lot and I can't wait to play The Room: Old Sins. Read Shaun's review of The Room Three here. Our forum thread for The Room: Old Sins will no doubt get more active as we inch closer to the release date.