We loved the direction Telltale took the Batman universe with Batman – The Telltale Series (Free), and that whole vibe continues through the sequel, Batman: The Enemy Within (Free). What we love about these games so much is that you actually play as Bruce Wayne and Batman, instead of Bruce really only existing in cut scenes. Decisions you make as Bruce Wayne impact your play as Batman, and vice versa. It's really cool, and works incredibly well inside of the narrative arc Telltale has built.
The Enemy Within is nearing its final conclusion, and they just announced this morning that episode four will be released on January 23rd across all platforms. We prefer to play Telltale games on our iPads, but really, they're good wherever you play them on.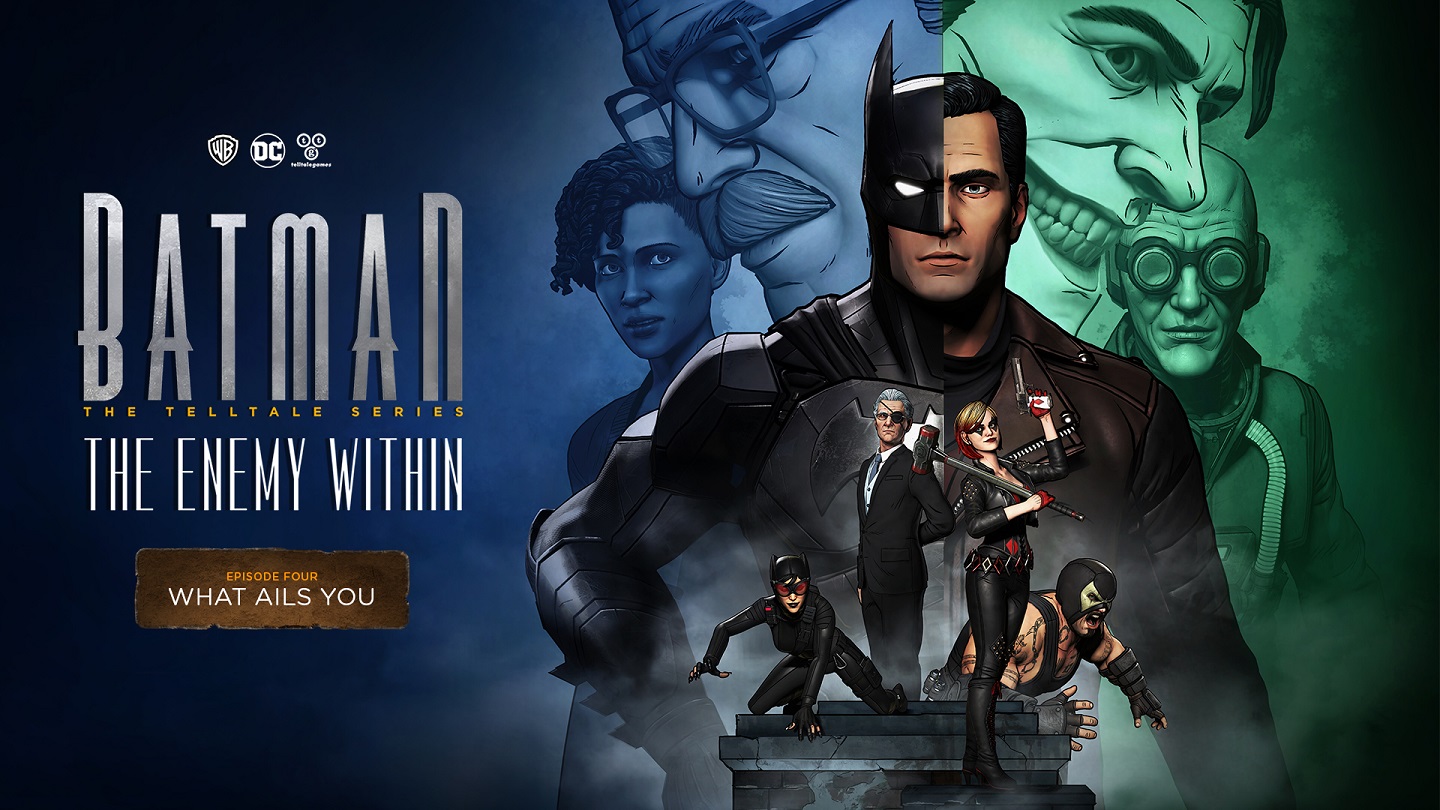 Oh, and if you're wondering, you can hop right into The Enemy Within without first playing Batman – The Telltale Series. Like their Walking Dead games, this series really just compliments itself and while you might as well play both, you totally don't have to.