Fans of touchscreen brawling are likely quite familiar with Street Fighter IV: Champion Edition ($2.99) which launched on iOS back in July, but if you're an iPhone X owner you've probably been pretty bummed that the game didn't support the full screen of the device. At least I know I was. It was kind of the same problem that the older Street Fighter games had when they weren't updated to the 4-inch widescreen introduced with the iPhone 5. With black borders covering the parts of the screen that weren't supported, it was easy to accidentally swipe or tap on that unsupported part of the screen, and it made the games harder to play. Well, that is a problem no more as today Street Fighter IV CE has been updated to fit the full iPhone X screen, and it's beautiful.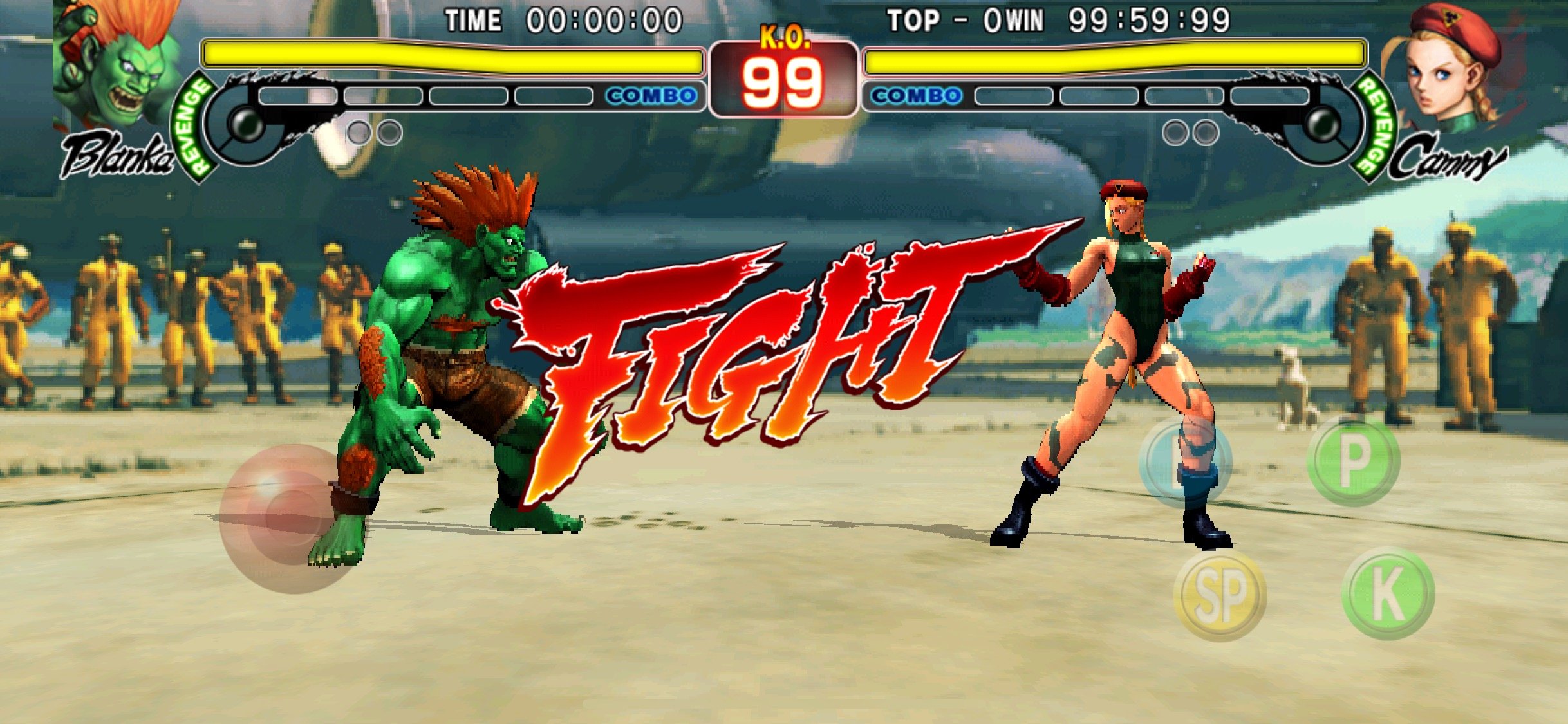 Since the game includes the ability to resize and move the virtual controls where you like, it's easy to set them up so they're nice and comfortable on the iPhone X. In addition to the new screen size, this update also includes the ability to link your game to your YouTube account and stream matches directly from your device. The catch is that you'll need to be running at least iOS 10 and your YouTube account will need a minimum of 100 subscribers before you can link up. I don't personally care much about streaming live but this is nice functionality for those who want it and it could help the game's burgeoning competitive scene.
In the email that was sent out by Capcom Mobile announcing this update they list amongst the game's features "Fight as 31 Street Fighter characters (three more coming in a free update)." That's interesting as Street Fighter IV CE has already received two previous updates that each added 3 new characters, and so far they haven't announced plans to add any more. Hopefully this means that the game has been successful enough so far that they'll keep on adding stuff to it. Finally, to celebrate this update Street Fighter IV CE is on sale for its lowest price ever, just 99¢, so if you've been waiting to take this one for a spin now is a good time to jump into the fight.