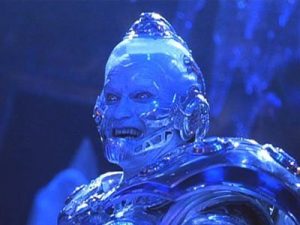 This afternoon Apple announced the dates for the iTunes connect holiday shutdown which will occur between the dates of December 23rd and December 27th. From a developer perspective, between the freeze dates no one will be able to submit apps or updates, so you really need to make sure your games are in order. Historically, this means we'll likely see a huge influx of new games and updates around the week of December 13th, as if there's any last minute SNAFU's developers have time to rush out an update.
While it isn't much of a surprise this is happening (they've been doing this for years now), what we're curious of is how will this impact featuring with the new iOS 11 App Store? In previous years, the App Store feature cycle would be off a day or so and the App Store would stay how it was until the App Store crew came back to work after the freeze. With the new daily features, it seems reasonable to assume that Apple won't straight up stop updating the iOS 11 App Store, but, who knows.
It'll be a learning experience for everyone.