It's always awesome to see mobile eSports events receive such a strong reception and representation, and the recent Mobile Masters Invitational by Amazon showed how titles like Hearthstone, VainGlory and Summoners War could attract huge audiences in exciting games. That being said, while I love the sense of competition that such events conjure up, some of these eSports competitions around very specific online titles can be a bit alienating to less dedicated gamers. In an attempt to shake up expectations of what mobile eSports is all about, Amazon are back with yet another invitational tournament – but this time with a more casual flair. Titled the Champions of Fire Invitational, on December 2nd and December 3rd this brand new contest is set to feature more accessible hits such as Flappy Bird Family (Free), Pac-Man 256 (Free) and Disney Crossy Road (Free), but will still have all the excitement, competitiveness and most importantly huge $50,000 prize pot to fight over.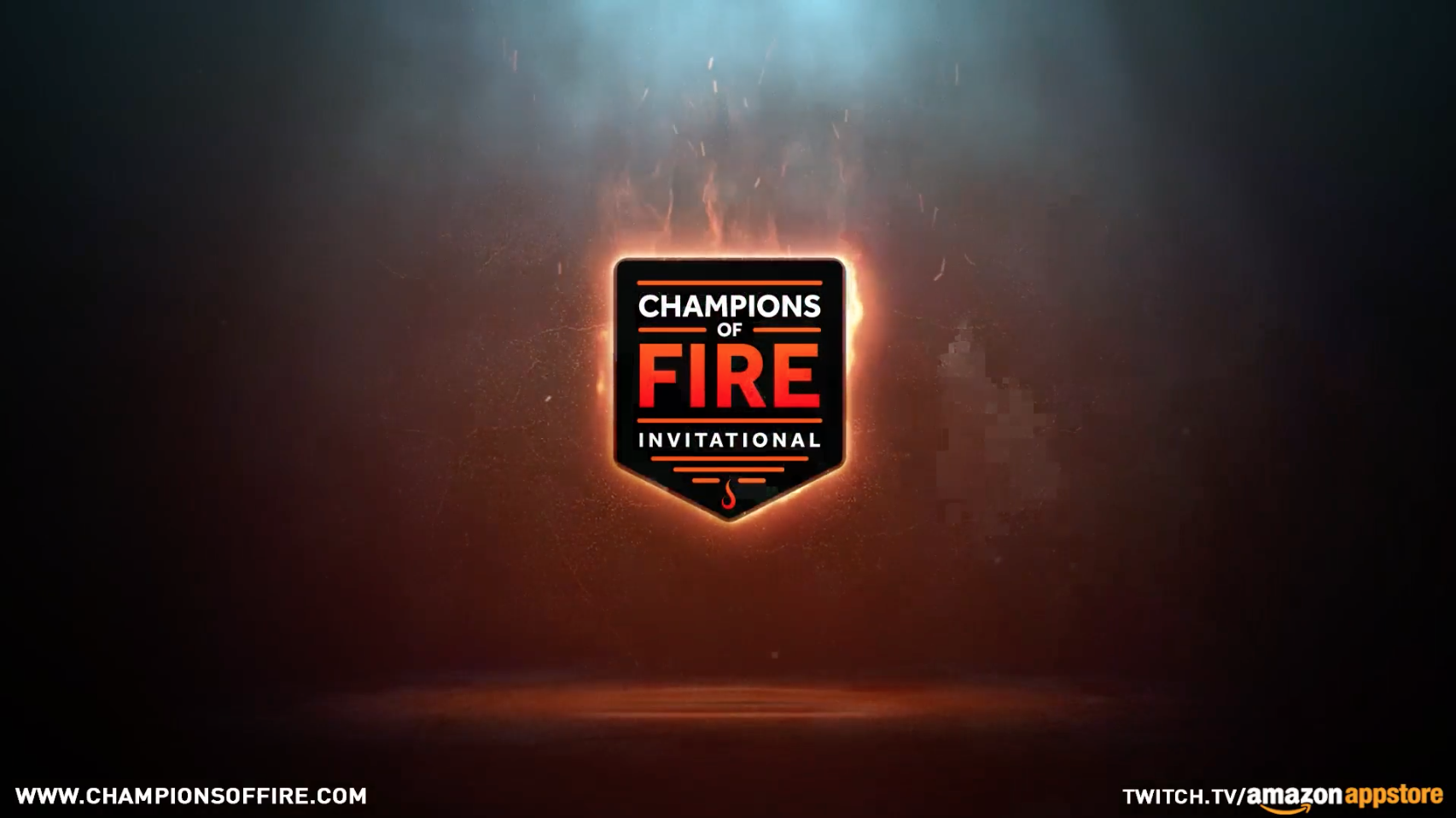 Even though there is a more mainstream focus on the participating titles in Champions of Fire, expect the same star-studded roster of gamers to show off their high-scoring prowess come December. Huge names like NampaiKid, Mystic7, Swiftor and many more are all scheduled to take part, which should be an exciting prospect for anyone immersed in the mobile gaming community. With the recently released Sonic Forces: Speed Battle (Free) title also taking centre stage, it'll be interesting to see how the participants are able to adapt to such disparate challenges.
I'm getting a Nintendo World Championships vibe off of Champions of Fire, and if Amazon's latest eSports showcase is anywhere near as entertaining as the former gaming celebration, we're certainly in for am immensely enjoyable event. Watch the Amazon Champions of Fire Invitational live on the Amazon Appstore's Twitch stream from December 2nd, or look out for a dedicated showcase on CBS Sports Network later this year.