Hello everyone and welcome to another weekly roundup of the best and most entertaining Hearthstone (Free) news and videos. As is always the case, we are your one-stop-shop that will help you keep up to date with everything going on in the world of the popular card game. This past week was a fun one since we got the first accidental hints at what the next expansion might bring to the game as well as the actual date for the expansion's reveal. We also got a taste of Blizzard's new Arena, and, as always, some of the best Standard and Wild decks of the week. Overall, not the craziest week in the history of the game, but with the new expansion coming up and the rumor mill heating up, expect more interesting news the next few weeks.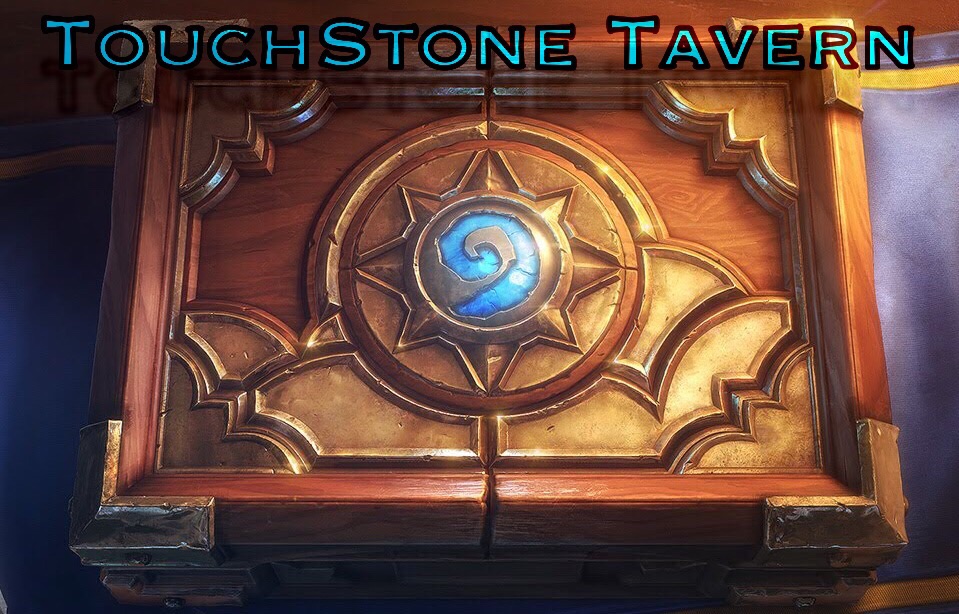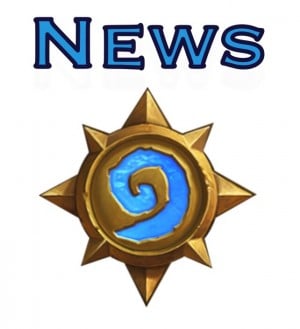 New Expansion to be Announced November 3rd
BlizzCon is coming closer and so is the announcement for the next expansion. As we wrote about last week, the schedule for BlizzCon is out, and on it there's the time and date for the panel that will reveal what's next for the popular card game. This will be the last expandion in the Year of the Mammoth, so I'm curious to see what we're getting. We aren't sure what to expect yet, but new cards are always welcome. Check out the whole story here.
Voice Actor Leaks New Card
Voice actors always manage to leak stuff, and this time around it was the voice of the Innkeeper in the French version of the game that revealed what is possibly a new card. It looks like we are getting a new card called Tunnel Rodent or Tunnel Rat, but that's all the info we have—no stats or new keywords. Read the whole story here.
Is the New Expansion About Kobolds and Gnolls?
Rumors don't always turn out to be true, so this one might end up being off by an inch or a mile. However, there are some who feel there are reasons to think that the next update will be Kobolds and Gnolls. There isn't too much evidence supporting that outside the leaked card we talked about earlier, so we'll have to wait and see.
Blizzard's New LA Arena
If you were wondering how the new esports Blizzard Arena looks like, head over here. While it's primarily built for the new Overwatch Leagues, this space will also host all kinds of other esports tournaments, including HCT Summer Championships. Definitely worth checking out if you're a fan of esports or just a fan of Blizzard's games.
Choose Your Champion Is Back
Free is good, isn't it? Blizzard is once more doing a Choose Your Champion contest, and you have until October 11th to pick the player you think will do the best at the 2017 Hearthstone Championship Tour's last Championship and get free packs once they win. Remember that once you pick your champion, you can't change your mind. So, pick wisely. Head over here for more details.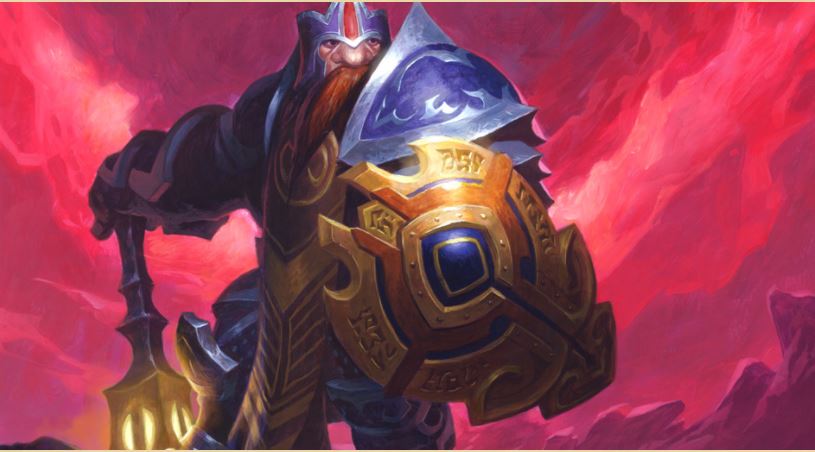 Best High Skill Decks
If you want to challenge yourself, head over here to see some tricky, high-skill decks. There's the Dead Man's Hand—the infamous Warrior deck—Grim Patron, and Echo Echo Echo Mage. All three of them are very demanding to play right, and just trying them out will show you why having good cards is just half of the battle in a game like this one.
Popular Standard and Wild Decks
Looking to netdeck? Head over here, then, and check out the week's most popular Standard and Wild decks. The decks vary in class and cost, so I'm sure you'll find the right deck for your collection and taste. You can even play Constipation Millhouse (love that name) or Freeze Don't Move. Fun times.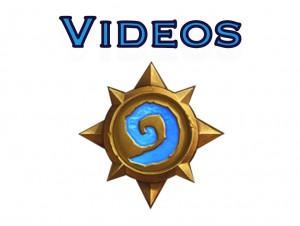 WTF Moments #211
When 10 Mana Isn't Enough
Frozen Throne WTF Moments
Characters and Voice Actors
Top 25 DIsguised Toast Moments
Discarding is Overpowered
Worst RNG Moments
Fail Moments
Incredible Missed Lethal Puzzle
Trolden's Funny and Lucky Moments