While most of the surprise had been spoiled by the unbelievable leaks leading up to the keynote, moments ago Apple finally officially revealed the iPhone X (pronounced "iPhone ten"). While the Android world has had OLED screens for a while now, the iPhone X marks the first iteration of OLED screens in Apple devices with the 2436×1125 TrueTone HDR-enabled "Super Retina" display. The iPhone X interestingly straddles the middle ground between what has become standard of "normal" sized iPhones and the Plus models. With a 5.8" screen, the iPhone X actually has a larger screen diagonally than the Plus models, with a overall footprint that is between an iPhone and a iPhone Plus. It's sort of a Goldilocks device for me as I like the idea of a larger screen but always found the Plus models to be way too large for my pocket.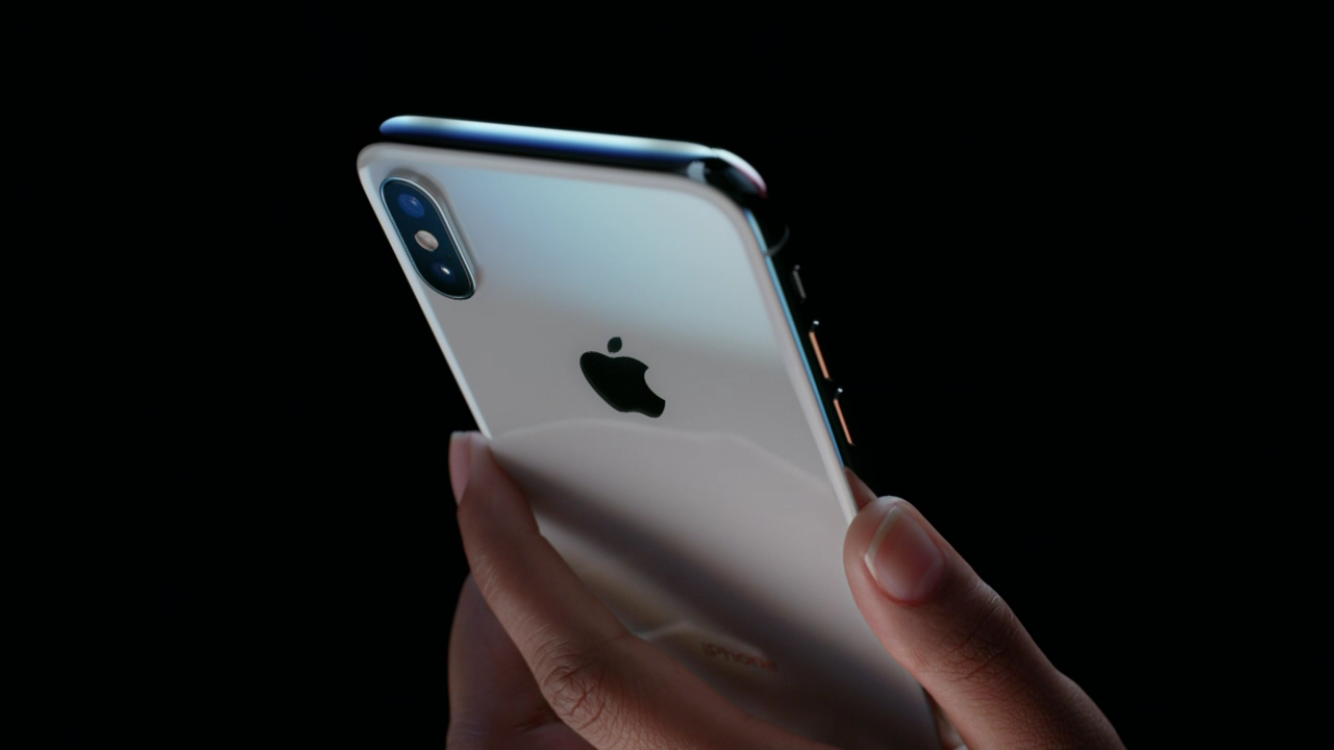 Additionally, while the home button has vanished (and along with it the Touch ID sensor) a system called Face ID has replaced it which allows you to do all the things that Touch ID used to just by looking at your phone. I'm really curious to see how it is going to work in every day situations, but the technology as demonstrated during the keynote was very impressive. Of course, like every iPhone iteration, the iPhone X got an even beefier processor. The A11 Bionic represents another exponential leap in performance compared to previous devices, and along with it comes an even more powerful GPU. Apple didn't specifically mention how much RAM is in the device, but the rumor mill has it pegged at 3GB which seems reasonable given the accuracy of the other leaks.
The iPhone 7 boasted some fairly impressive water resistance capabilities, but with no home button the iPhone X is even more wateproof and dustproof. Given the torture tests we saw done on the iPhone 7, I'm sure it won't be long after release until YouTubers start doing even more weird things to show just how deep the iPhone X can go under water and still survive. The lack of a home button which was replaced with a swipe also might pose an interesting challenge for developers, as it seems like each time Apple introduces more system-wide gestures, like the new ones used to manage iOS without a home button, things get more complicated in games which use similar gestures. The gestures you now use to navigate iOS seem like they'd make playing something like Infinity Blade really annoying if you're constantly multitasking or going back to the homescreen trying to fight enemies.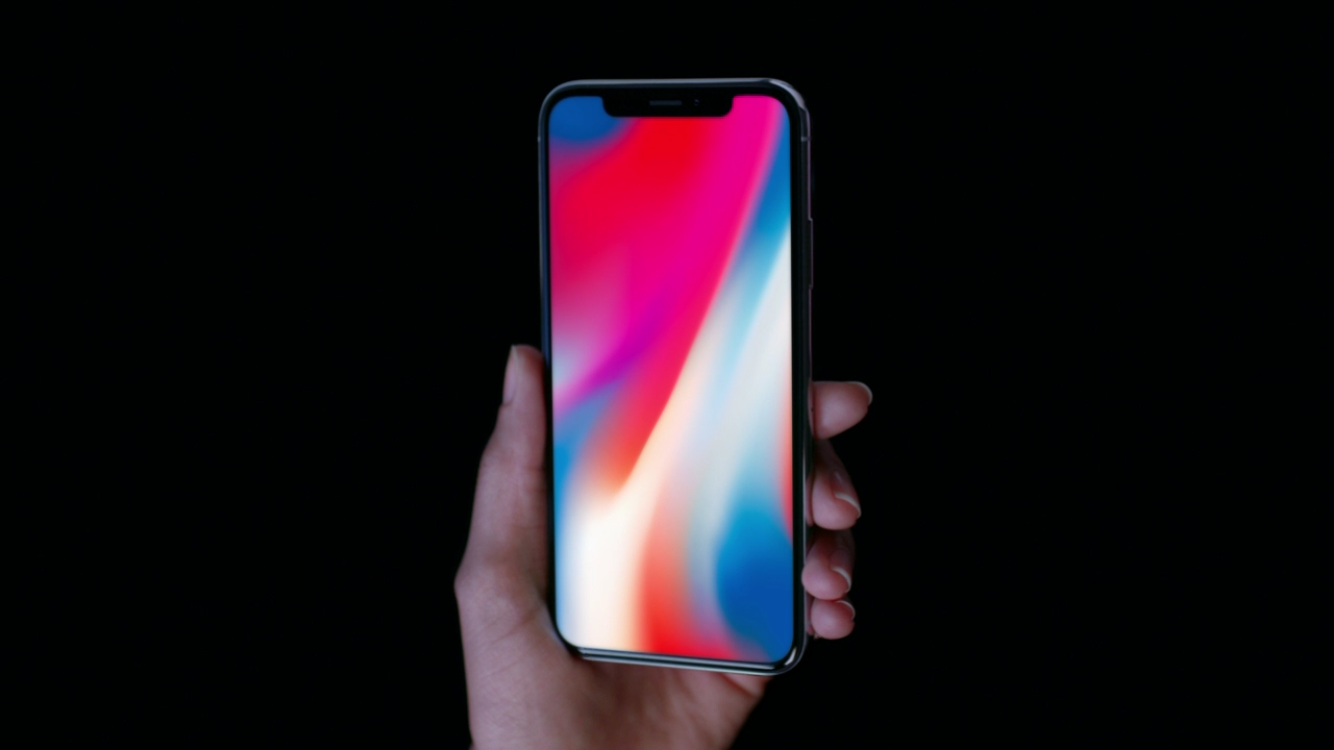 The iPhone X comes in twostorage size increments: 64GB and 256GB. The iPhone X starts at $999 for the "entry" 64GB model. 256GB may seem a bit overkill at first, but when you consider the capabilities of the iPhone X's significantly improved camera, I think that storage might go pretty quickly shooting loads of photos and taking advantage of the iPhone X's ability to shoot 4K video at 60fps. In my own experience, it's always nicer to have more space than less space- It's one less thing to worry about.
Speaking of cameras, the iPhone X features "TrueDepth" depth-sensing 3D cameras which is part of what makes the magic of Face ID work so well. For gamers, this might be particularly relevant as the iPhone X cameras are actually able to see where objects are in 3D space instead of just making (very) educated guesses with complicated math and image recognition. This should mean objects in augmented reality are rock solid, without the jitter that's sometimes experienced via previous methods used to calculate AR images. Their demo with Snapchat face tracking was particularly impressive how well it worked. Like anything, we'll see how it actually works in the real world, but I'm pretty hopeful for this cool new technology.
It feels like people have been asking for inductive charging forever, and iPhone X, much like the iPhone 8, has Qi wireless inductive charging (which Apple calls "AirPower"). Of course it'll likely still charge way faster over a proper Lightning cable connection, but the idea of just dropping my iPhone on a charging pad that's sitting on my desk or nightstand sounds pretty awesome- Even if it is a bit slower.
Overall, the iPhone X is effectively just another iterative improvement over last year's phone. However, given the total redesign, the OLED screen, and all the other bells and whistles this feels like a larger leap than we've been used to in these annual releases. The iPhone X will be available for preorder on October 27th and will be shipping on November 3rd. Of course, we'll post reminding everyone reminding when preorders are going to go up so you can stay up late mashing F5 on the Apple Store with us.
What do you think of the new iPhone X? Let us know in the comments below!