While we're primarily supported by a mixture of Patreon, Twitch subscriptions and Amazon referrals these days, site sponsors go a long way in making up for the funding shortfalls of our Patreon never reaching its goal. To show our appreciation, we are now publishing these posts thanking our sponsors each week- Both to give them a little extra visibility and hopefully to get readers who love TouchArcade to give their games a look to similarly support their efforts in allowing us to continue to provide everyone with awesome third party mobile games editorial which the App Store ecosystem badly needs.
Running a full site skin this week is Telltale Games for Batman – The Telltale Series (Free). If you didn't buy it when it first came out, the game recently went free allowing you to play through the first episode without paying anything. This might be my favorite Batman game so far because it seems like you spend close to equal amounts of time playing both Bruce Wayne and Batman. Typically in games Bruce Wayne might only be seen in the first cut scene, but playing as Bruce really introduces some clever elements to the game. Definitely give it a look.
For Tanks Mobile (Free), PopAce was running ads (as of yesterday) below the second story on the front page. Tanks Mobile might seem like another free to play MMO on the surface, but underneath is a shocking amount of customization to your tanks. Tweaking our things like the treads of your tanks is way cooler than you might think.
Next up is a huge shout out to the guys at GameSpire who are running some ads in our forum for Armored Kitten (Free) which is a dual stick shooter that features all sorts of cats. (I love the icon, which is a tabby cat in a space helmet.) Armored Kitten is free to play, but also features a $1.99 IAP that gives you a coin doubler and removes ads. Like most games with coin doublers, this removes a lot of the grind and shifts the balance closer to what you might expect if the game was just two bucks out of the gate. Check out the thread in our forums.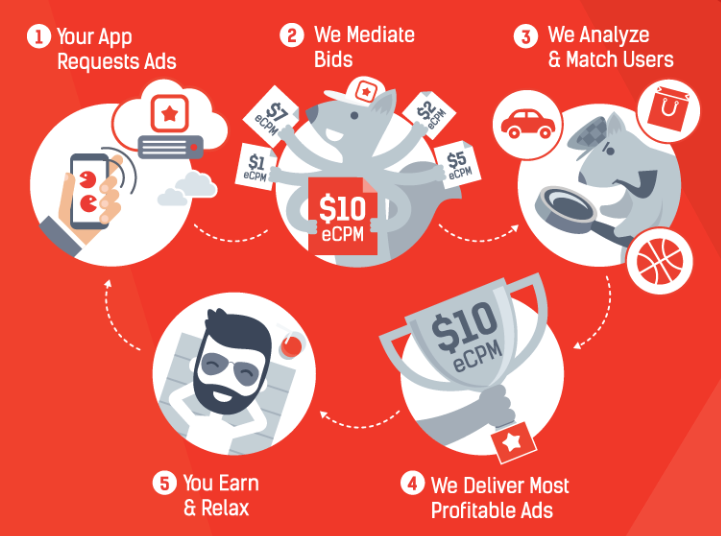 For developers out there, give Appodeal a look. They've been running ads in our sidebar for a really long time now, and what they provide is a platform for intelligently serving ads using one SDK which connects to over 35 different ad networks. While I've never used it myself, I've heard horror stories from developers on what a nightmare it can be juggling all the different ad networks to display ads in game. Appodeal simplifies all that, giving you more time to work on your game instead of figuring out how to implement one more ad network. Additionally, their service is totally free to use.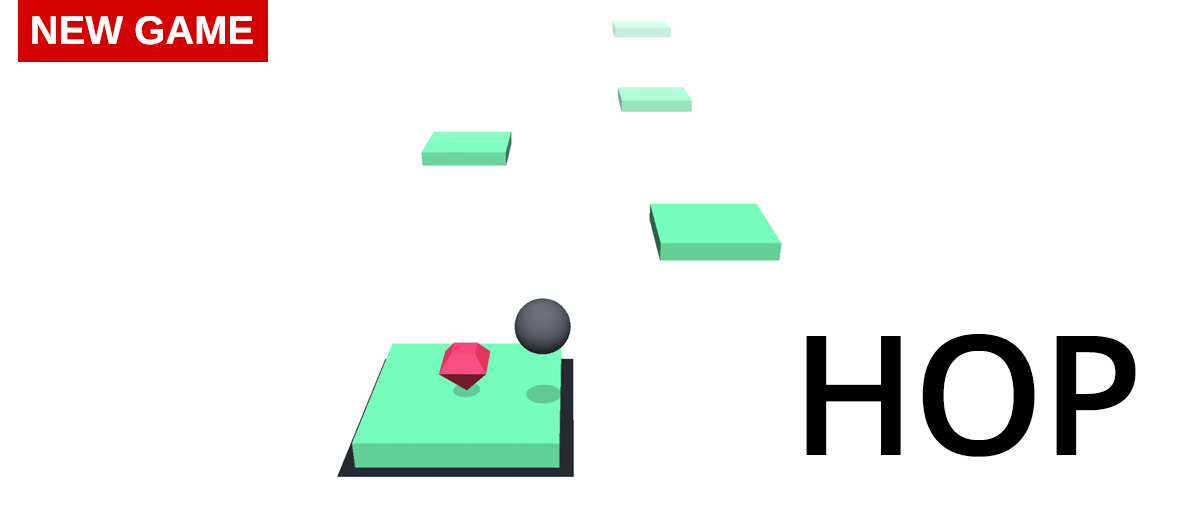 Ketchapp is practically a household name now, but even if you haven't heard of Ketchapp specifically, chances are you have a few of their games on your phone. Their most recent title is Hop (Free), but Ballz (Free) and Fidget Spinner (Free) have both been glued to the top of the charts for what feels like forever. Ketchapp has been running ads in our sidebar for a super long time now, and we appreciate their continued support.
Next up is Codeulike who is now running banners for Numplussed (Free). It's a maze game with an interesting twist in that it has a math component to the different pathways of the maze. The above trailer shows how this works in practice, and there's a thread on the forums where the developer has been posting progress of the game, updates, and linking to promo code giveaways.
Thanks a ton to our sponsors this week, as well as all of our community members who continue to support us. Combined, you all allow us to keep doing what we're doing. If there's any developers, publishers, or folks from third party services that might appeal to iOS developers who are curious about sponsorship opportunities here at TouchArcade, reach out to our ad sales manager, Marianne, at [email protected]. We have a lot of different options which can fit any budget.