This weekend Jared and I will be at PAX West in Seattle, Washington. We opted to attend this conference instead of E3 this year, as the amount of mobile stuff at PAX last year was pretty overwhelming. As far as what to expect this year, I'm really not sure, PAX can be a bit of a mixed bag both as far as the games we'll see as well as the connectivity we'll have. I've got my fingers crossed that the hotel WiFi gods are kind, and we'll be able to get everything online as we see it over the weekend… But things rarely seem to work out that way. So, potentially prepare for a PAX onslaught next week? Maybe? Who knows!
If you're going to be at PAX West this year and want to show us your mobile game (and haven't already talked to us) the best way to get in touch with us at events is via Twitter. I'm @hodapp and have my DM's open, and Jared is @JaredTA. PAX can be a pretty hectic event, but, reach out and we can meet up somewhere! Even if you've just got something small in progress, we'd still love to shoot some video of it and get it up on the site.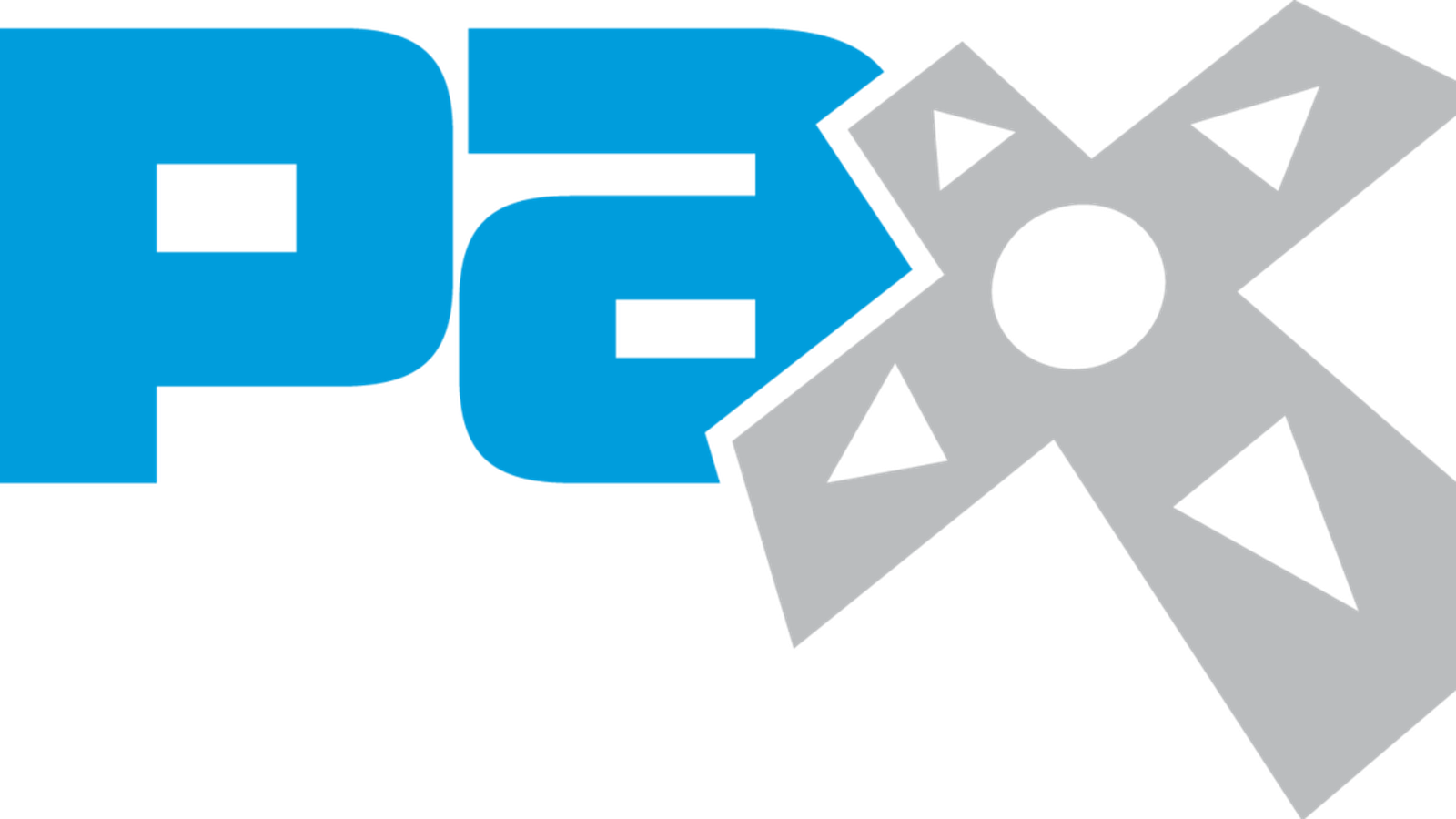 Anyway, if anyone needs me until then, I'll be continuing to pray and provide offerings to the hotel WiFi gods.