Hello Hearthstone (Free) players, and welcome to another Touchstone Tavern, our roundup of the best stories and videos from last week. As you've probably heard by now, we got some great news last week about changes in the card packs, changes that should help free-to-play players build better collections for cheaper. We also had some issues with the upcoming Wild Open. You will also read a Token Shaman guide, take a look at the good and bad Un'Goro card designs, and more. And, of course, we have the best videos from the past week. So sit back, grab a cup of coffee, and let's begin.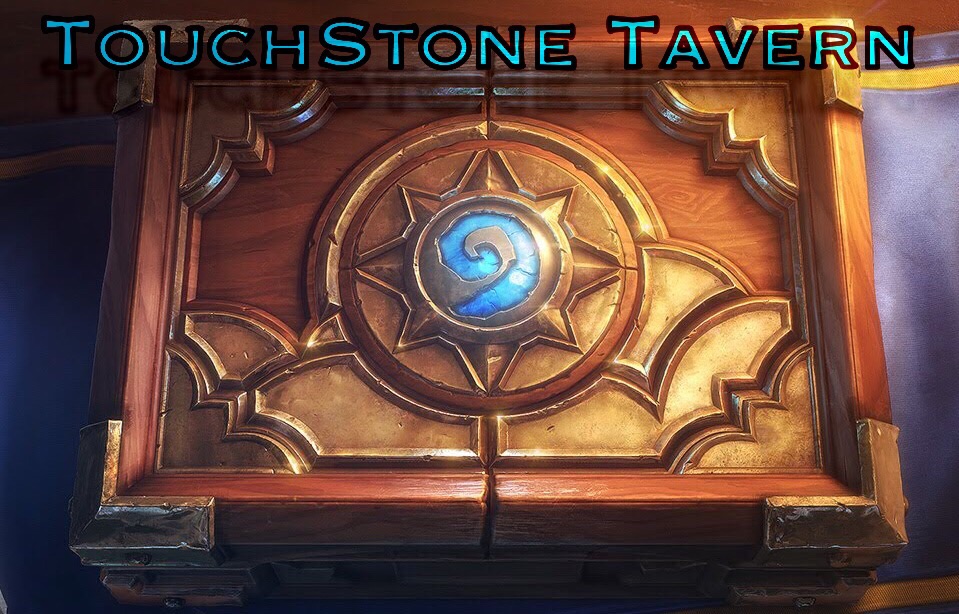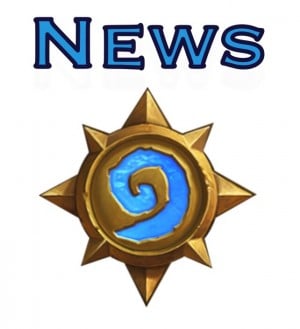 No More Duplicate Legendaries
Big changes are coming to card packs in the next expansion. Card packs will no longer give duplicate legendaries—instead you'll get another legendary from the same set. This is a huge change that will allow players to freely craft legendaries without worrying that they'll get that same legendary in the next pack they open. In addition, you will no longer get more than 2 copies of a card in a pack, which will also be great. Finally, starting with the next expansion, you will be guaranteed to get a Legendary in the first 10 packs of the new set. Great changes that should help F2P players build stronger collections.
When Going All-In Goes Wrong
Check out this really cool moment when Thijs buffed up his Tirion Fordring as much as he could and tried to take out Pavel, who had Vaporize loaded up and ready to go. The result? Well, instant misery, of course, and a cool Hearthstone moment. Check out the story and the video below.
Firebat's Deck Doctor is Great Content
Firebat, the first Hearthstone world champion, has a new series where he plays any deck submitted by his viewers, as long as there's something interesting going on. He plays the deck and then tweaks it as it goes, which makes for great teaching moments for all watching. Check out the story here and watch the Deck Doctor go to work on an Elemental Priest deck.
Token Shaman Guide
Token Shaman is one of the strongest Shaman decks right now, and one you'll probably face on ladder. This guide includes a decklist and advice on how to go about piloting the deck. It also talks in detail about the various parts of the deck and how it fares against the competition. A solid guide for a strong deck.
Visa Problems Jam China's Participation in Wild Open
The big Wild tournament is coming soon, but it looks like most of China's players have been denied visas to travel to the US for the event. Both of the top Chinese players were denied, with one of them eventually getting a visa. The third, fourth, fifth, and sixth best players, who would normally fill in for the one player not able to attend, were also denied visas. So, we're still not sure who will be the second Chinese player in the Wild Open. Read the rest of the story here.
The Best and Worst Un'Goro Cards
This article looks at the best and worst Un'Goro cards as it tries to figure out what should be replicated and what avoided. Defensive cards like Tar Creeper, which got +2 attack on the opponent's turn, worked great, but cards like Golakka Crawler, which destroy Pirates, don't work well at all. Then there are well-designed early minions like Fire Fly and bad ones like Vicious Fledgling, quests that can bring class flavor into the game, card advantage tools, Discover cards, and more. It's an interesting article that I think many of you will agree with. What kinds of mechanics and card designs would you want repeated and which avoided?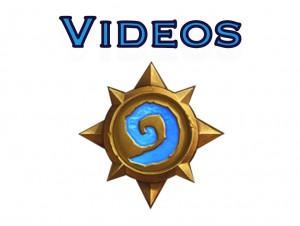 Kripp on Pack Changes
Biggest BM in History
Worst Un'Goro RNG Moments #5
Kibler's Honest Quest Mage
Kripp on Best User Created Cards
How to Shut Down a Mage
25 Most Insane Weapon Combos
Best of Disguised Toast
Kibler's Counter to Staleness
Best of Top Decks #3
Pros Lose to Rank 25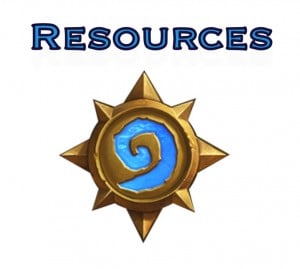 As always, we have some good resources on the site for you in case you are new to the game or simply want to sharpen up your game. There's never such a thing as too much help in Hearthstone, so check out our guides.  
Hearthstone Deck-building Guide