Apple announced a redesigned App Store, and along with doing so, dropped a subtle reference to a big title: Monument Valley 2 ($4.99). This has been teased for a while, including with a Tim Cook photo, but hadn't been confirmed yet. Now, Apple has shown in the "Today" menu of Monument Valley 2. The game will be available today for $4.99.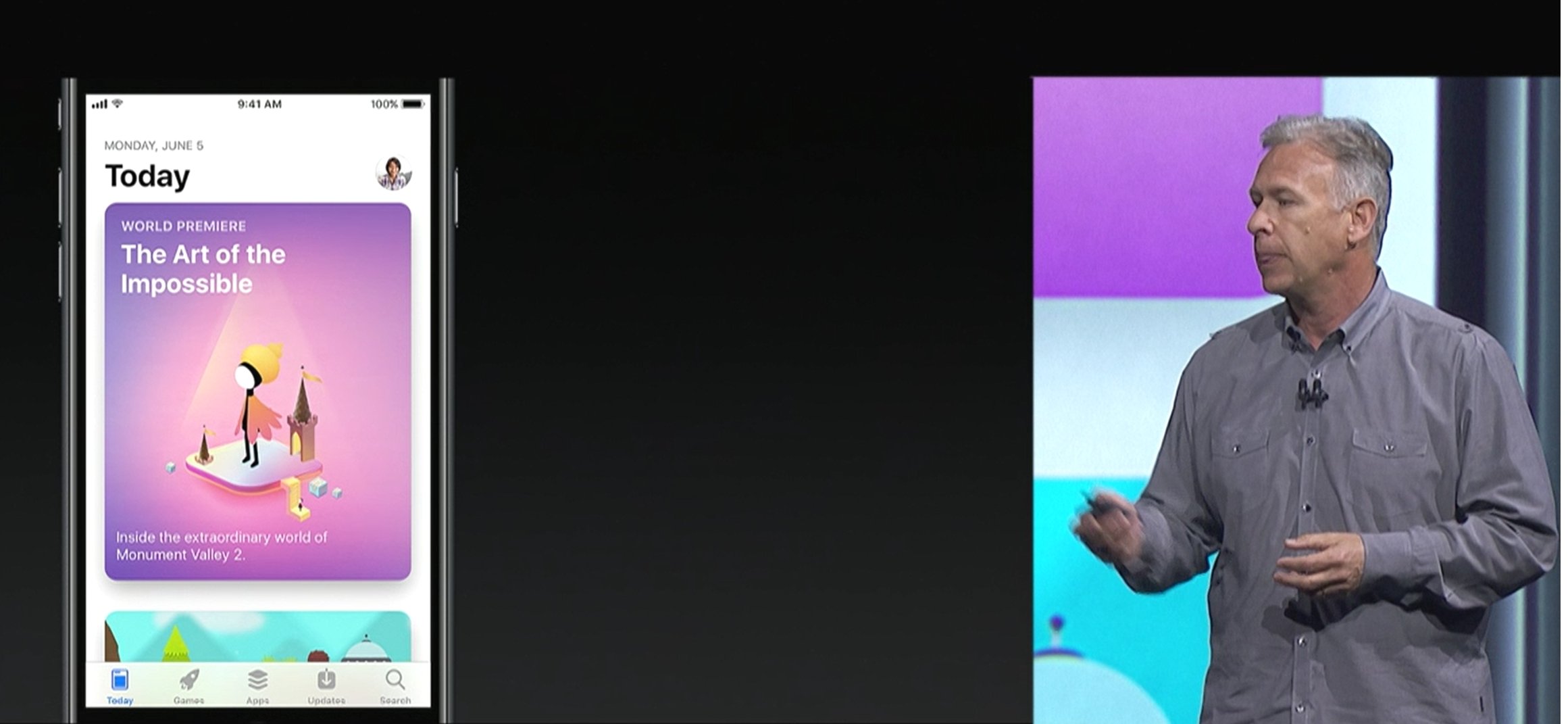 The game has you playing as both a mother, Ro, and her child, as you explore new aspects of the Sacred Geometry that was a big part of the original game, obviously. This is a standalone story, without the need to play the original game in order to understand this one. This was one of the most popular paid games ever, so we'll see how the sequel pans out right now!
Check out the trailer for the game!