This April 20th is set to be quite the magical day on the App Store. The dankness will be out of control. Yes, Dan K. Buddinhash's special day, where we celebrate the best grade, good advice, green tea, chronic, and green badger. A day where we can all get geeked, chillin' on the moon. Here, you can see our very own Jared Nelson, an expert on the topic, showing how you should properly celebrate the special day of April 20th:
Even Apple Store employees are going to get in on this magical green day with green shirts starting on April 20th. Earth Day's on April 22nd, sure, but for some reason the 20th seems like quite the dank day to start wearing those shirts. Some Earth Day promos have popped up elsewhere on iTunes, and Apple usually has a fatty prepared for Earth Day. In 2016, that meant a major featuring for apps and games that related to the Earth Day theme, or had special updates for Earth Day. It also meant that the app features for the next couple of weeks were pushed down, so there were fewer releases in that time frame, as getting a good feature is some true chronic, but not getting one is some real boogity brown. So if Apple isn't handing out that chess, don't take checkers. Though, for Warbits ($4.99), it worked out pretty well as the game got two weeks of Editor's Choice featuring out of the deal. That's some wizard stuff right there.
Vignettes: Look, if there was anything that suggested that Apple wanted to make this a big day for developers, this is it. Because when I played this game at GDC, I knew it was gonna make Apple faded, just straight-up looking for water on Mars. It's a weird, magical game that's easy to play. There's no way this would get buried on April 20th.
C.A.T.S.: Crash Arena Turbo Stars: ZeptoLab are obviously big-time App Store developers. Cut the Rope ($1.99) is also an obvious example of some fine green. ZeptoLab ain't releasing a game on April 20th without someone from Apple bugging out about them releasing a major new game on that date. It is a game about robots fighting, which seems very un-Earth-Day, but they are makeshift robots? Gotta recycle!
Ms. Spell: It's another solid roguelike from Jason Pickering, who got a nice Apple feature when MicRogue ($1.99) came out. I'd be worried about this game of picking up papers and smoking enemies to get goofed by a big Earth Day feature, but…maybe not?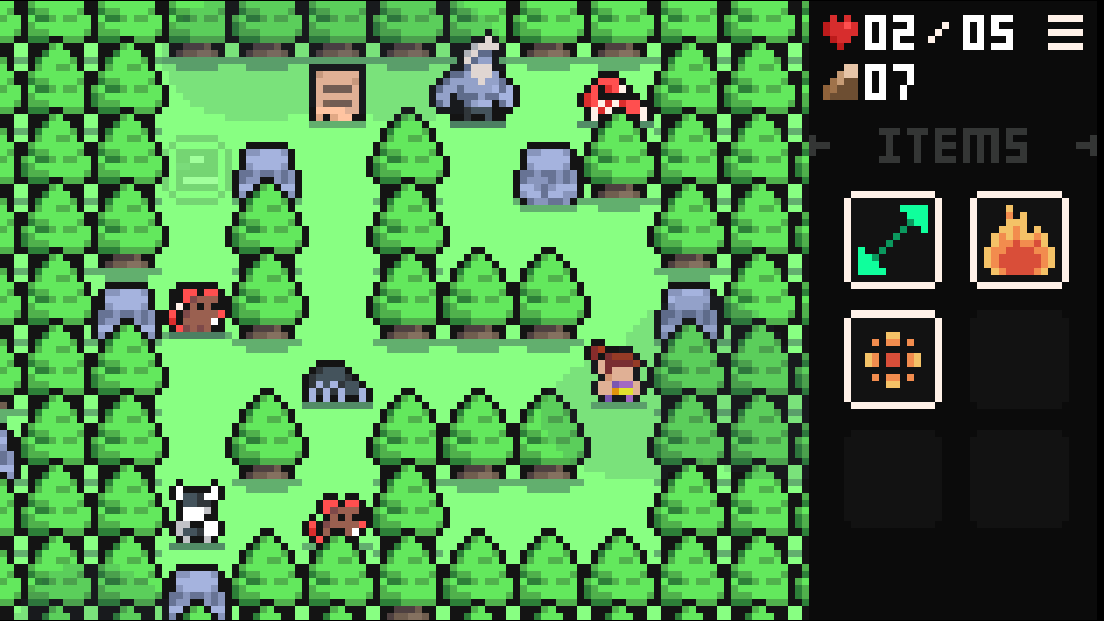 Trailer Park Boys: Greasy Money: This one's set to release on the 20th, and it's made Eli get cheesecake-factoried at the idea that this slow-burn game is still a-light, despite Eastside bogarting it. But on April 20th, the Trialer Park Boys' game will make Eli and everyone else get monstertrucked. And who better than the developers of Pot Farm themselves to release such arathi onto the App Store on April 20th?
Wiz Khalifa's Weed Farm: I don't even need to explain this one.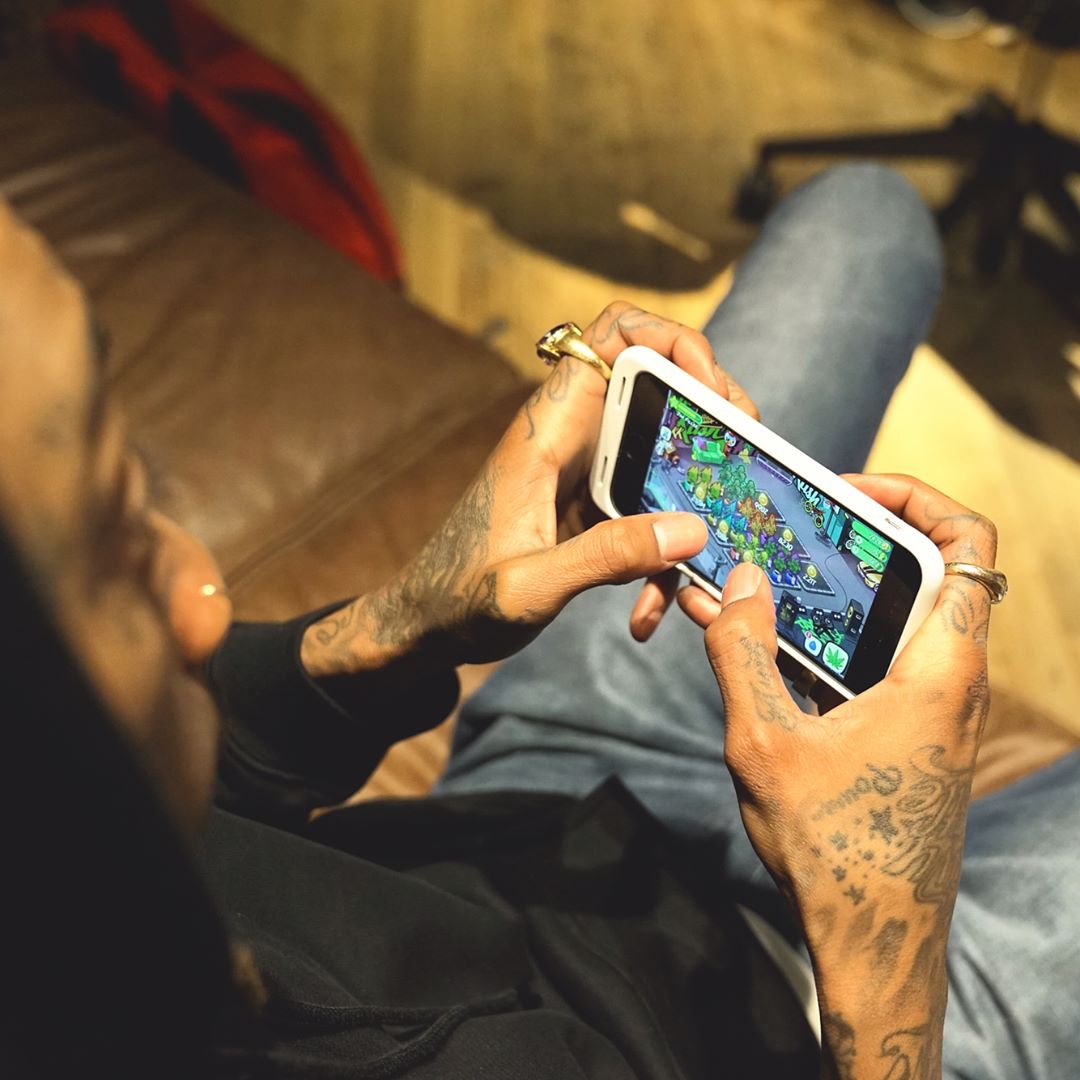 Now, maybe we've been puffing a bit too much of the greenest of the goop, and this is all just shaping up to be a non-weak week. There's some other fine chess hitting the App Store that glorious day, like Terra Mystica, Digby Jump, Get Me Outta Here, Neogen Beatz, and Cosmo Race. But, much like that big indie promo, there were weird things and hints everywhere. And it seems like an especially fat week for all these games to be rolled up into, and it's got us all paranoid. Some vague hints of this being a prominent day for releases have been in the haze, too. Hmm. Now maybe Apple just wants to do another big Earth Day promotion, and April 20th is just coincidentally on that day. But last year, it felt like a lot of things were specifically trying to miss the Thursday before April 20th. This year, it feels like releases are especially aiming for the 20th in a way that they weren't in 2016 when the big Earth Day promo happened. Maybe Apple's going to give new apps the big featuring they need instead?
Or maybe they're just clearing the field for Wiz Khalifa's Weed Farm, sure to be the game of the year.