Video games aren't always associated with political action and activism (despite some valiant efforts), but Pokemon GO (Free) isn't any other game, and it's proving that during the World Economic Forum taking place in Davos. First some necessary context. In September of 2015, 193 world leaders agreed to 17 Global Goals for sustainable development, which were part of an effort to end poverty, fight against inequality, and tackle climate change by 2030. Niantic, Pokemon GO's developer and publisher, is working together with The Global Goals campaign and Project Everyone, led by Love Actually director, Richard Curtis, to remind the world leaders at Davos of their commitments.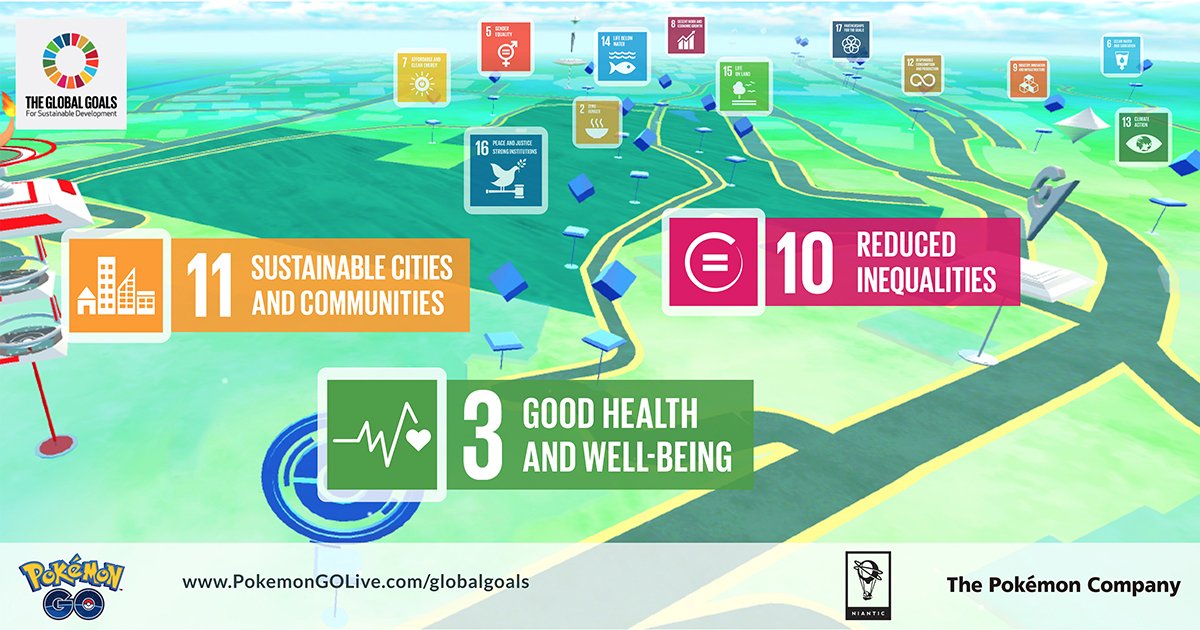 How are they doing that? By creating 17 new Pokestops, one for each of the 17 Global Goals, and turning the Davos Congress Center into a Gym. And from Spring 2017 onward, Pokemon GO will get additional content to continue promoting The Global Goals campaign. As Richard Curtis pointed out, the popularity of Pokemon GO and the way it uses real-life locations will help promote awareness of these Goals and remind the world leaders of their responsibilities.
I think this is a brilliant idea, and I'm glad to see the popularity of Pokemon GO put to good use. Will it make a difference? Well, it will definitely make people aware of these Global Goals, so it definitely doesn't hurt. And it looks like it's getting celebrities on board, like Jamie Oliver, so that should help promote the message even more. Now I'm waiting for a Captain Planet-linked event.