The last podcast of the year (heh) is filled with us going over our personal best-of lists which we hadn't yet published yet when we recorded last week's show. We briefly go over stand out titles that made each of the personal lists unique, then switched gears to reminiscing and talking about our most trafficked stories of the year. There's not a whole lot of surprises, but, we offer some behind the scenes insight into what makes a article get tons of traffic.
Like last week, if you back us on Patreon, you'll get access to a special video version of the podcast where you can see the games we're talking about in real time. If you're an existing backer, check Patreon for the video!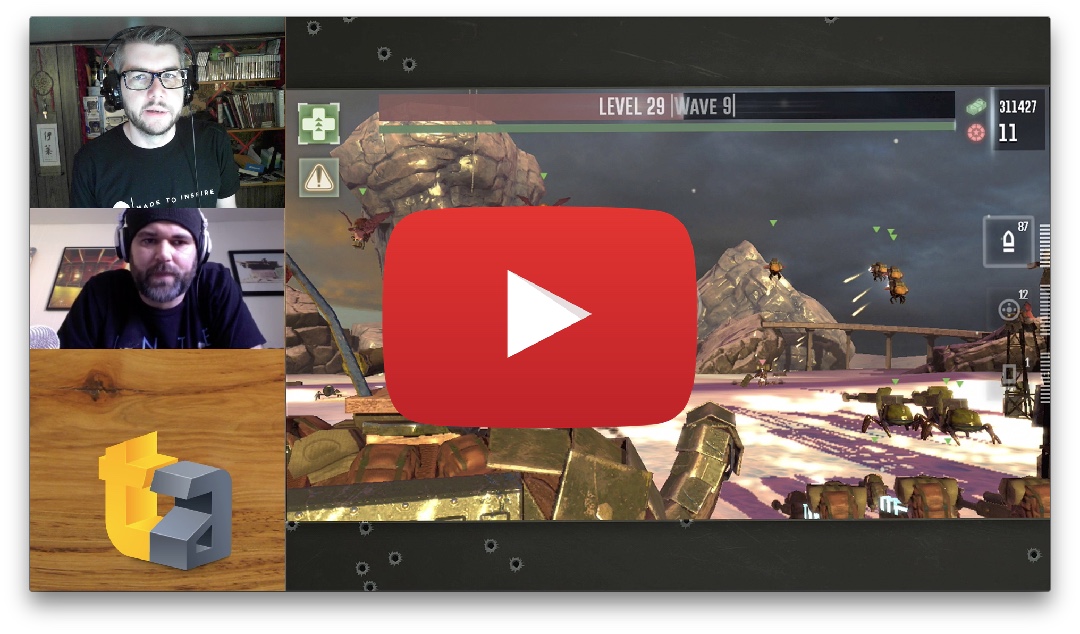 Don't forget to shoot us emails with any questions, feedback, or anything else relevant or irrelevant to [email protected]. We read 'em all, and love decoding messages written entirely in emoji. As always, you can listen to us with the links below… And if you like what you hear, please subscribe and/or drop us a review in iTunes. Much appreciated!
iTunes Link: The TouchArcade Show
Stitcher: The TouchArcade Show via Stitcher Radio for Podcasts
RSS Feed: The TouchArcade Show
Direct Link: TouchArcadeShow-288.mp3, 58.4MB