On Friday, our own Shaun Musgrave picked up on a tweet from Capcom Japan announcing that the six 8-bit Mega Man games were getting special re-releases for mobile. Details were pretty light, and the big question was whether or not these mobile ports would be releasing outside of Japan or not. Well, this morning Capcom's US operations have confirmed that these games will indeed be releasing outside of Japan in early January. Details are still pretty light but we also now know that each game will be released separately for $1.99 apiece and that they've been "optimized for the mobile devices with adjustments to game speed."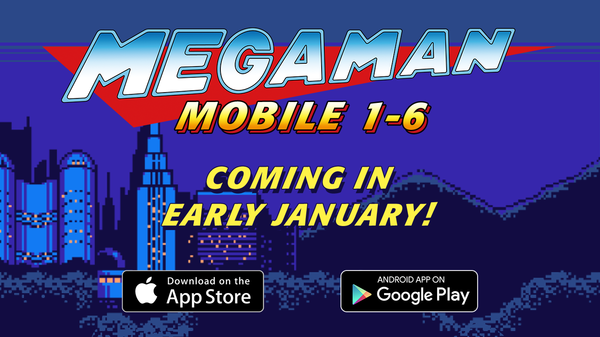 That last little bit has me worried, as if you've played Capcom's ancient port of Mega Man II ($0.99) you'll remember they did something similar there. In actuality, the iOS Mega Man II was a port of a version of the game created for feature phones years before, and it had to be heavily butchered in order to make it even somewhat playable on the keypads of mobile phones at that time. To its credit, the iOS version also allowed you to play in Classic mode which was supposedly unchanged from the original, but things still felt "off" for those who were intimately familiar with the original games.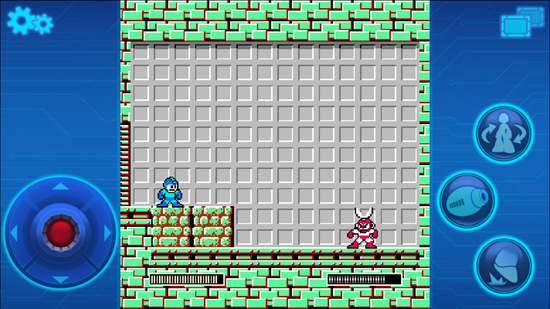 I'm all for them making adjustments to suit touchscreen controls but I just hope they still retain what made the games fun in the fist place. Or at least continue to have an option for those of us who are willing to put up playing these games, which are already tough as nails with physical controls, using virtual buttons. I mean, the remastered Sonic games have proven these older games are still very playable without making difficulty changes if the virtual controls are strong enough. We'll just have to wait and see, but at least we won't be waiting long as these Mega Man mobile releases are heading our way in early January, most likely on the 6th. Until then you can pre-register here to be notified when the games release.