The husband and wife team that make up Finnish developer Kiemura have announced their latest project, a fast-paced avoidance racer called Hovercrash. LOVE that name. The goal of Hovercrash is pretty simple, just tilt your device to steer along a winding, endless track in order to avoid the obstacles in your path and make it as far as possible before an inevitable demise. While not the first avodance racer of this type, Hovercrash looks to do the formula with a slick futuristic art style, a great sense of speed, and some pretty bad ass hovercraft.
And here are a few static screens of Hovercraft which show off a couple of the different playable ships as well as what appears to be a pretty spectacular crash.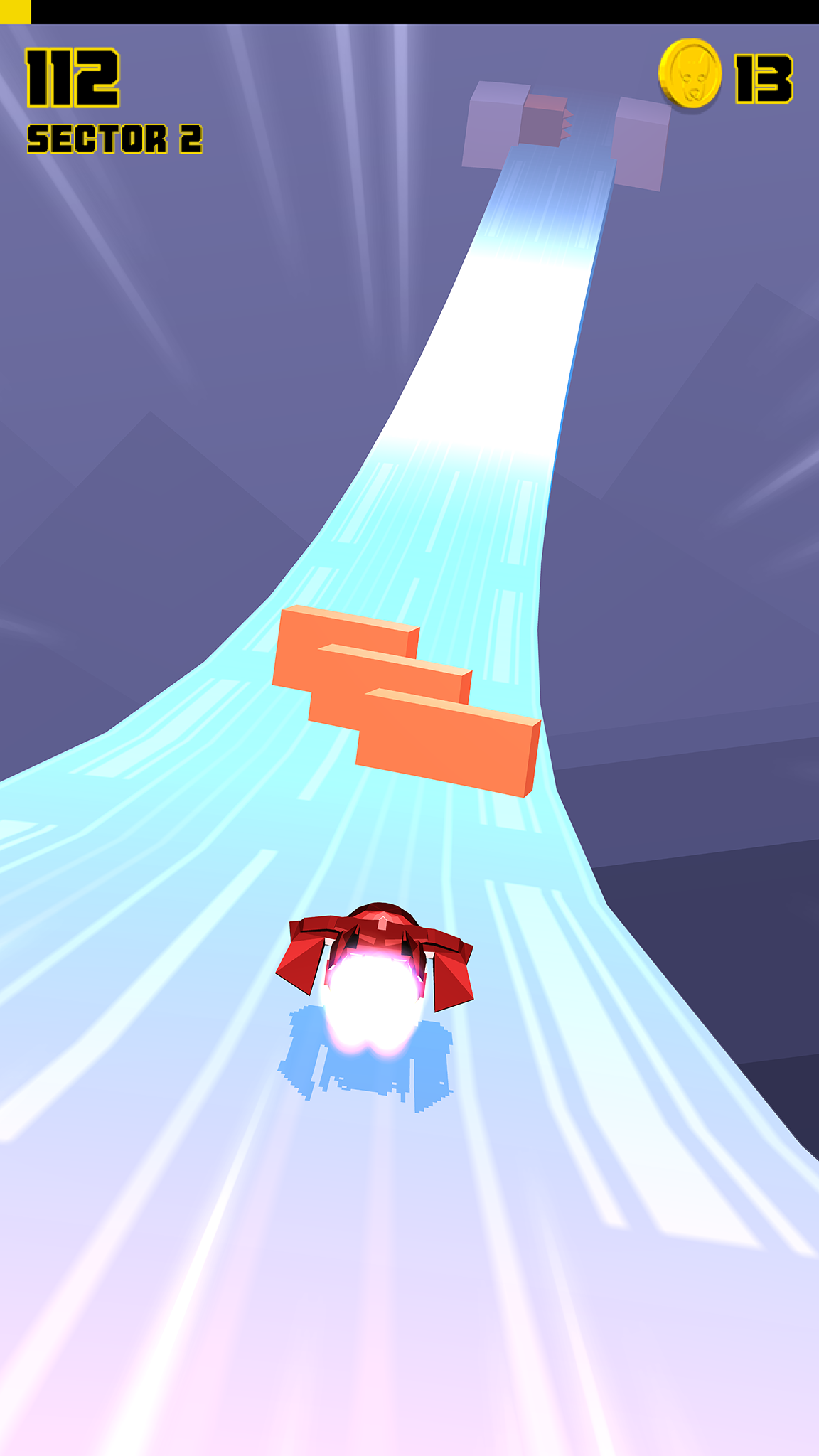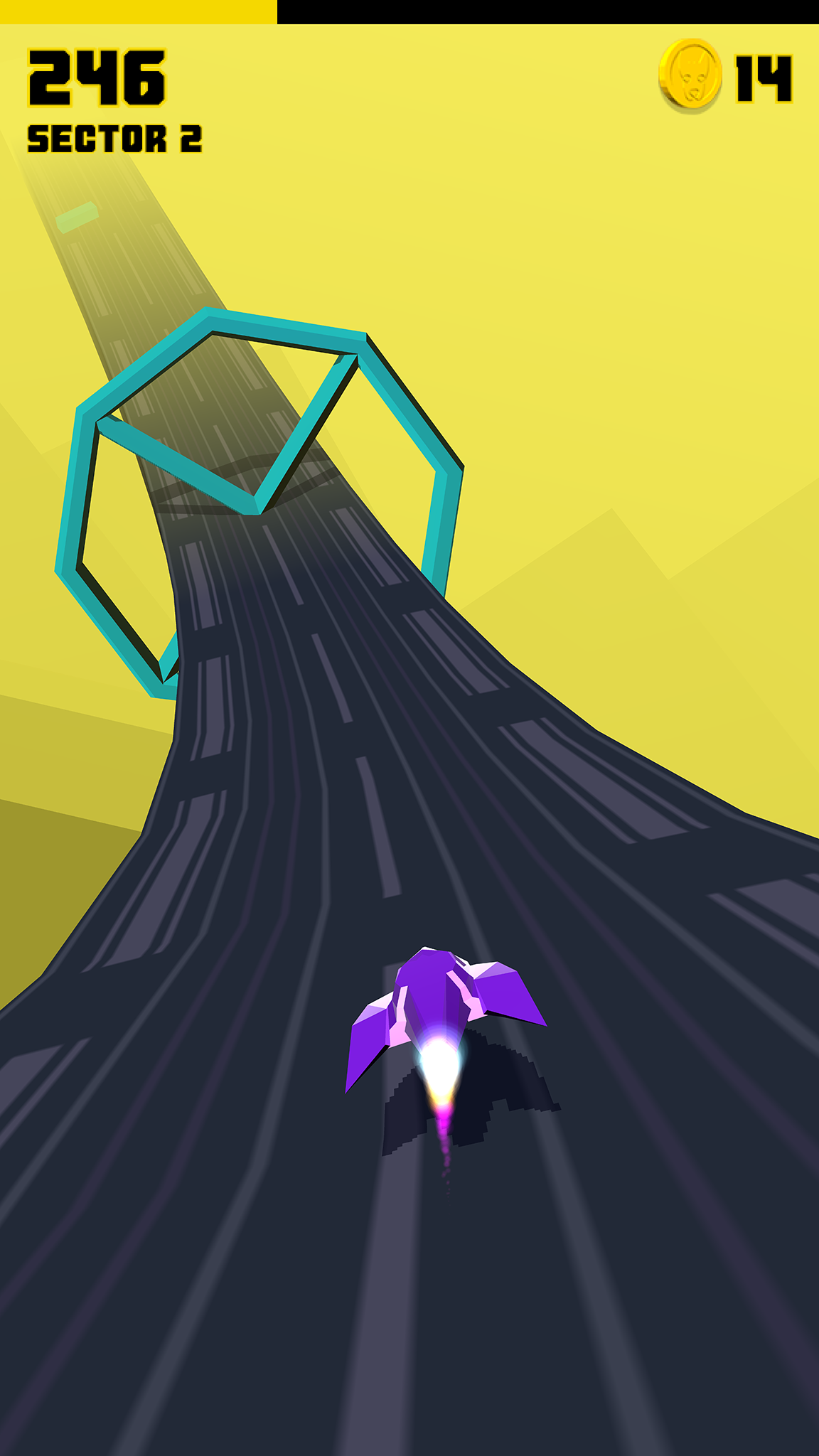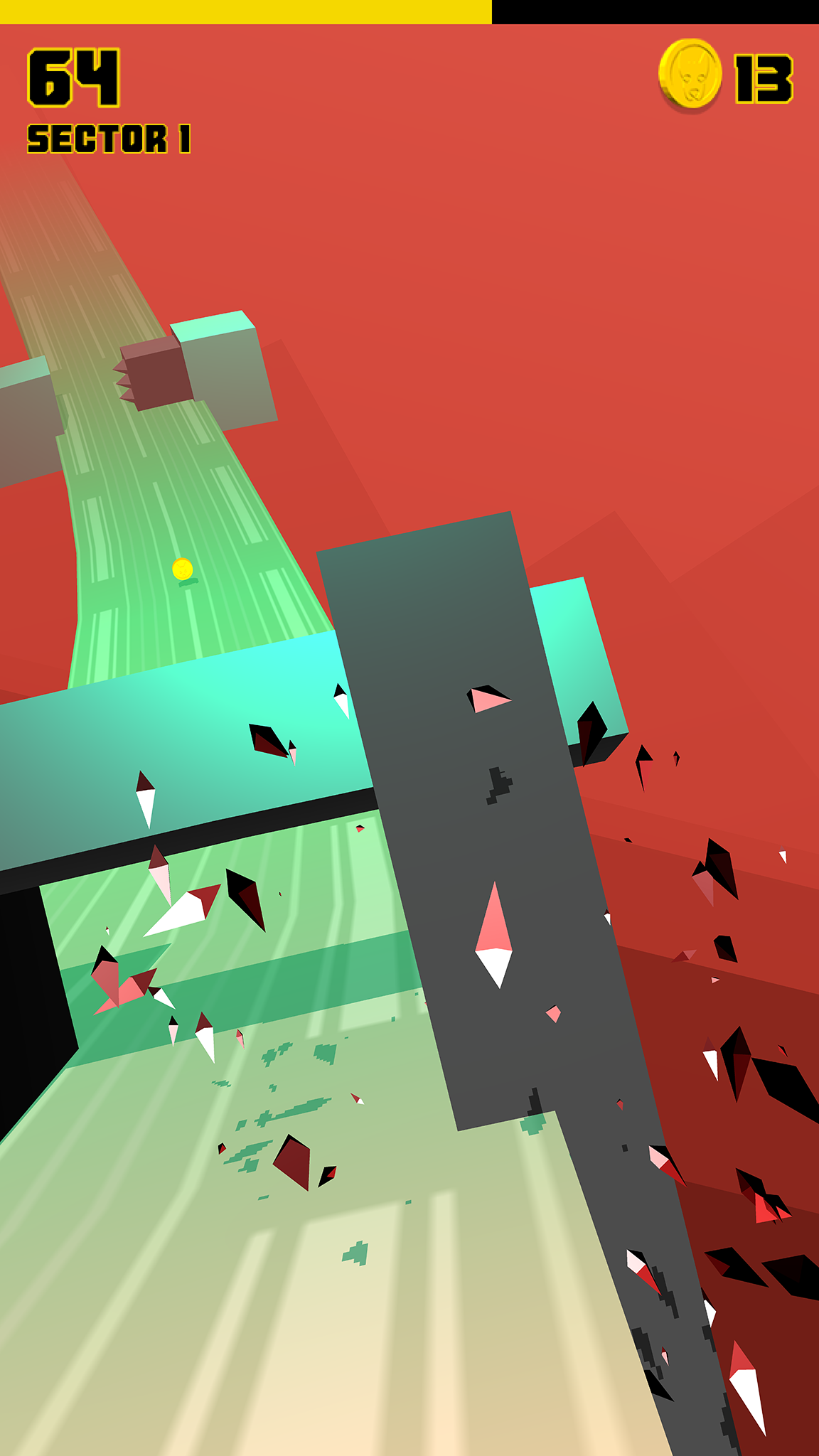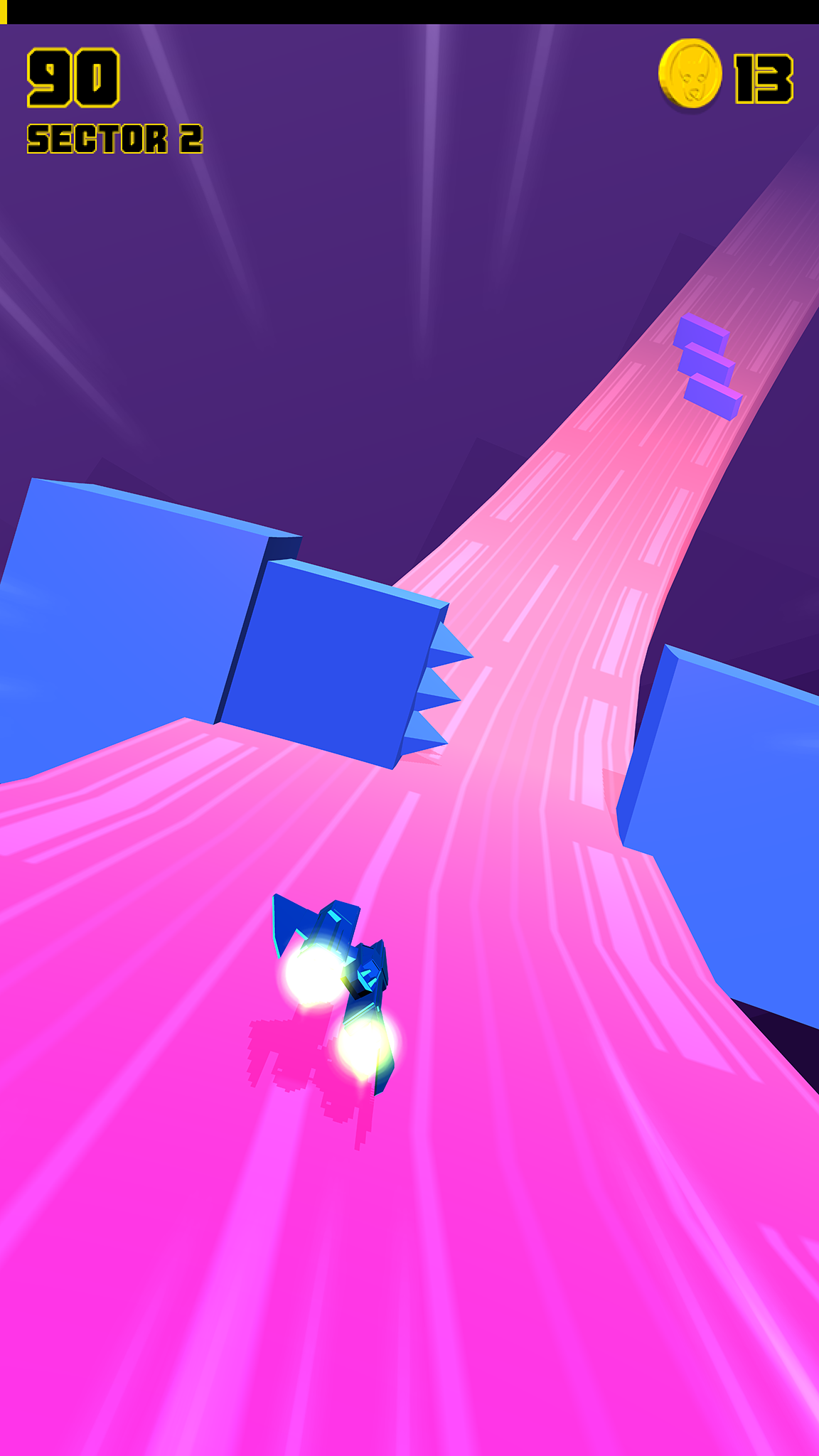 You might already be familiar with the work from Kiemura from their previous mobile releases Tiltagon (Free), which was published by Noodlecake, and their self-published Piranh.io (Free). They actually explain Hovercrash as something like F-Zero meets Tiltagon, which sounds like a winning combination. Kiemura says that Hovercrash is in the final stages of development and they hope to release it on iOS first before the end of the year.