Ubisoft was already a pretty prolific developer in the mobile space, but today they've given themselves a major shot in the arm by acquiring the even more prolific mobile developer Ketchapp. Ubisoft has released a number of mobile games that leverage their popular AAA console and PC brands, as well as licensing popular television IP like CSI and NCIS. They also own Future Games of London who have put out the chart-topping Hungry Shark series. Now, with the acquisition of Ketchapp, they become the fourth largest mobile developer in terms of downloads, according to their press release announcing the deal.
Ketchapp, as you probably know, rose to prominence after releasing a clone of Threes! ($5.99) called 2048 (Free) back in the spring of 2014. At that time, Threes! was a paid title and did not offer a free or lite version. Ketchapp took advantage of that fact by releasing 2048 for free and supported by ads. It quickly topped the free charts and became something of a phenomenon, even becoming so popular that when Threes! finally did release a free version of their game people accused it of being a clone of 2048.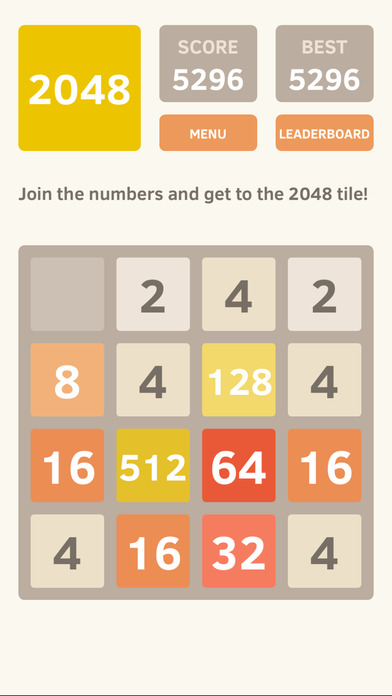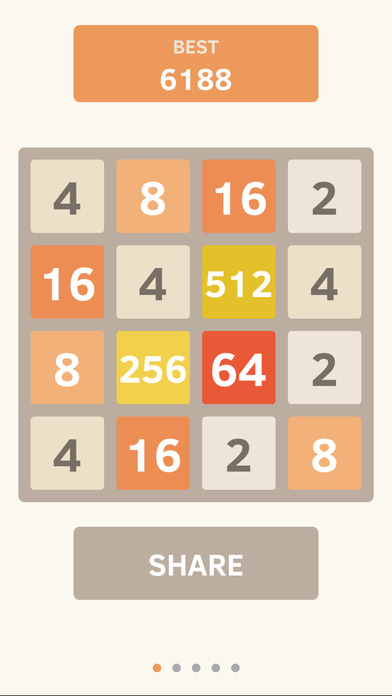 Since that initial rise to popularity, Ketchapp has become one of the most successful developers and publishers on the App Store. They occasionally release their own in-house developed games, but more often than not they publish games from smaller developers and use their extensive cross-promotional power across their library of released games to help bring exposure to them. It seems to have worked well, and this cross-promotional aspect of Ketchapp was one of the key points in Ubisoft wanting to acquire the company.
Although I've never been a fan of how Ketchapp made their initial splash, they've definitely put out a lot of fun, twitchy, built-for-mobile games over the years. In fact, for a long time, they were putting out a new game every single week. It'll be interesting to see how this new partnership with Ubisoft works and what sort of stuff they'll be putting out now, or if they'll largely run things the way they have been and just lean on Ubisoft for financial assistance when they need it or access to their valuable library of well-known IPs.
[Via Nasdaq]