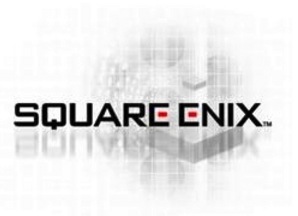 To be honest, Square Enix's booth was pretty disappointing this year from a mobile perspective. Not only did they not have any playable games, but even their sizzle reel was largely made up of already-released Final Fantasy social RPGs. While premium mobile gamers got a couple of bones at the last two Tokyo Game Shows in the form of Adventures of Mana ($13.99) and Chaos Rings 3 ($19.99), this year there wasn't a hint of IAP-free gaming to be found. While I'm sure the company has plans for at least a few paid games in the next year, it's clear where Square Enix thinks the money is at the moment.
We've already done a separate story about King's Knight: Wrath of the Dark Dragon, a newly-announced tie-in to the upcoming Final Fantasy 15. Square Enix was also prominently featuring Justice Monsters Five (Free), another tie-in that released a couple of weeks back. Final Fantasy Grandmasters is celebrating its one-year anniversary with some special events and prizes. The upcoming Dissidia Final Fantasy: Opera Omnia looks quite promising in its own right, though there wasn't much in the way of new information about it at the show. Mobius Final Fantasy is enjoying a collaboration with Dragon Quest right now in Japan, a rare enough cross-over that Square Enix was eager to promote it.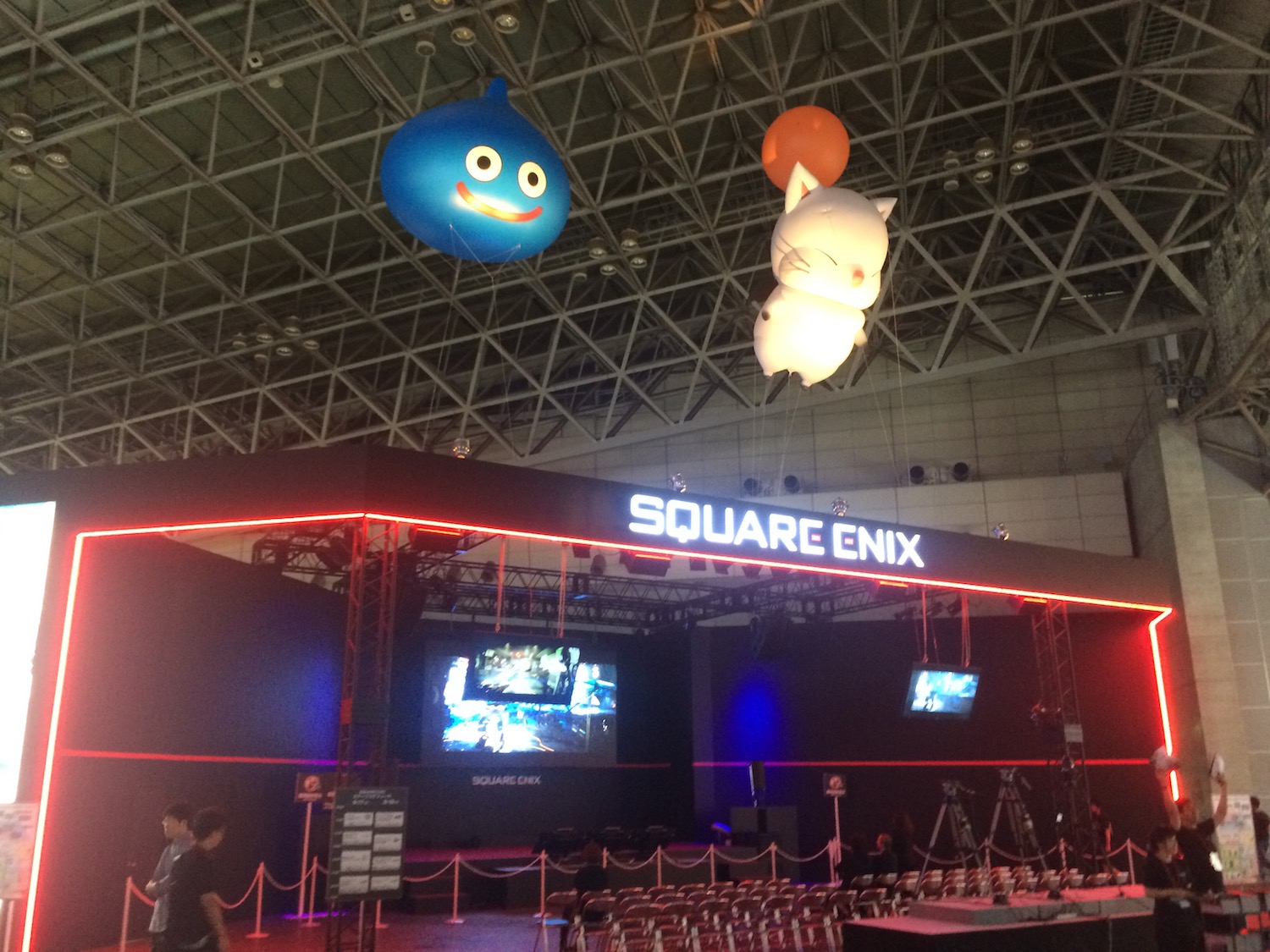 Besides Opera Omnia, Square Enix had little new to show with any promise of coming overseas. Flame x Blaze seems destined to stay in Japan, as do Gurumon and Akashic Re:cords. Square Enix has done a much better job in the last year of bringing their games out of Japan, but they're still mostly sticking to Final Fantasy titles, leaving a lot of good games that might appeal to social RPG fans around the world. Even in Japan, it seems like every other title is yet another Final Fantasy free-to-play game. One has to wonder if that magic trick is going to stop working some day, but it doesn't seem like that day is today.