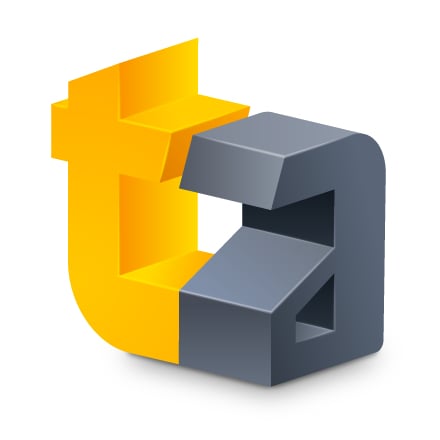 Hello, gentle listeners, and welcome to another episode of The RPG Reload Podcast. This month's episode sees us swing back around to Square Enix's bread and butter franchise with a look at Final Fantasy 6 ($14.99). If you've read my recent write-up, you know how I feel about the game these days, but you might be surprised to hear Eric and Andy's takes on this old favorite. We do our usual talk beforehand about a variety of games we've been playing lately, with a lot of talk about World of Warcraft. Sorry it's not mobile, but what can I do when it's all these other guys have been playing for the month? Since we didn't get any mail this month, I presented a Final Fantasy 6-specific question, and the answers were quite interesting.
Along with our usual theme song from Sweet Diss and the Comebacks, we've got two musical selections included, both from the official soundtrack of Final Fantasy 6. On the break, it's Locke's Theme, which is one of my favorite JRPG tunes of all-time. Then, at the end, it's The Airship Blackjack, hopefully leaving you off with a bounce in your step and courage in your heart. Both pieces were composed by Nobuo Uematsu and should be available in your local iTunes Store. For those of you who like to play at home, our next episode will be covering strategy RPG The War of Eustrath ($2.99). As always, we welcome listener mail about the topic game or anything else, so please send those to [email protected]. On behalf of Eric, Andy, and myself, I hope you all enjoy this month's episode. Thanks for listening!
iTunes Link: The TouchArcade Show
Stitcher: The TouchArcade Show via Stitcher Radio for Podcasts
RSS Feed: The TouchArcade Show
Direct Link: RPGReloadPodcast-019.mp3, 113MB
In this episode, we discuss:
Final Fantasy 6
World of Warcraft
Jade Empire
Bravely Default
Phoenix 2 (Free)
Avadon 3
Siralim 2 ($4.99)
And more!
To developers or publishers, if you've got a new game or cool update coming and you want to get the word out by sponsoring either of the TouchArcade podcasts, we've got ad packages that can fit any budget. Simply send an email to [email protected] to get more information.