Many developers have taken to running betas with players from our forums and have very often talked about how great the great feedback they received. Developer Idiocracy was one of those developers who recruited players from our forums during its closed beta for Pirates War: The Dice King, and apparently it got really good feedback from all those who participated. In a recent post in our forums, the developers talked about how the game is changing and what features have been added post-beta. The game will be getting friends mode and chat, a feature requested by many testers. For now, players can chat with others in the lobby for a Friendly Match, although you're still not able to talk to strangers.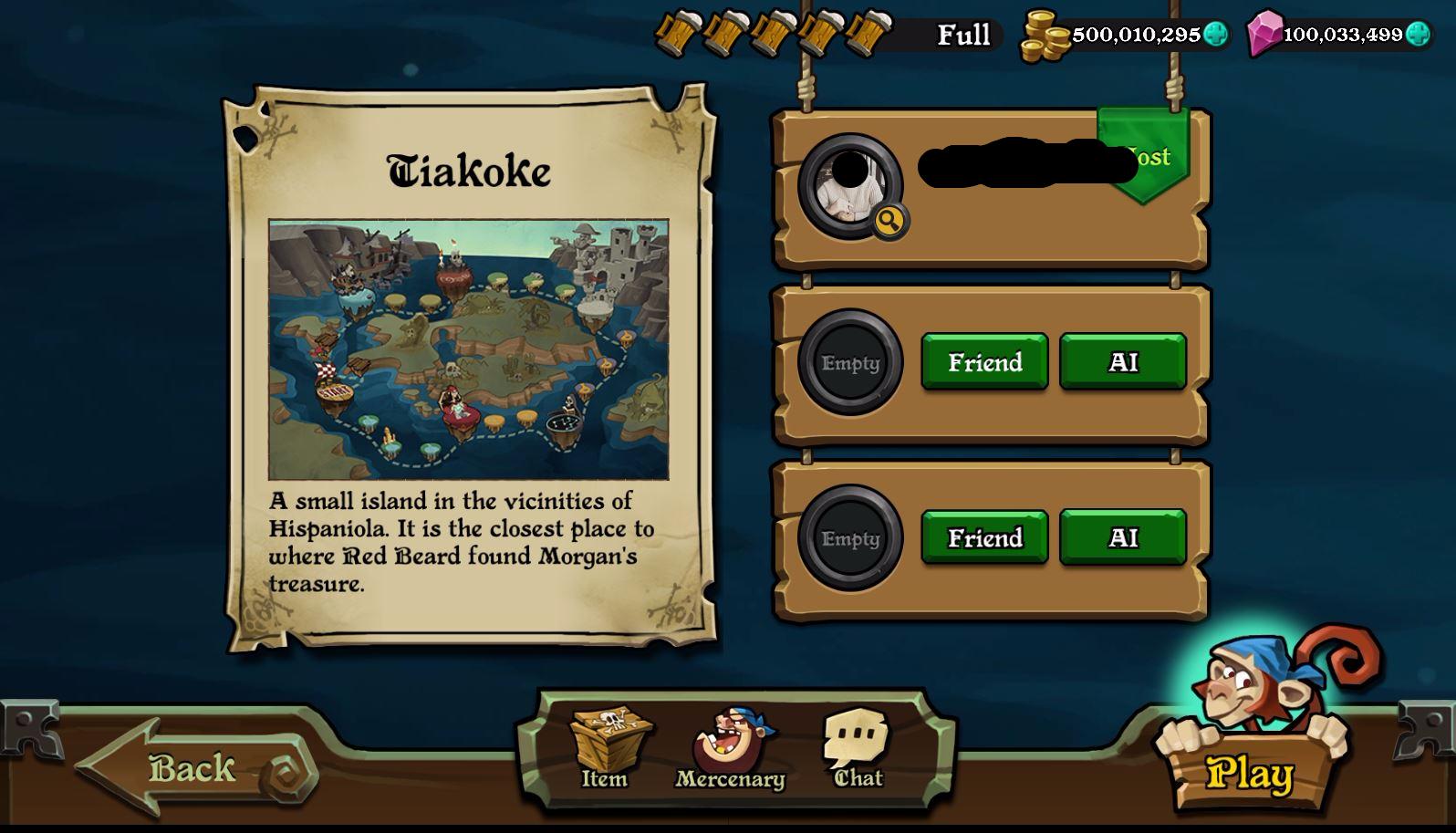 One problem during the beta was that you couldn't know what new abilities and skills a new pirate might add to your deck when you opened chests, so now you'll be able to see the skill a pirate can offer right when you open a chest, which should save you from checking the skill list menu too often. The developers are also adding a Ranked Mode to the multiplayer along with a Friend Mode where you can play with Facebook or in-game friends. And we are also getting a new map and new characters, both of which should help with replayability.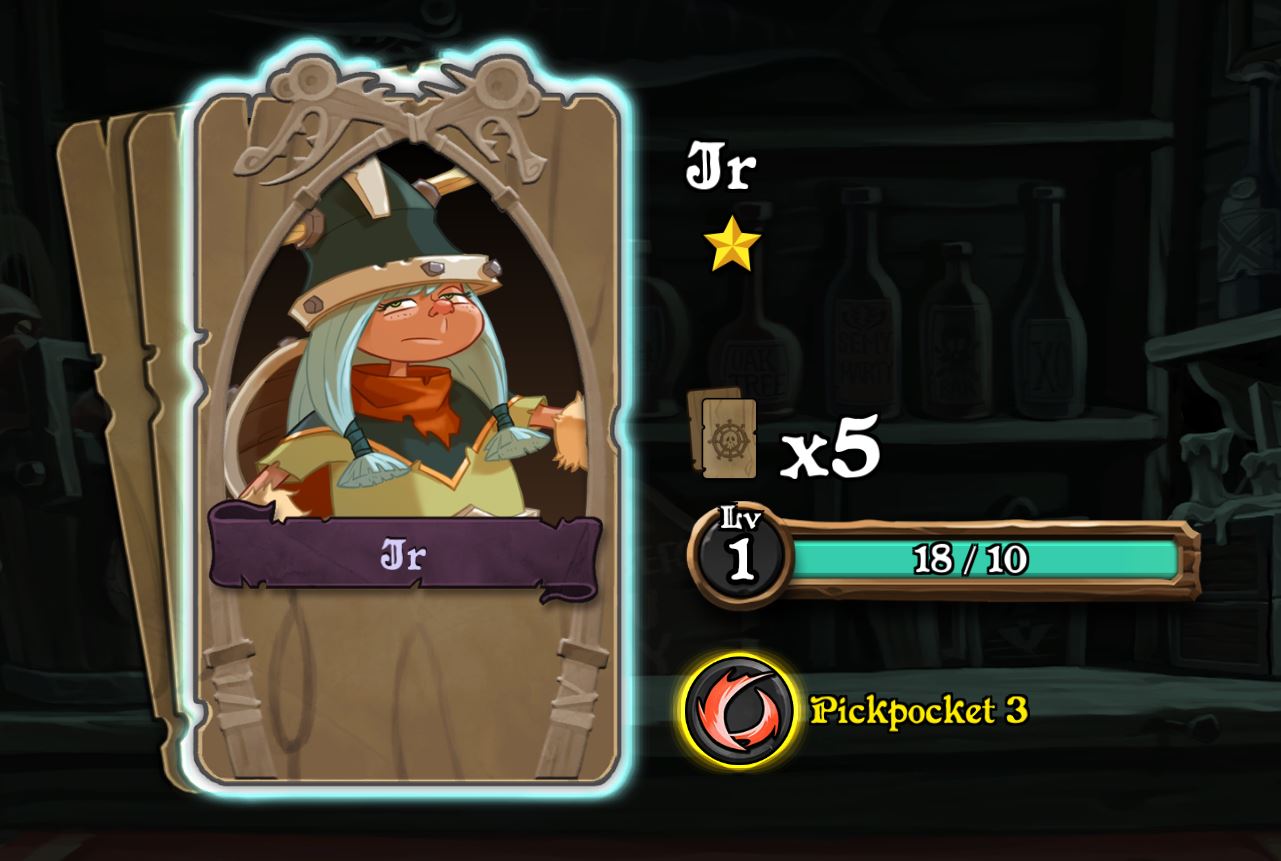 So, as you can tell, the closed beta has really helped the developers sharpen their focus when it comes to new features and changes and shows once more how good our forum community is in helping developers make their games as good as possible. Check out the new forum thread for Pirates War here.