TouchArcade forum favorite developer Quantum Sheep has been hard at work on a few projects over the last year and a half. We've already heard about Angel Wing, which is still in development, but along the way, inspiration struck for another smaller-scale game. Titled Gerty – Robots in Love, it's a narrative-based adventure game set in the Air Supply universe. Playing as Gerty the robot, you need to roam the universe and find love, lest you face the wrath of your impatient parents. Oh, and along the way, you'll need to save your home planet from the Gatekeepers, who are determined to erase you and your home from existence.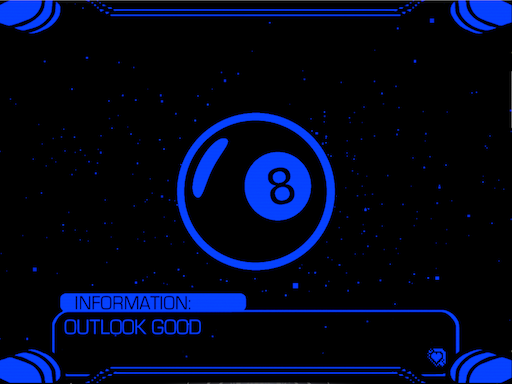 It's a difficult game to put one's finger on, but it seems to involve traveling from planet to planet, engaging in conversation with the locals, and fighting the occasional space battle. One cool thing is that each time you play, the game map draws six random planets from a large array of choices, ensuring you'll never travel the exact same route or meet the same group of people twice. Each time you land on a planet, the Gatekeepers will get a little closer to your home world, so you need to plan accordingly. Should you fail, the Mothersheep will zip you back to the start of the game with all your cargo intact, but everything else reset. Quantum Sheep has released a trailer that shows off some of the gameplay.
Gosh, that's some great music. Gerty – Robots in Love looks to be a good, silly adventure with plenty of replay value and the usual fun Quantum Sheep unlockables. The best news is that it's apparently only a few months away from being finished. Oh, and if you'd rather play on your computer, Gerty – Robots in Love has your back. You can visit the game's Steam Greenlight page to help get the ball rolling on that front. It's been a while since Quantum Sheep's last game, so I'm definitely itching to give this one a go.